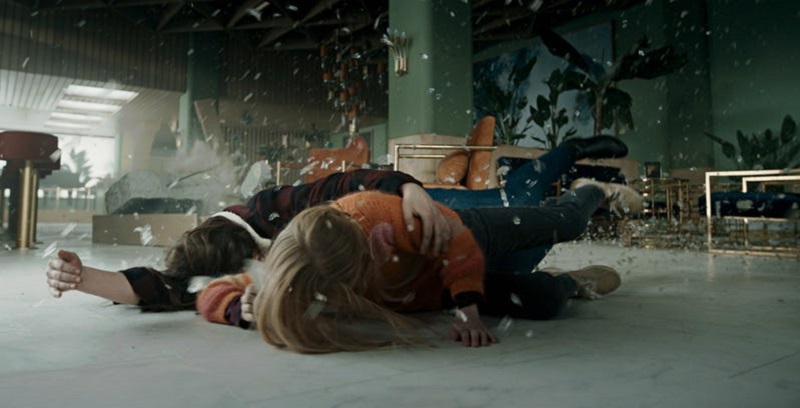 2015's tsunami thriller The Wave was a remarkable movie that led to it been one of the most successful Norwegian films of all time. It was also the platform that launched director Roar Uthaug's career as he moved on to bigger films, directing this year's Tomb Raider reboot with Alicia Vikander. The movie though, like with many disaster-oriented films, didn't exactly lend itself to a sequel, but I guess even the more conservative Norwegian film industry can fall victim to the desire for more financial success, as the movie is getting a sequel anyway.
This time around though, star Kristoffer Joner, as geologist Kristian Eikjord, is returning not to tackle another monster size wave that is threatening to wipe out a town, but rather a massive earthquake threatening the big city of Oslo instead. Thanks to Uthaug's work on Tomb Raider the director was not available to film this sequel, with those duties instead falling to The Wave cinematographer John Andreas Andersen. Uthuag's co-writer for that film John Kåre Raake did at least return to write the script for this new movie, which should hopefully ensure its story stays in line with the original film.
I must be honest that while I'm not keen on unnecessary sequels, this movie does look good. Keeping much of that feeling of fear and dread that made The Wave so good without falling into the trap of melodrama which Hollywood movies of the same ilk fall into. And considering the remarkably smaller budget of this movie, the visual effects are equally impressive. Hopefully, it is not just doing the usual sequel thing and going bigger for the sake of it, but can keep much of the tight focus of the last film and focus on a few people rather than many.
The Quake is scheduled for release in the US on December 14 before heading its way to On Demand services, which is how we will probably get to see it in South Africa. You can read the official synopsis and poster for the film below:
In 1904 an earthquake with a 5.4 magnitude on the Richter scale shook Oslo. Its epicenter was in the Oslo Rift which runs directly through the Norwegian capital. There are recorded quakes from the rift on a daily basis and geologists cannot be sure, but arguments indicate that we can expect major future earthquakes in this area. When – nobody can say for certain – but we know that the density of people and infrastructure in Oslo is significantly more vulnerable today than in 1904. What if a massive earthquake is looming?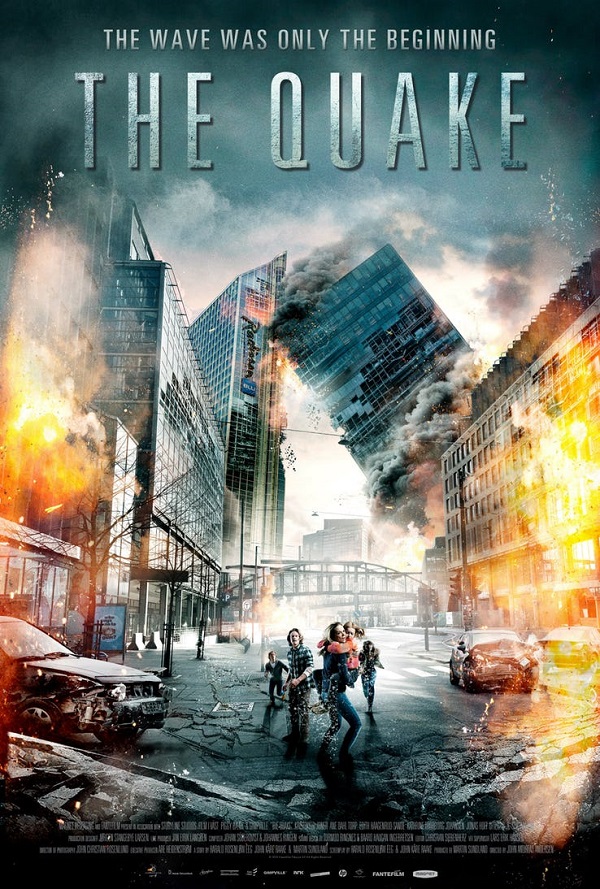 Last Updated: October 30, 2018