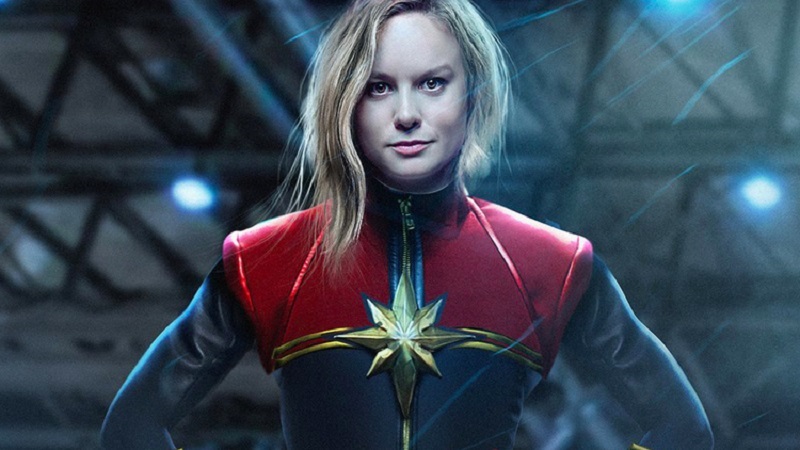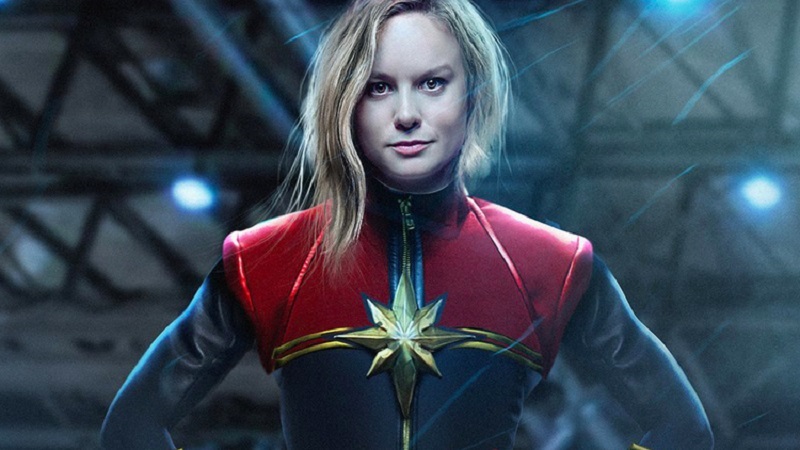 We know that the next Avengers: Infinity War will have quite an ensemble cast that will feature not just our typical earth-bound heroes, but also our big outer space heroes. And I'm not talking about Thor here, but Guardians of the Galaxy. One of the interesting debates with the upcoming film is how the Guardians of the Galaxy characters sync up with the rest of the avengers and their face-off against Thanos. The most plausible suggestions are that Thanos in his pursuit of the infinity stones, cross both teams of characters causing them to meet up along the way. It turns out, that Captain Marvel may have something to do with it as well.
In a recent interview with Yahoo Movies (via Screen Rant), Brie Larson, who will be playing the first Marvel female super-hero to head her own movie, was asked how her characters fits into the grander scheme of things had the following to say:
Well, quite simply, she's kind of like the bridge between these two worlds. She's the bridge between what's happening up in space and what's happening down on Earth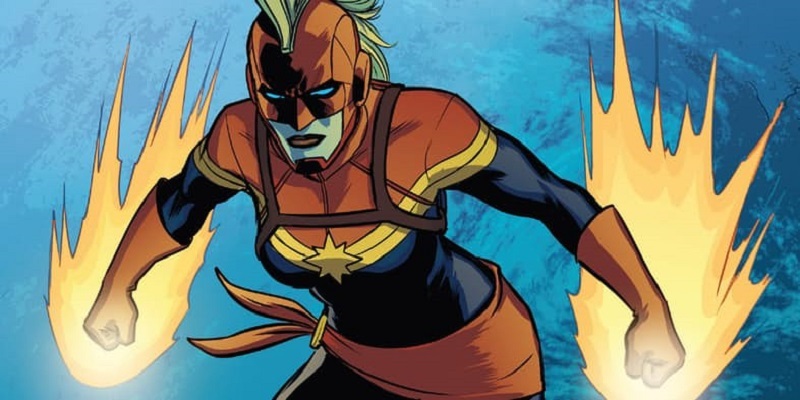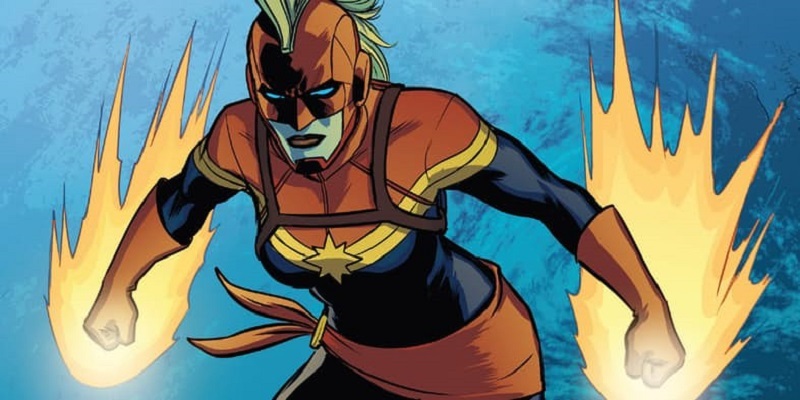 Now, comic book fans should already know this as Captain Marvel fulfills this role in the comic books, but this is only after she is imbued with her special powers and so for her to fulfill this role on the movie we are unlikely to get much of an origin story for her character in the Avengers movies. We may need to wait for her standalone film to come out before this topic is explored further or get a very quick run-down in the Avengers. While Avengers: Infinity War is due for release on May 4, 2018, Captain Marvel is only expected to hit our screens on Mar 8, 2019, so if there is some form of origin story, it makes sense to put it in the upcoming Avengers film.
There is also the argument for her to only appear at the end of the movie and have her origin story told before part 2 of Infinity War comes out a few months later in 2019. Of course, Marvel hasn't always told the backstory of all their super-heroes (Hawk-eye, Black Widow, Black Panther, Spider-Man), so it's also likely Marvel could rather introduce us to the character when she is already in the prime of her powers and tell the story from there.
Captain Marvel is reported to be one of the key focus characters of the Marvel Cinematic Universe once the current crop of characters such as Iron Man and Captain America step away from the focus of the stories and as such, there is a lot riding on Brie Larson and Captain Marvel making a strong impact in the upcoming films.
Last Updated: February 27, 2017