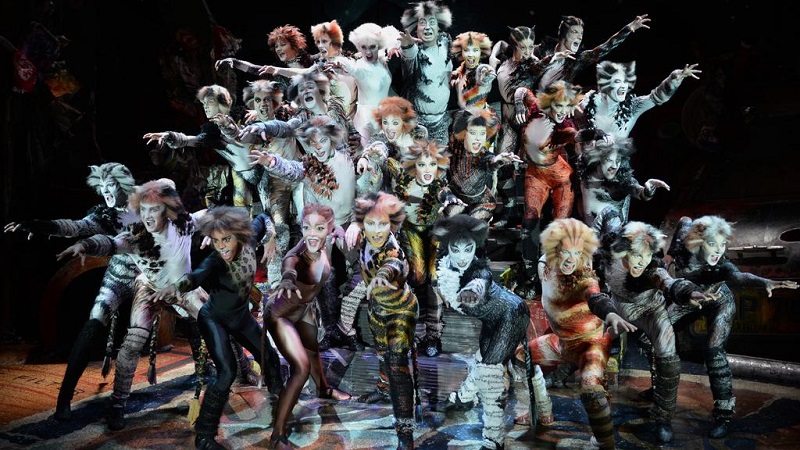 Cats is one of those iconic Broadway shows that has been featuring on the stage for many years and seems to always fill seats at production houses wherever it's adapted. Cats are also cute little furry things that believe your lap, bed and entire house belongs to them. Honestly, I find the latter more appealing than the Broadway musical, which probably explains why I've never bothered to actually watch the show because just the short bit that I saw during a TV adaptation put me off.
I am in the minority though, so it should be no surprise that the massive success of the musical means that it is inevitably going to find its way to movie screens (I guess what should surprise you is that it took so long for Hollywood to start planning a feature film adaptation as the movie rights for Cats was only purchased by Universal Pictures back in 2016 with an announcement soon after that director Tom Hooper (The King's Speech, Les Miserables) will be handling directing duties on this movie. It has been quiet since then though and there were those of us hoping that somehow everyone forgot about this movie and it would simply never get made.
Turns out, I was wrong again and the movie is definitely going ahead with a script from Lee Hall (Billy Eliot). The Hashtag Show has revealed that Anne Hathaway is in talks to star in the movie adaptation, with Rihanna also in consideration for a role in the musical. The timing of this announcement is obviously perfect considering the pair are both starring in the upcoming Ocean's 8 movie which is proving to be an even bigger success in the US than the previous male-oriented franchise entries could manage.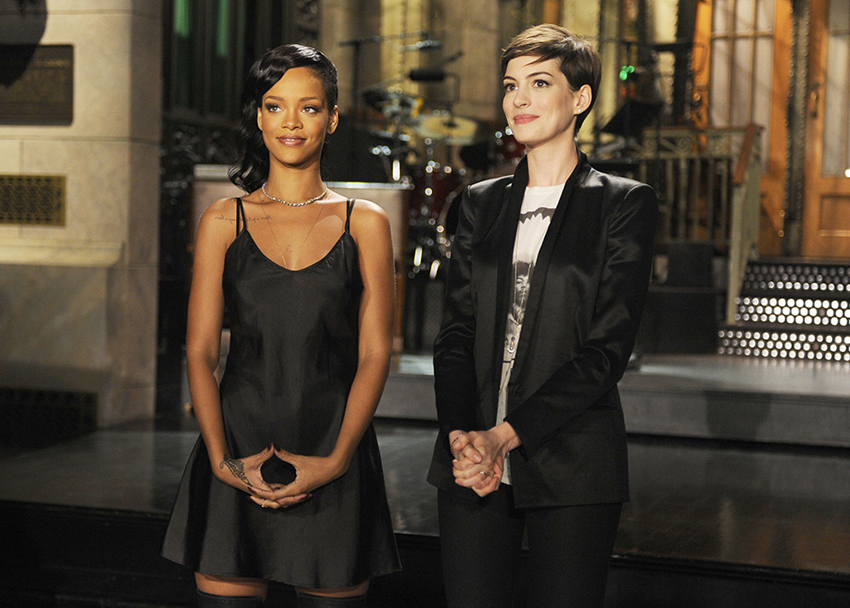 The news does not indicate exactly what role Hathaway or Rihanna could be playing, but both would be perfect for the production. Not only has Hathaway played a sort of cat before as Catwoman in Nolan's The Dark Knight Rises, but she can actually sing too as she proved in Les Miserables and 2004's Elle Enchanted. Rihanna obviously has no issues using her vocal cords and is starting to prove that she is pretty decent at acting too.
Does this news make me perhaps want to revisit my thoughts on Cats? Nope. But with the stage musical having been seen by a reported 73 million people around the world in 30 countries and 20 languages, it will probably be a success anyway.
Last Updated: June 14, 2018