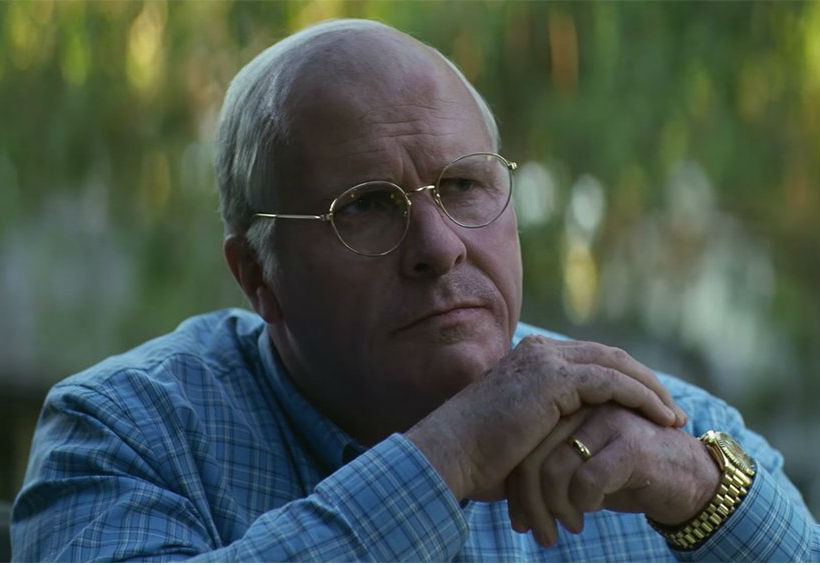 I think that it's safe to say that Christian Bale is a shapeshifter. Throughout his career – which began when he was just 7 years old in Steven Spielberg's Empire of the Sun – the Oscar winner has shown an uncanny ability to transform himself physically into whatever the role demands. He's played superhero beefy, deathly malnourished, crackhead strung-out and everything in between. But for upcoming historical comedy-drama biopic Vice though, he's playing powerful.
Written and directed by Oscar nominee Adam McKay – who also teamed up with Bale for the masterful The Big Short – Vice sees the 44-year old Bale pull off some serious movie magic to portray former US Vice President Dick Cheney, complete with a pudgy body and greying, balding hair. Much more impressive than Bale's transformation though, is this "epic story about how a bureaucratic Washington insider quietly became the most powerful man in the world as Vice-President to George W. Bush, reshaping the country and the globe in ways that we still feel today."
Sam Rockwell plays old GW and Amy Adams plays Vice President Cheney's wife Lynne, while McKay pulls in another The Big Short alum in Steve Carrell as US Secretary of Defense Donald Rumsfeld. And they damn sure all look the part in the first trailer which also appears to be straddling the line between hard-hitting political drama and hilariously entertaining absurdity, much like The Big Short did. Seeing as that film was arguably the best release of 2015, I am sure as hell down for this.
Vice also stars Jesse Plemons, Alison Pill, Lily Rabe, Tyler Perry, Justin Kirk, Lisagay Hamilton, Shea Whigham, and Eddie Marsan. It is scheduled for release on 25 December 2018. Yes, 2018. Looks like this Christmas just got a whole lot more exciting.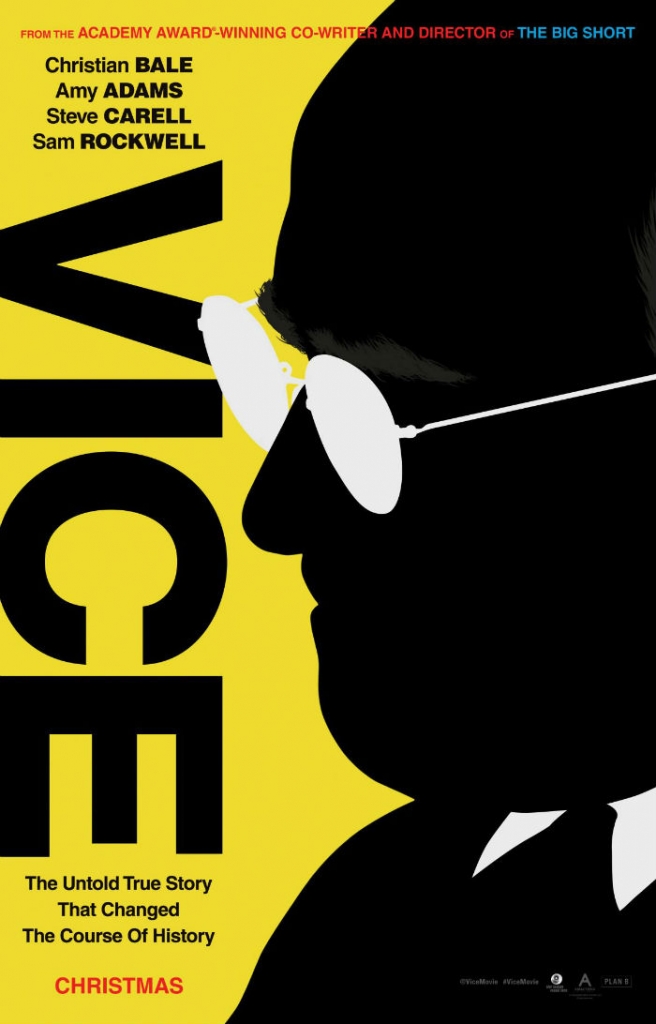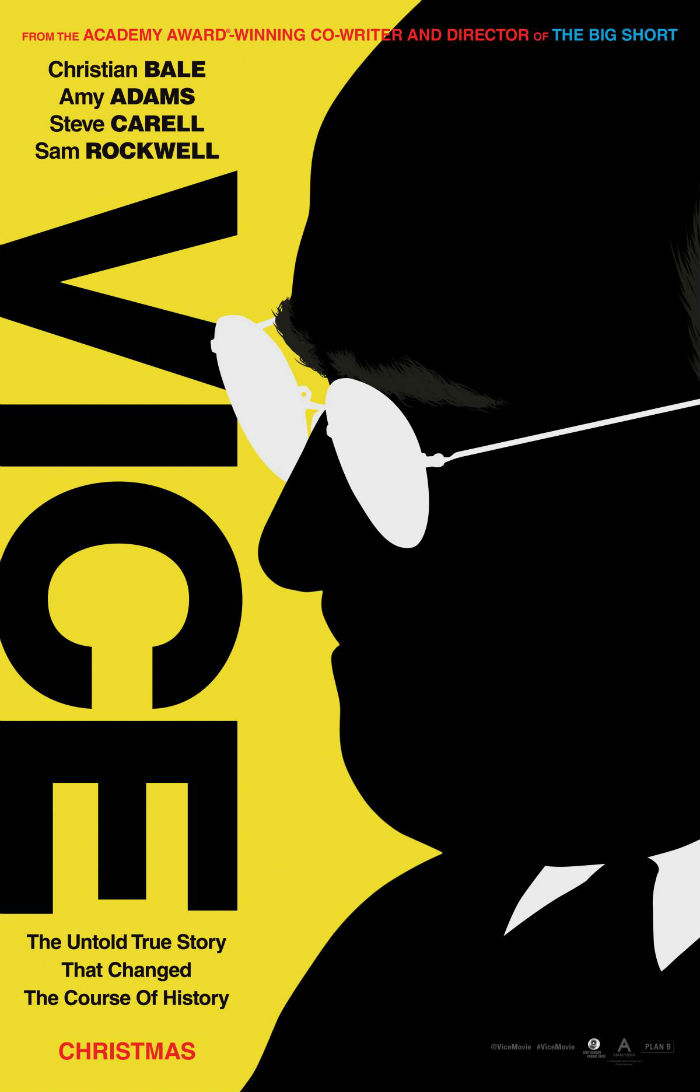 Last Updated: October 4, 2018