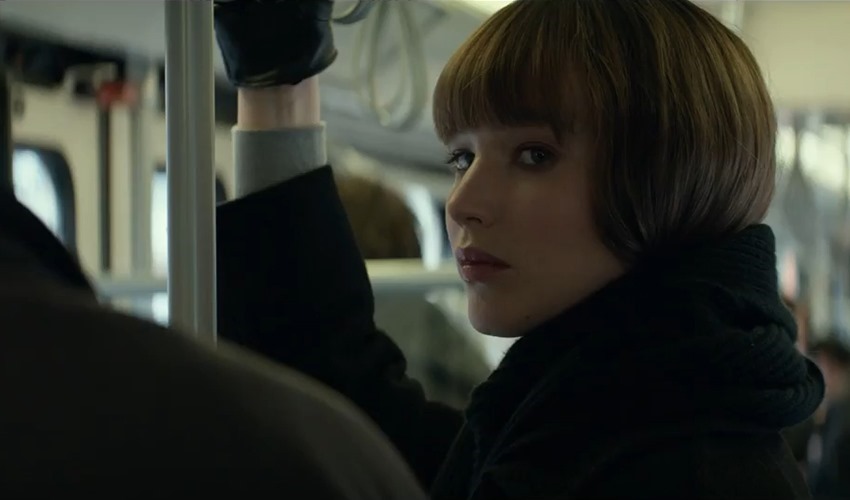 2018 marks the 20th anniversary of the Marvel Cinematic Universe, and after two decades we still don't have a Black Widow movie. This oversight surrounding Scarlett Johansson's elite ex-Russian spy has been a sore point with many fans for ages now, and thus far there still aren't any official plans to rectify it. But if you're really hankering for a tale about how an ordinary Russian girl can be taken in by a clandestine organization (also associated with crimson, like Black Widow's Red Room) and then pushed mentally and physically to her breaking point and beyond to mold her into an assassin as deadly and cold as she is seductive, then you don't need to keep waiting for a Marvel-ous miracle. No, instead, you can get your fix thanks to the upcoming Red Sparrow!
Based on the 2013 fictional book by former CIA officer Jason Matthews, Red Sparrow hews far more realistically than Marvel's rather similar comic book offering. So realistic, in fact, that the CIA themselves actually gave a glowing review of Matthews' novel and even remarked on the sheer amount and accuracy of espionage tradecraft that was referenced. With Matthews having signed a seven-figure deal to adapt Red Sparrow into a movie even before it was published, this adaptation has been highly anticipated but whether that level of authenticity makes it to the screen we will have to wait to see.
And we definitely want to see it as multiple Oscar-winner Jennifer Lawrence leads the cast as the young Russian girl turned into a "Sparrow". She will also be reteaming with her Hunger Games franchise director Francis Lawrence, who has made some potent thrillers in his time. He's also surrounded Lawrence with a cracker of a cast in Joel Edgerton, Charlotte Rampling, Matthias Schoenaerts, and Jeremy Irons. And it all looks thrilling as hell based on this new trailer for the film which dropped last night.
Dominika Egorova (Jennifer Lawrence) is drafted against her will to become a "sparrow," a trained seductress in the Russian security service. Dominika learns to use her body as a weapon, but struggles to maintain her sense of self during the dehumanizing training process. Finding her power in an unfair system, she emerges as one of the program's strongest assets. Her first target is Nate Nash (Joel Edgerton), a CIA officer who handles the agency's most sensitive infiltration of Russian intelligence. The two young operatives fall into a spiral of attraction and deception, which threatens their careers, allegiances and the security of both countries.
Red Sparrow is scheduled for release on 2 March 2018.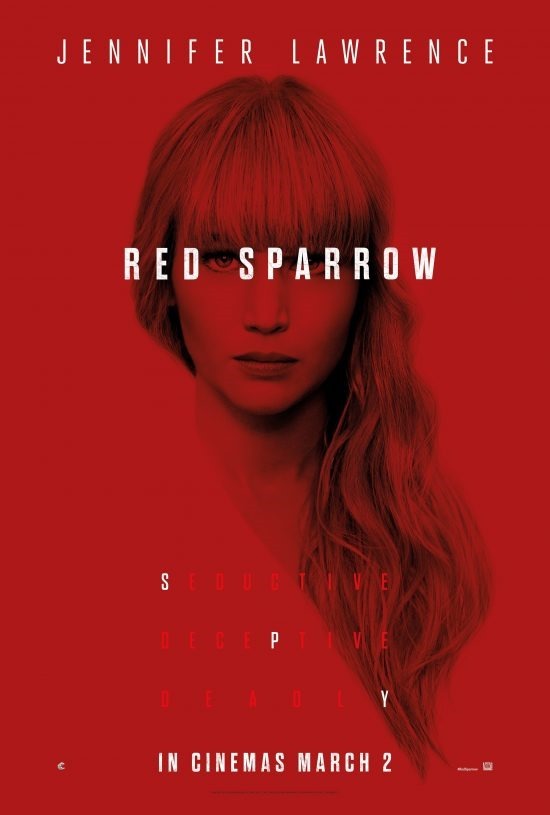 Last Updated: January 9, 2018