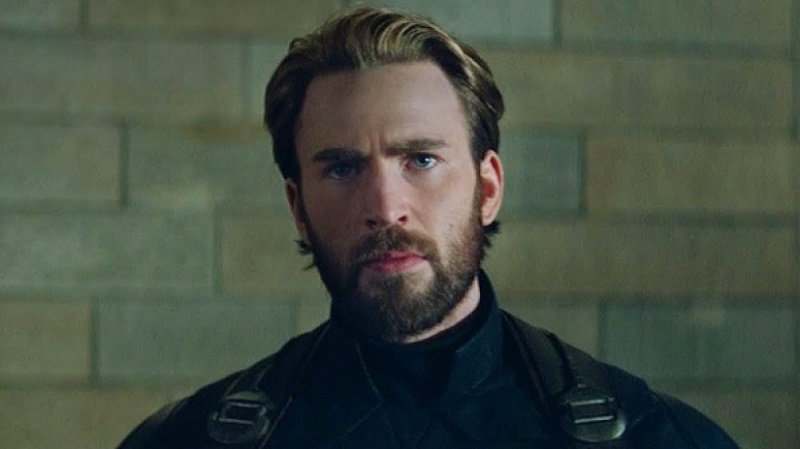 The upcoming fourth Avengers movie planned to release in early May next year is not only the culmination of more than 10 years' worth of storytelling for Marvel studios, but also rumoured to be the end of many years of beloved characters involved in the popular franchise. The likes of Robert Downey Jr. and Chris Evans are all rumoured to be completing their contracts with the studio once the movie releases.
These contract completions though have never been made official and so there is still hope from many fans that the actors can somehow be persuaded by the power of both Marvel storytelling and bank balance to stay on for more films in the future. However, a recent tweet from Chris Evans following completion of some reshoots for the next Avengers film suggests that the actor may indeed be making his last appearance as the iconic Steve Rogers (aka Captain America) in the upcoming Avengers 4:
Officially wrapped on Avengers 4. It was an emotional day to say the least. Playing this role over the last 8 years has been an honor. To everyone in front of the camera, behind the camera, and in the audience, thank you for the memories! Eternally grateful.

— Chris Evans (@ChrisEvans) October 4, 2018
Since starring in the very first Captain America, Evan's Rogers has been one of the key stars in Marvel's epic interconnected storyline featuring not only as one of the core people in The Avengers films, but also seeing that each of the three Captain America films be major plot drivers that have greatly impacted the rest of the storylines.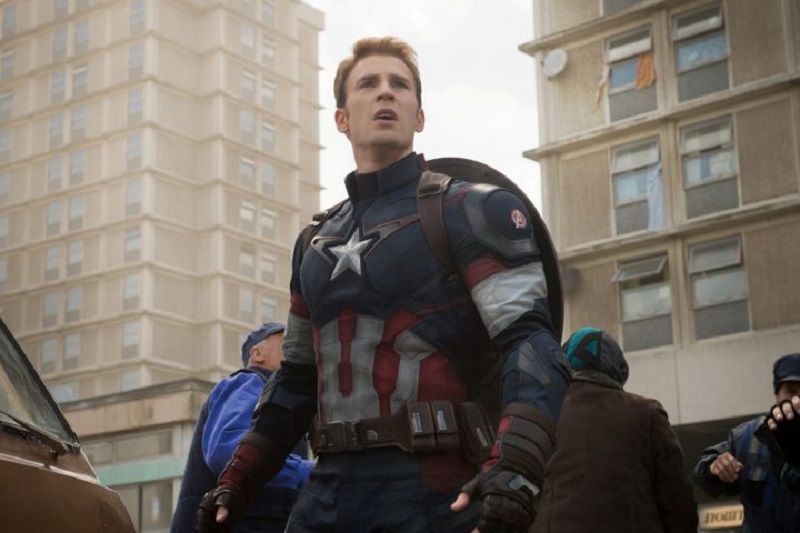 Seeing such an important character go is definitely going to be sad for the universe regardless of what is going to happen to his character, though one hopes that Marvel keep his character alive in some form or another. However, if there is one thing Avengers: Infinity War proved, it's that the stakes are high for Marvel this time and they aren't afraid of killing off major characters if they have to.  So, I think many fans will need to make sure they bring their tissues to that next Avengers film.
There is no official statement from Marvel at this point in time confirming that this is the case and its possible Evans could easily just be leading fans on with this tweet or simply making reference to this big interconnected storyline from Marvel coming to an end, but Robert Downey Jr appears to have also gotten in the act with a similarly cryptic tweet in response to Evans post:
We all know who the real sheriff in town is @ChrisEvans pic.twitter.com/MiIjOv8kfy

— Robert Downey Jr (@RobertDowneyJr) October 6, 2018
Make of that what you will, but the toy story reference I certainly a nice and highly emotional touch.
Marvel is understandably keeping their cards close to their chest when it comes to storyline details for the next Avengers film and so the fate of many of the heroes will not really be known until that movie comes out in May next year. What I guess we can safely say though is that when it does release, it may just be the biggest movie release in cinema history – and I can't wait.
Last Updated: October 8, 2018