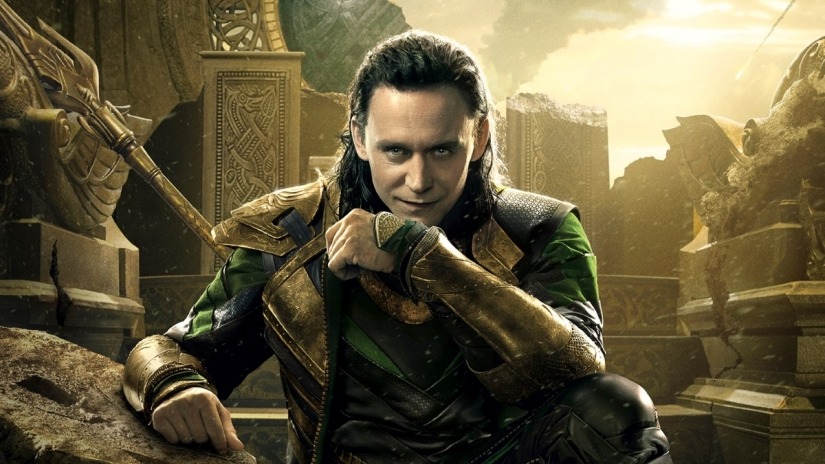 Loki. The Trickster God. Master of Mischief. And also very much dead. That's at least how Avengers: Infinity War left Tom Hiddleston's fan-favourite Marvel villain in 2018. However, comic book movies, much like their source, treat death merely like an annoying obstacle to overcome, and so in Avengers: Endgame Hiddleston got to reprise his role thanks to the wibbly wobbly timey wimey shenanigans that saw the 2012 version of his character – pre-death and six years worth of character development – walk out into the ether with an Infinity Stone in his back pocket.
The upcoming Loki series on Disney+ will be telling us just what this other, younger Loki gets up to as he hops around throughout the time stream. And while getting more Loki is definitely a good thing, it appears we may be getting double the Loki… only very differently.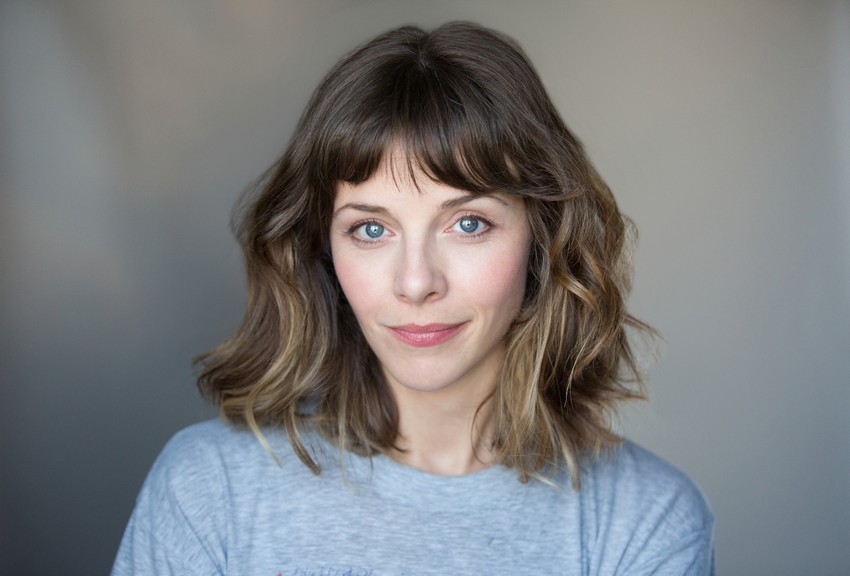 According to a report from Deadline, Yesterday actress Sophia di Martino has joined the cast of the series. However, Di Martino won't be a minor character, but according to one of Deadline's sources close to the production, will in fact be playing… Loki!
Comic book fans would know that being a shapeshifter, Loki has changed his form to female a number of times throughout the years. Most recently, in September, Marvel published a YA novel from author Mackenzi Lee called Loki: Where Mischief Lies that officially presented the character as pansexual and gender-fluid.
J. Michael Straczynski and Olivier Coipel's iconic run on Thor in 2008 is probably the best incarnation of "Lady Loki", and is, in fact, my favourite version of Loki overall. Taking place after the fall of Asgard during the prophesied Ragnarok – the cyclical destruction of the Asgardian gods – Loki was reborn as female. Seeing as how the Marvel Cinematic Universe's Asgardians just saw their own Ragnarok, it would make thematic sense to make the gender-switch on the screen as well.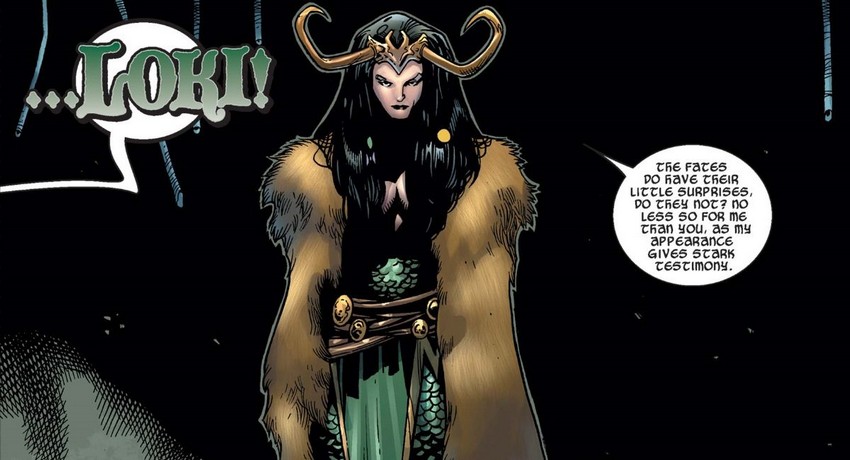 If Di Martino is actually playing a female version of Loki, it could lead to all kinds of hilarity as the two Lokis try to one-up each other. This new Loki would have to be from far back in the character's past though, as we've only seen Loki as male since he was introduced. That could add even further wrinkles.
What this could also do is give Hiddleston an out after playing Loki now since 2011. A female Loki could be deposited in the present as a new variation of the character while the traditional male Loki goes off and does… other stuff. With the upcoming Thor: Love and Thunder also set to introduce Natalie Portman's Jane Foster as the female Thor, why not have her face off against a female Loki?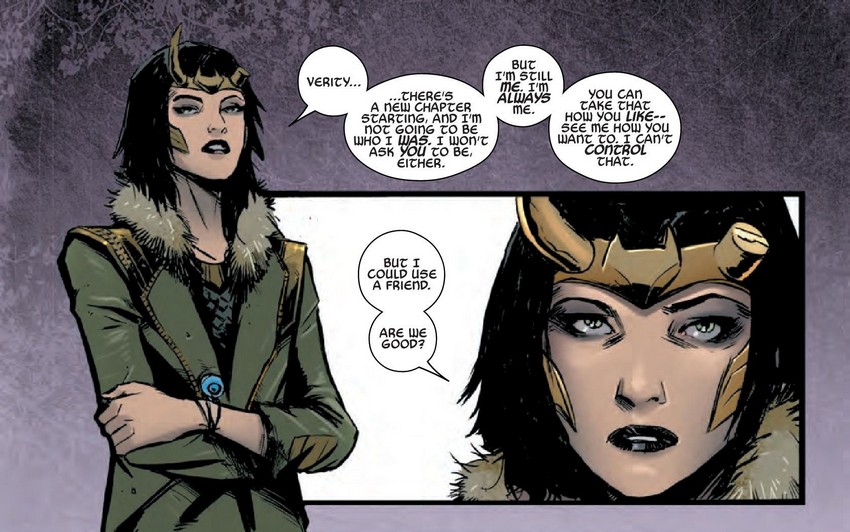 It's still very early days for the six-episode Loki series, which will be directed in full by Kate Herron (Sex Education) and penned by Community and Rick and Morty writer Michael Waldron. The show is eyeing a 2021 release on Disney+, so all of this could still be proven to be nothing but wild fanboy ravings. Or it could actually turn out to be true.
Last Updated: November 20, 2019