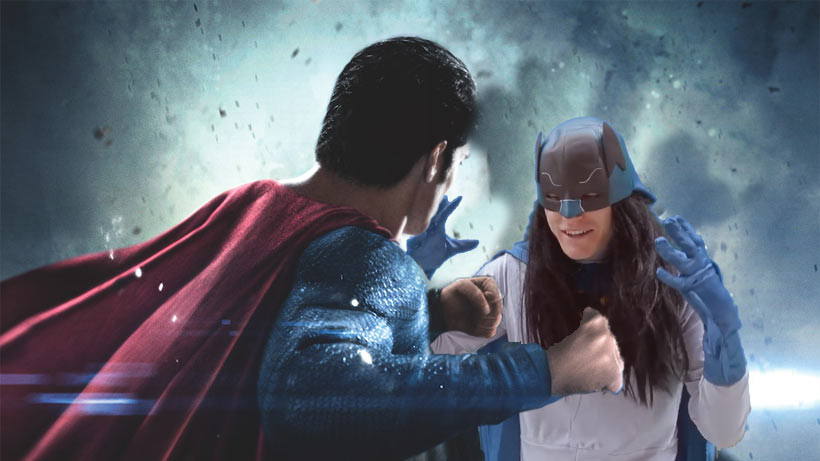 Listen, if your movie doesn't feature at least one scene of emotions set during the digging of a World War One trench to a French soundtrack, then chances are that your film isn't going to go over well with the snobbiest of critics who generally pull their nose upwards at the mere sight of spandex on spandex violence.
Comic book movies may be all the rage right now, but few of them ever earn the acclaim that they genuinely deserve for being a fun two-hour diversion packed to the gills with bloated CGI budgets. Take Batman V Superman: Dawson's Creek for example. It's not a bad movie. In fact, it's a damn fun movie according to our part-time Jason Voorhees impersonator, Kervyn.  That doesn't mean that it doesn't have issues, but these can be glossed over.
Other critics however, aren't nearly as forgiving as Kervyn however, as their reviews are currently hitting the last son of Krypton harder than the collateral damage of Metropolis in Man of Steel. On MetaCritic right now, Batman V Superman holds a collective rating of 47, while the other cinematic aggregator site of Rotten Tomatoes has the film pegged at a critical consensus of 37.
Here's what the other critics have to say so far: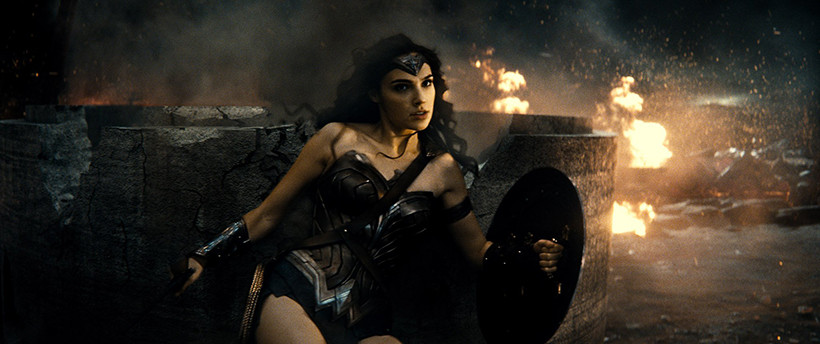 While Batman v Superman has no trouble quickening the pulse, it's less effective when it comes to making you care.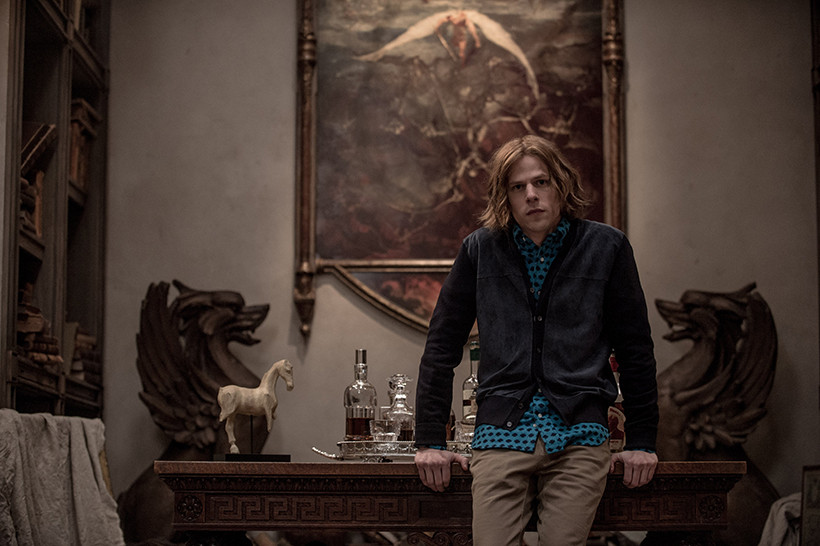 The best part of #BatmanVSuperman was the Stan Lee cameo.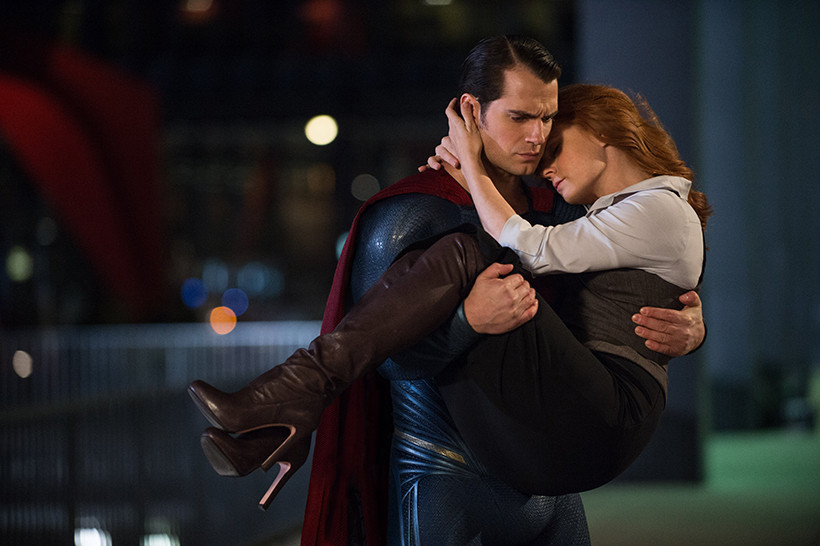 A near-total drag, Batman v Superman: Dawn of Justice plays like a loose, unofficial quarter-billion-dollar remake of The Odd Couple, in which Oscar and Felix are literally trying to kill each other.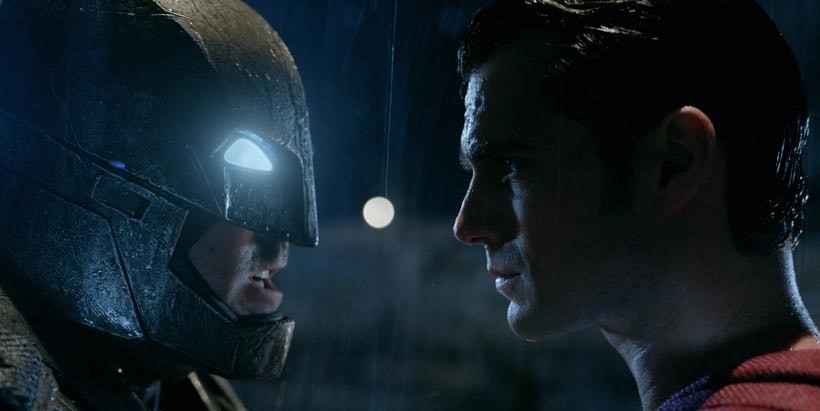 No major blockbuster in years has been this incoherently structured, this seemingly uninterested in telling a story with clarity and purpose.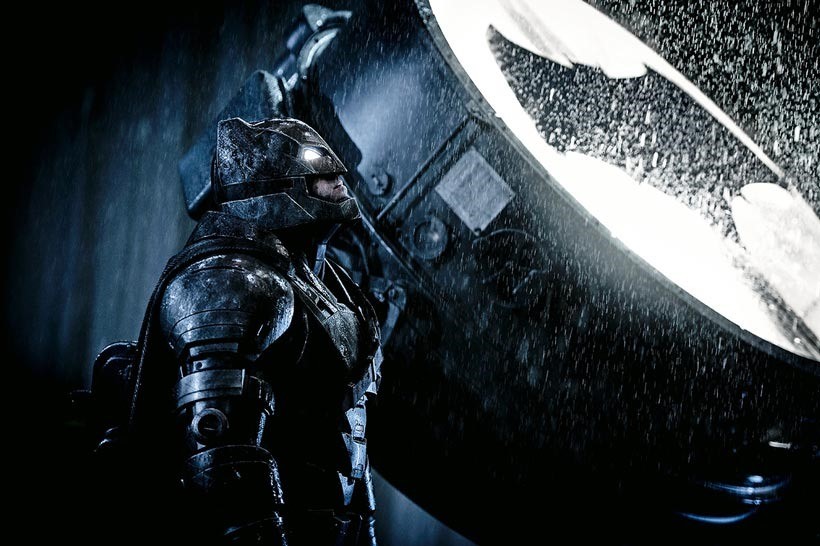 The villain here, Jesse Eisenberg's Lex Luthor, is so intensely annoying that, very early on, you wish Batman and Superman would just patch up their differences and join forces to put the squirrely rascal out of his, and our, misery.
Time – 40/100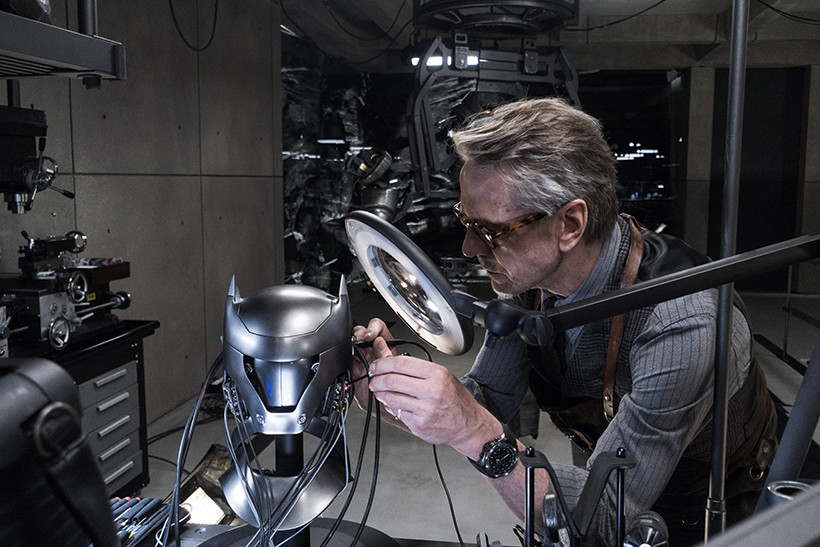 Batman v Superman lunges for greatness instead of building toward it: It's so topheavy with false portent that it buckles under its own weight.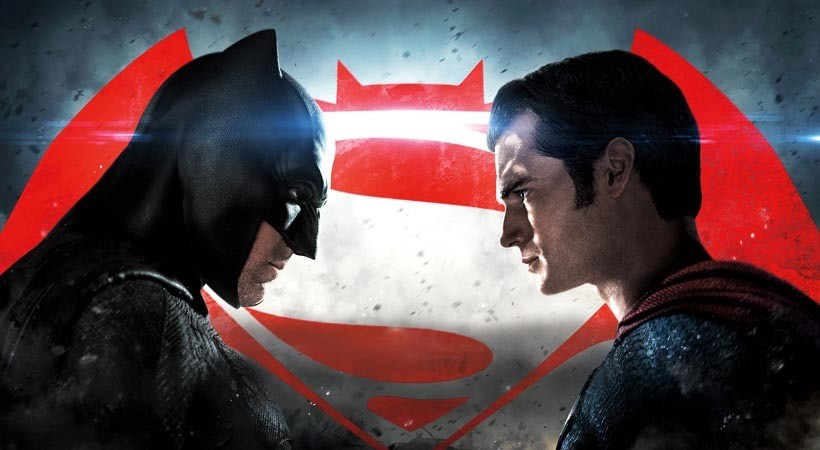 I get that this mano a supermano story line is a sacred text among comic-book aficionados, but Dawn of Justice doesn't do the tale any favors. It's overstuffed, confusing, and seriously crippled by Eisenberg's over-the-top performance.
Of course, tastes may vary, and if you're going in to see Batman and Superman clobber each other then you most likely consider movie critics to be the type of people who bottle their own farts.  I'm genuinely hoping that the critical consensus is massively wrong, as I'd like to walk out of my local IMAX without buyers remorse tomorrow.
Last Updated: March 23, 2016