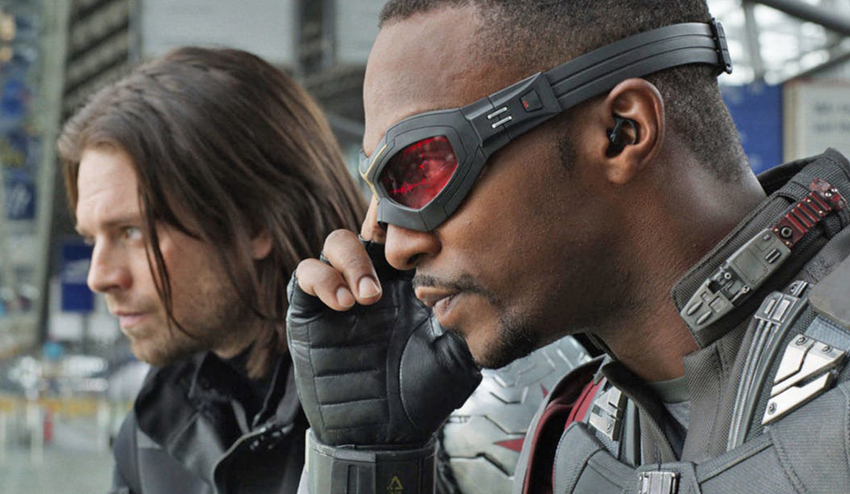 One of the more intriguing wrinkles to Disney's future plans for the Marvel Cinematic Universe is to expand the MCU onto the small screen. And no, not like in the sorta-kinda hand-wavey way of Agents of SHIELD, but a proper two-way integration between Marvel's blockbuster movies and TV series. This will take the form of a handful of mini-series launching on the Disney+ streaming service that continues the adventure of the big screen heroes. One of these is Falcon & Winter Soldier and we have a whole bunch of new info about it now.
As previously reported, the upcoming show will focus on Anthony Mackie's Sam Wilson aka Falcon and Sebastian Stan's Bucky Barnes aka Winter Soldier. We've already seen the amazing chemistry between the two back in Captain America: Civil War, but it appears that's not the only aspect of that movie that will be making a return as Deadline reports that both Daniel Brühl and Emily VanCamp will be joining Mackie and Stan in the six-episode miniseries.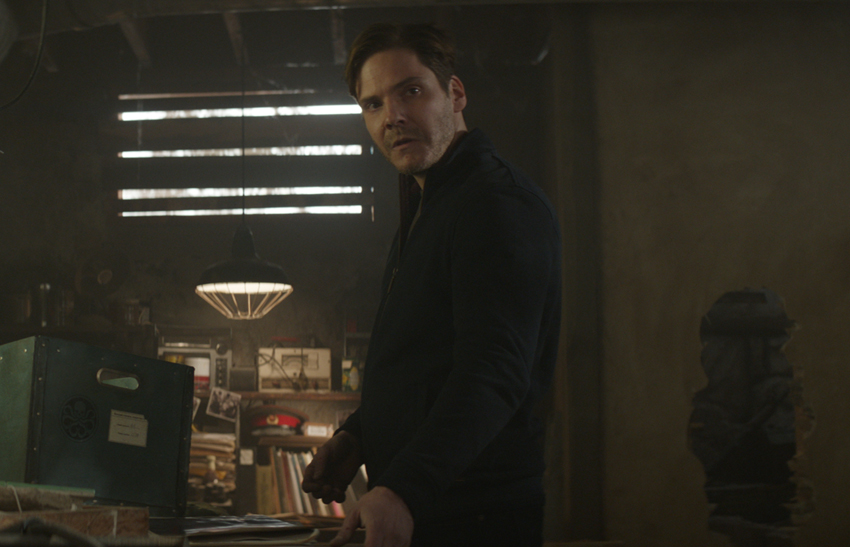 In 2016's Civil War, Brühl played Helmut Zero, a loose adaptation of supervillain Baron Zemo from the comics. In this movie version, he was an ex-Sokovian soldier turned terrorist who meticulously manipulated world events in order to get revenge on the Avengers for their involvement during the battle with Ultron in Avengers: Age of Ultron that left his home country destroyed.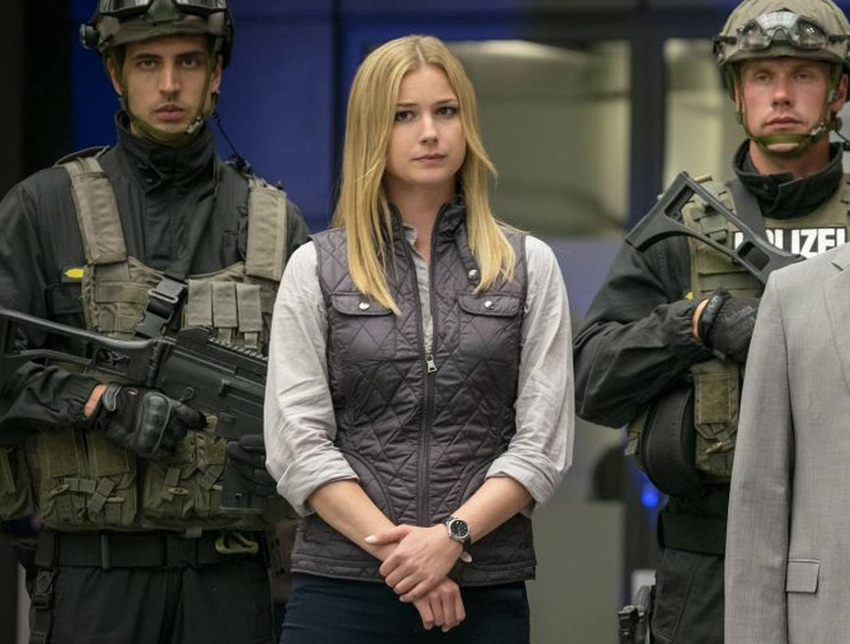 As for VanCamp, she was actually introduced back in Captain America: The Winter Soldier already as Sharon Carter. Initially just portrayed as one of Steve Rogers' friendly neighbours, Carter was revealed to be an undercover agent of SHIELD (codenamed Agent 13) assigned to keep an eye on Captain America in his civilian life. Most interestingly though – or rather, most messed up based on the clear romantic chemistry between her and Rogers – is that she's the niece of Peggy Carter, the WWII love of Cap's life.
Given the status quo rearranging events of Avengers: Endgame (which I won't spoil here) when it comes to Captain America and the people closest to him – specifically Falcon, Bucky and possibly Sharon Carter – it will be interesting to see just how the story of this new miniseries will play out. And Deadline reveals that the person who will be in charge of bringing it all to life will be Kari Skogland, who has been tapped to direct all six episodes.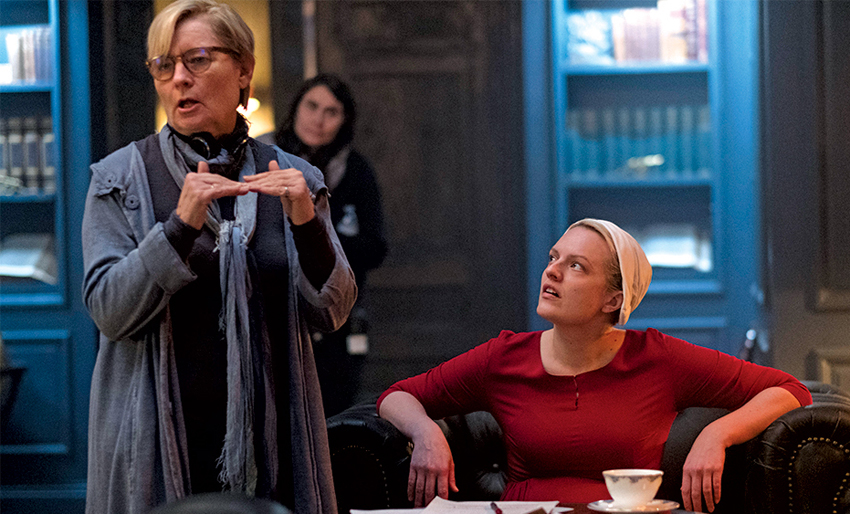 Despite being one of the most prolific female directors working on TV today, Skogland's name may not be one you know offhand but you really should. Marked by THR as one of their "Ten Directors To Watch", Skogland is an Emmy-nominated, BAFTA-winning TV director who has helmed several explosive episodes of The Handmaid's Tale, Condor, The Borgias, House of Cards, Penny Dreadful and much more. She's also directing the upcoming two opening episodes of Joe Hill's highly anticipated NOS4A2 series, but Falon & Winter Soldier is definitely going to be her most high-profile gig to date. With premiere TV series like Game of Thrones having launched TV directors into big blockbuster careers, it will be good to keep an eye on what Skogland can do while playing with Marvel's toys.
There's currently no detailed release date set for Falcon & Winter Soldier but we know it is part of Disney+'s Year One plans. With the service launching in November 2019, we should probably expect something in early next year.
Last Updated: May 23, 2019