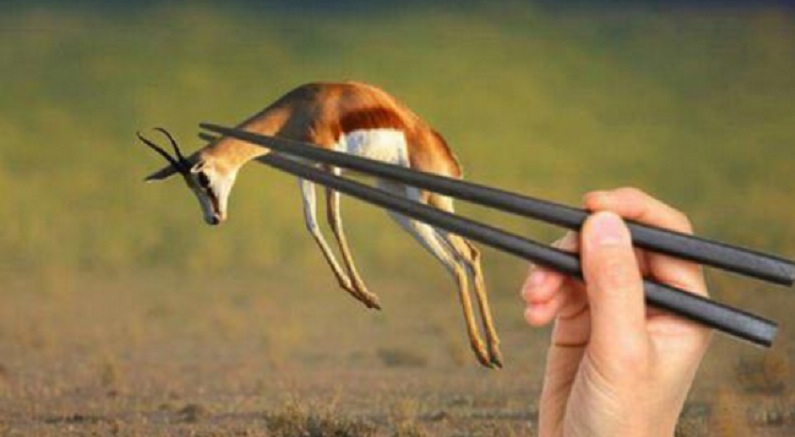 October is the month of horror and so I guess its only fair that we use the opportunity to revisit one of the darkest days our country's ever had – in sporting terms at least – on September 19, 2015. If just saying that date didn't make you flinch with regret, then let me remind you that that was the day that Japan pulled of one of the biggest upsets in rugby history and beat South Africa in our World Cup opening game. Sorry for ruining your day.
Let me make it even worse for you though with a video of the highlights package to really rub salt into your wounds:
It's a dark day forever etched into the memories of many South Africans, but unfortunately, it's probably going to be one that doesn't go away anytime soon because it's getting turned into a movie. Kyodo News is reporting that the award-winning Australian writer and director Max Mannix is scheduled to start production soon of a movie based on the event titled The Brighton Miracle. A story which Maddix believes is worth making because it's about so much more than just Rugby itself:
What Eddie Jones and his team did in 2015 was truly magnificent and worthy of being remembered… The story goes beyond rugby in the same way 'Chariots of Fire' wasn't just about running. That was more a film about the distinction between class, belief and religion. No one gave the Japan team a chance against South Africa, who at the time were the most successful Rugby World Cup team in history. The result was celebrated around the world. What I want to do is try and show why it happened (and) where did the self-belief come from?
As much as I hate hearing that, I have to agree with the man that it definitely is an inspiring story that will probably make a great movie. One that I may have difficulties watching as it opens up unresolved wounds. Thank goodness that they haven't made a big Hollywood movie about the 99 Cricket World Cup, because then I might want to not watch movies all over again.
The story though is set to be focused more on coach Eddie Jones than the Japanese team or that event as a whole. It may not be a movie exclusively about that rugby match but the events of that game will no doubt form a major part of its narrative. New Zealand actor Temuera Morrison is set to take the role of Jones with Australian Uli Latukefu portraying Japan's captain Michael Leitch. The big star in the movie though is perhaps Sam Neill, who will be playing Jones' father with a host of Japanese cast members to play the role of the rest of Jones' family and the Japanese rugby team of course. They will need cast members to play the Springboks too, but I doubt they will find South African actors willing to put themselves through that torment all over again – even if it's for the sake of art.
The Brighton Miracle doesn't have any planned release date yet, though with a Rugby World Cup hosted in Japan coming our way in September next year, I wouldn't be surprised if they try to hit that date to attract Japanese audiences when they are feeling the most patriotic. And leave South Africans hoping that they've learnt their lesson this time around. At least we didn't draw Japan in our pool. It's just those pesky All Blacks that we need to take care of this time.
Last Updated: October 4, 2018