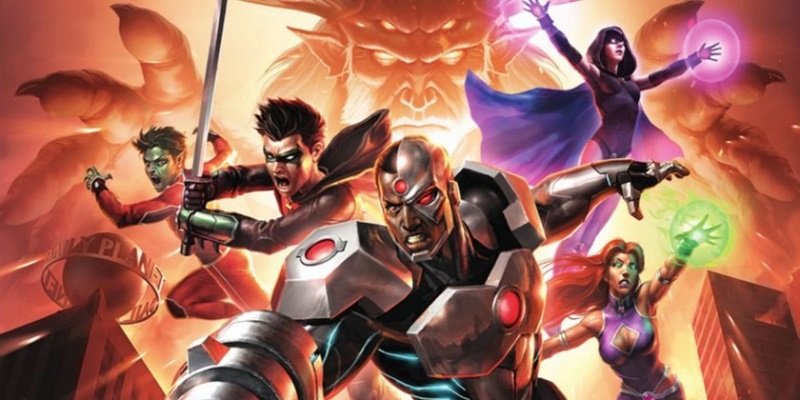 If there is anything that Marvel's Infinity War juggernaut has reminded us of this past week, it's that DC simply has no hope of matching the studio at the movies. They might do their best to try and be like Marvel, but there is only one House of Ideas and they have mastered the art of telling stories with their characters on the silver screen, something that DC are still not even sure how to do. Or to be fair, perhaps DC does know what to do, but they're stuck with their parent company Warner Bros. who seem to be intent on self-sabtaging every one of their comic book movies coming out at the moment. So, what is the Distinguished Competition going to do to compete with Marvel?
Something entirely different and focused on creating their own streaming service which will allow them to have full creative control of their characters while also giving them an opportunity to take on the one platform that Marvel hasn't exactly dominated (yet?) – Television. More specifically, DC is launching its own streaming service which is described as "a first-of-its-kind, immersive digital experience designed just for DC fans."
The ultimate DC membership is coming. Sign up here for updates on exclusive original series and more: https://t.co/hQ2uiepwCu #DCUniverse pic.twitter.com/SRvrpixgRs

— DC Universe (@TheDCUniverse) May 2, 2018
The newly announced DC Universe was revealed with a number of new logos of shows that will be brought over to their new streaming platform, including series such as Titans, Harley Quinn and Young Justice: Outsiders. One exciting new show that was announced as well was that of a new Swamp Thing series, to be produced by Aquaman director James Wan. You'll have to wait a while however, as Swamp Thing is only planned for development sometime in 2019.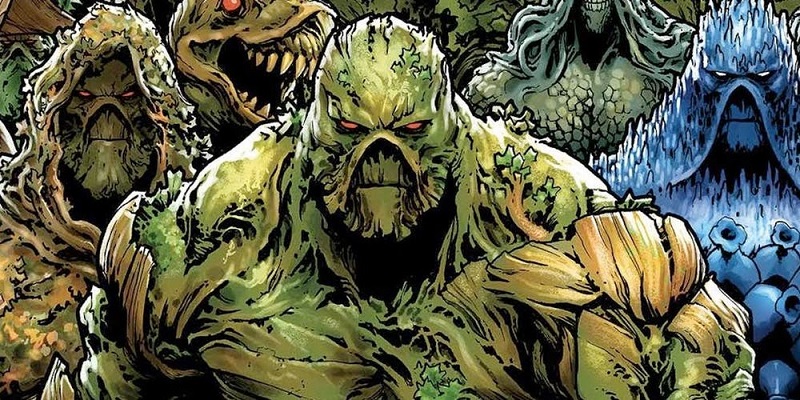 DC is currently planning on launching their service later this year, which will give them a headstart on Disney, though they are certainly going to have to work on their content in a short space of time if they want to draw people over to their new service, as many of the popular DC shows from the Arrowverse are already available on several other streaming platforms.
There is no word yet on what this service could mean for future DC shows that get produced and whether they'll need to appear exclusively on the DC Universe or if DC will continue to work with other studios and allow them to also have shows on their own streaming platforms. Going with the former is probably the only way to provide the service with enough exclusive content to justify fans needing to sign up for another $10 a month streaming service, although going with the latter will at least ease some of the financial cost as other platforms can take some of that pressure off of DC. At the end of the day, if they can't create enough exclusive content on a monthly basis, people are not going to want to stick with that service in the long run.
It's a big decision from the company as they look to prove that their characters and comics are still relevant in a world that seems to be in love with their biggest competition.
Last Updated: May 3, 2018