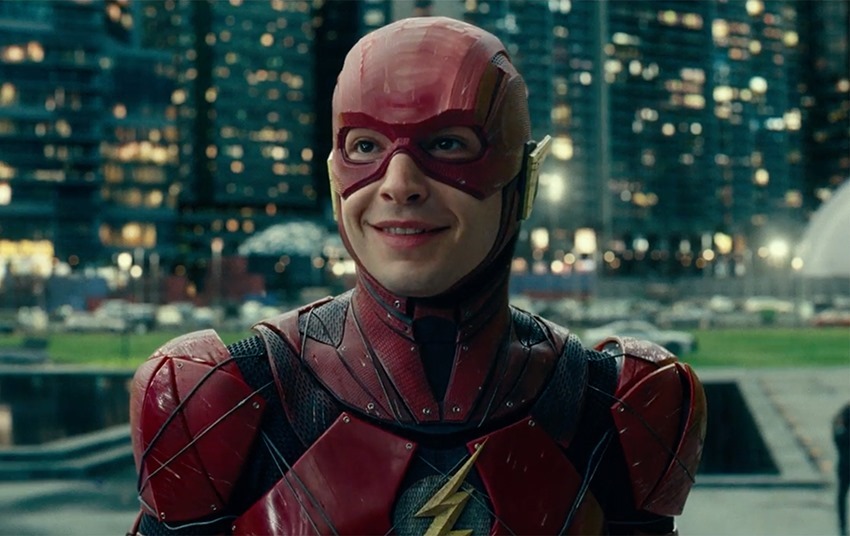 When Warner Bros. revealed their upcoming slate of DC Comics movies and dropped the title Flashpoint in there, it sent fans into a frenzy. A universe-rebooting crossover comic book event from 2011 that saw The Flash introduce a brand new, very different timeline because he tried to change the past, Flashpoint was a way for DC Comics to restructure and revitalize their, at the time, flagging universe. Could Flashpoint do the same for DC cinematic universe after the stumbles of four out of five divisive movies that failed to meet expectations at the box office? That was the hope for fans who weren't on board with the initial direction Zack Snyder sent the DCEU into. There was just the slight problem of actually getting somebody to make this Flashpoint movie.
Initially, it was Abraham Lincoln: Vampire Hunter writer Seth Grahame-Smith who would direct Ezra Miller as the Flash in a standalone movie (before it was known as Flashpoint), but then he bailed due to creative differences. Next came hotly touted Dope director Rick Famuyiwa, who even brought along Kiersey Clemons, one of the stars of his film festival breakout hit, to star as the Flash aka Barry Allen's love interest Iris West. However, about a year and a half ago Famuyiwa also called the production quits. Since then rumours have abounded with who WB was looking at as a replacement, with everybody from  Robert Zemeckis (Back to the Future Trilogy, Forrest Gump) to Sam Raimi (Spider-Man Trilogy, Evil Dead series) to Marc Webb (Amazing Spider-Man 1 & 2, 50 Days of Summer) and much more all reportedly on the list. However, we may finally have some more solid contenders as Variety reports that John Francis Daley and Jonathan Goldstein are currently in talks with the studio to co-direct Flashpoint.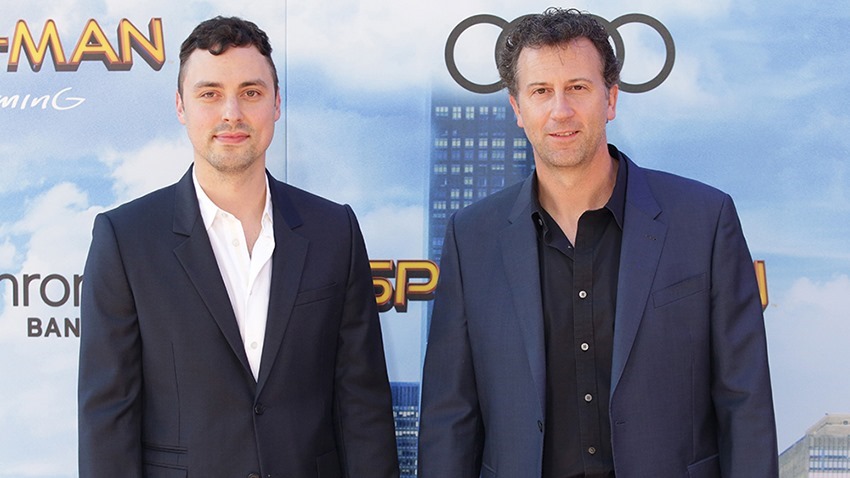 Fans of comic book superhero movies should recognize those names as the filmmaking duo are the writers of last year's spectacular Spider-Man: Homecoming for Marvel, which means they definitely know their way around young superheroes as geeky as they are quippy. They certainly appear to match the type of Barry Allen that Miller showed off in Justice League and whose lightheartedness was definitely one that troubled film's biggest highlights. Of course, I would be remiss to not mention that the last time Daley and Goldstein actually directed a movie was 2015's Vacation, the not-that-great reboot/sequel to classic comedy National Lampoon's Vacation. Maybe they're just more comfortable with superheroes than they are silly comedies, so this could be a good thing.
As for Flashpoint itself, it's unknown just how closely the movie would hew to the comic itself, seeing as the latter even boasted a different Batman and a Europe ravaged by a war led on either side by Aquaman and Wonder Woman. For a long time, watercooler talk has attached Gal Gadot's Wonder Woman to the movie, but in which capacity we're not sure. Jason Momoa's Aquaman and Ray Fisher's Cyborg have also been mentioned as being in the mix somehow.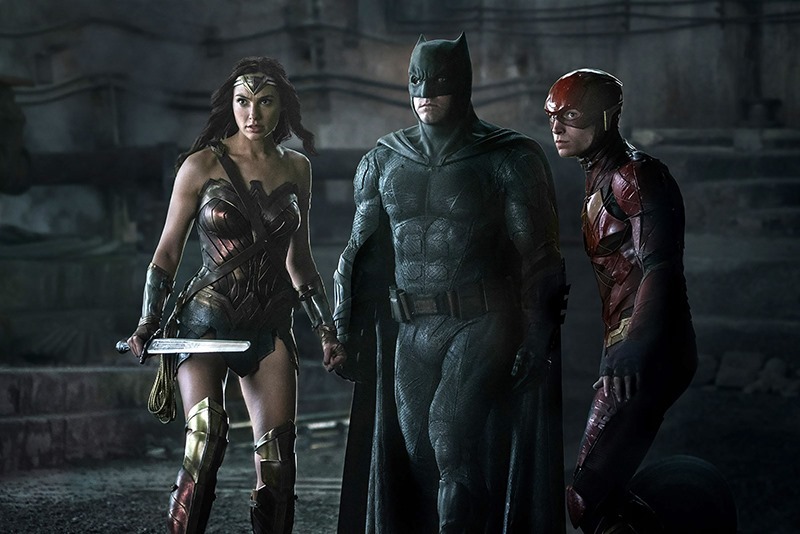 More recent rumours have also suggested that Ben Affleck's Batman would also be involved and that this may be his swan song as the Caped Crusader as the seemingly unhappy actor bows out of the DCEU to be replaced by somebody else (who many believe to be Jake Gyllenhaal). With that basically leaving this movie just one Superman away from a Justice League sequel, the status quo-changing potential of Flashpoint is definitely looking more likely. Back in October of last year, Miller spoke to EW about Flashpoint, adding more fuel to the universal reboot fire.
What fans understand when they hear Flashpoint, would be almost like hearing a word like 'Crisis.' We start to understand that our precious DC universe will inevitably be torn asunder to an endless, headache-inducing fabric of multiversality. The DC Hyper-Extended Multiverse, as I plan to call it. Quote me!
Initially, Flashpoint had a 2018 release date, but that was scrapped due to a combination of Miller having to film the Harry Potter-verse Fantastic Beasts sequels, as well as WB's DC Comics Films division going through several shakeups in their upper order. The dust hasn't quite settled on the latter yet, but if Daley and Goldstein sign up – AND DON'T BAIL AFTERWARDS – then we should hopefully be getting an official release date in the next few months.
Last Updated: January 17, 2018