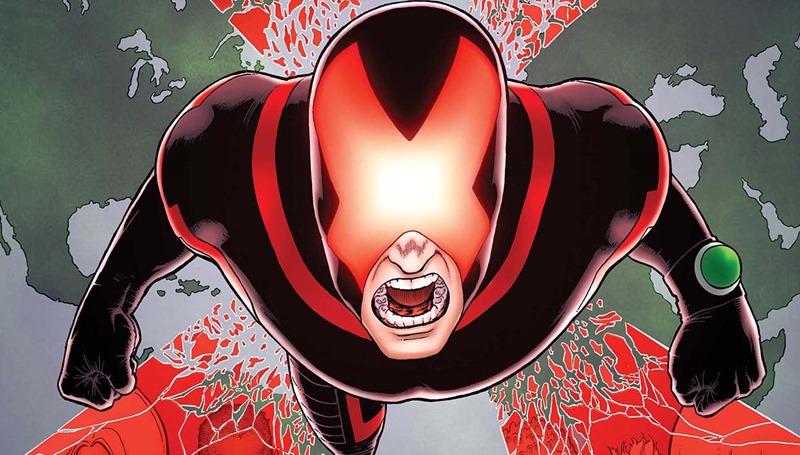 Last year's Secret Wars event was a game-changer for Marvel. A series that set up a brand new status quo without having to erase what came before it, albeit at the cost of a lot of heroes and villains along the way. And caught in the middle of not only that conflict but the morality of doing the right thing, was veteran X-Men leader Cyclops.
It hasn't been an easy couple of years lately for the leader of the X-Men. Hell, it's been rougher than the morning after a night out at various vindaloo curry joints. Cyclops has been through the ringer, and then some. The X-Men have splintered under his leadership, Homo Superior is a dying species thanks to the Anti-FOX Terrigen mists and he also happens to be responsible for killing his own mentor Professor X.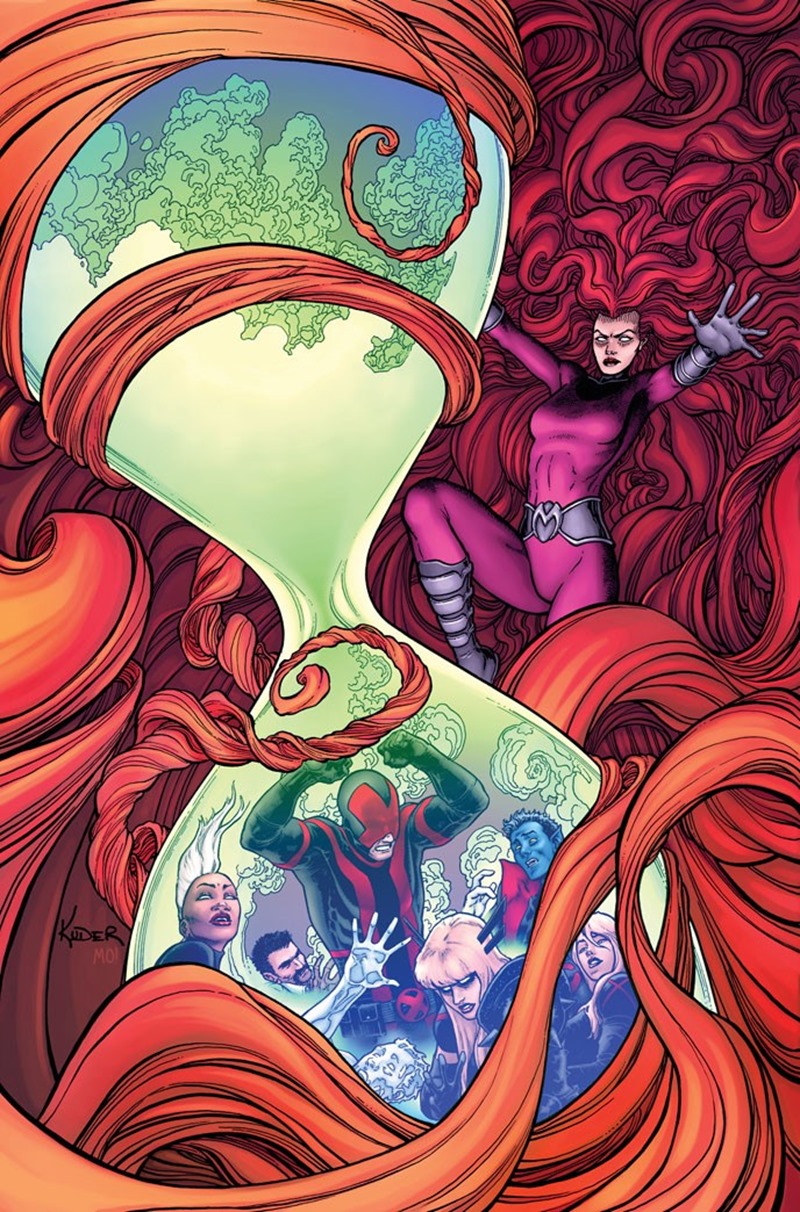 And that's just the tip of the crapberg for the most hated mutant in the Marvel Universe. Even with the Phoenix Force inside of him, Cyclops still met a quick end when he decided to take on the Beyonder-powered god-king of Battleworld, Doctor Doom. One swift snap of the neck later, and the story of Cyclops was over. But then again, we're talking comic books here. Deth isn't the end, it's a two year vacation at most.
So where has Cyclops been since the Marvel universe was rebooted after the Secret Wars? That's a question that'll be answered in Marvel's next big event, Death of X. "This is a huge story. It's going to fill in the gap between the end of Secret Wars and what's happening now," Marvel's Editor-in-Chief Axel Alonso said at an SDCC panel via IGN.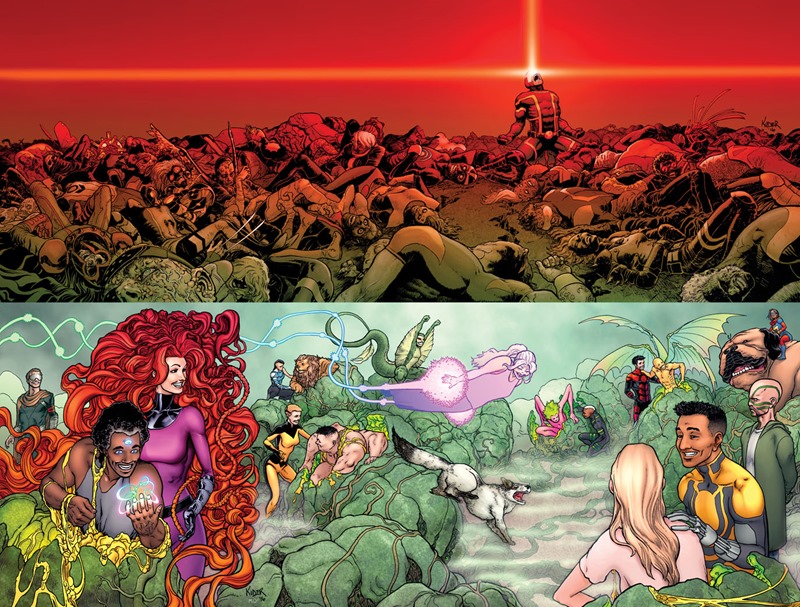 You'll find out where Cyclops has been, where Emma [Frost] has been, and how their fates dovetail into this conflict.
Thing is, fans have noticed that mutants have been getting annihilated with the end of a very short stick lately. Thanks to the Terrigen mists being lethal, not only are they an endangered species, but a sterile one as well that is slowly dying off. Is this because Marvel wants to make certain that rival film studio 20th Century Fox can have as little source material as possible with the film rights that they hold and have used to devastatingly successful financial results? Alonso wasn't exactly forthcoming with answers:
We've been dealing with rumors of the X-Men's demise for years and years. At this point we just want to taunt you a little bit. We're aware of how this looks, you'll just have to be patient…it's very much an exclamation point story.
Death of X, written by Jeff Lemire and Charles Soule with art by Aaron Kuder and colourist Morry Hollowell, kicks off this October, riiiiiiiiight after the dust from Civil War II has settled down.
Last Updated: July 22, 2016