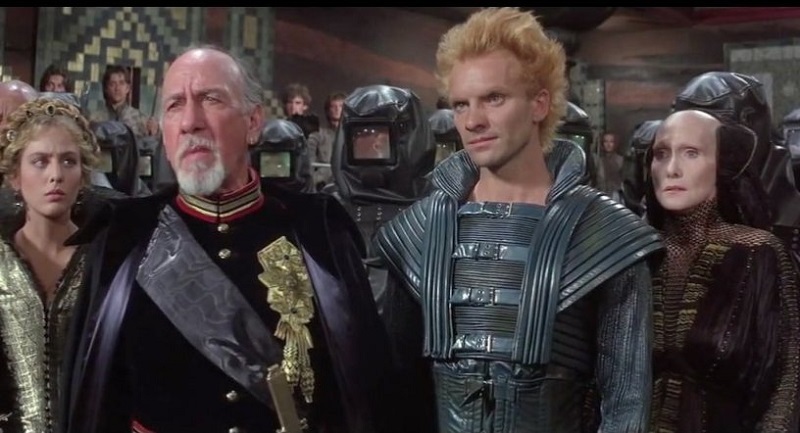 We might still be in the first month of 2018, but I'm already going to make a prediction about what the best film of 2019 will be. And that film will be Dune. It sounds a little silly or bold for me to make such a prediction, but when you consider the strength of the source material in Frank Herbert's massively influential 1965 sci-fi novel and the prowess of the creative team behind this latest cinematic adaptation in director Denis Villeneuve and screenwriter Eric Roth, it's hard to see how this film won't be amazing. Considering that the last three films Villeneuve directed – Sicario, Arrival and Blade Runner 2049 – were arguably the best movies in their respective years of release, it's probably not much of a long shot at all to see the director pulling it off again.
We don't know too much yet though what kind of film we can expect his new take on Dune to be, other than that Villeneuve will be looking to draw inspiration more from the original novel by Frank Herbert, than from the famous previous 1984 film adaptation by David Lynch. It's always a good thing when a director wants to make a vision for a film his own and not rely or build upon the work of someone else, but in a new interview with Fandom, he may have just given the film a description that makes it sound even more exciting:
Most of the main ideas of Star Wars are coming from Dune so it's going to be a challenge to [tackle] this. The ambition is to do the Star Wars movie I never saw. In a way, it's Star Wars for adults. We'll see.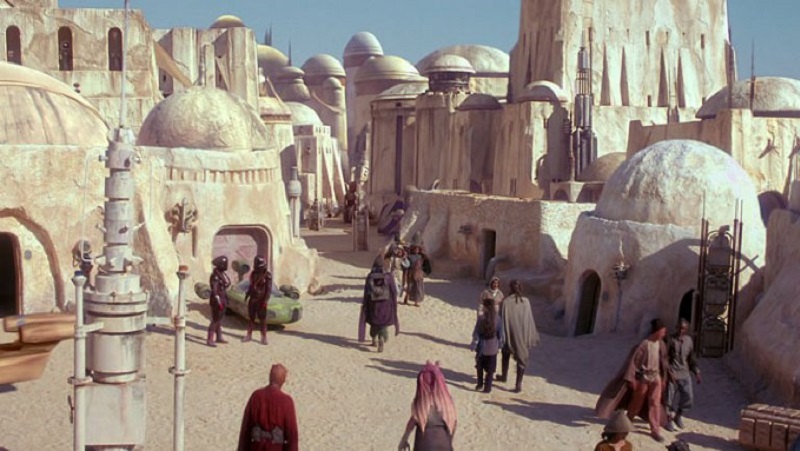 Villeneuve is correct in saying that much of the inspiration for Star Wars came from Dune. George Lucas was a massive fan of the book and has openly admitted to taking inspiration from some elements of the world crafted by Herbert and fusing them into his idea for a space western. Considering though that Star Wars has always firmly been a very family friendly approach that kept its stories deliberately light-hearted and not too deep (though some would argue that the latest movies have changed that), it would be fantastic to see something as rich as Star Wars from a world-building perspective, but then also having a story with a little more depth to it.
From the perspective of narrative and lore depth, Dune always felt closer to Lord of the Rings than any Star Wars film that I've seen though, so perhaps a comparison to the George Lucas films is not the best idea of what fans should expect. Dune's script is still in progress though, so we are a long way out from knowing more about how exactly Villeneuve and Roth intend on telling this popular story. After Blade Runner 2049's box office failure, despite all its critical merits, it will be interesting to see just how "adult" Villeneuve goes with this. He may want to keep its appeal broad enough to make it more appealing commercially.
Either way, I stand by my prediction that Villeneuve is not going to disappoint once this film finally releases.
Last Updated: January 19, 2018