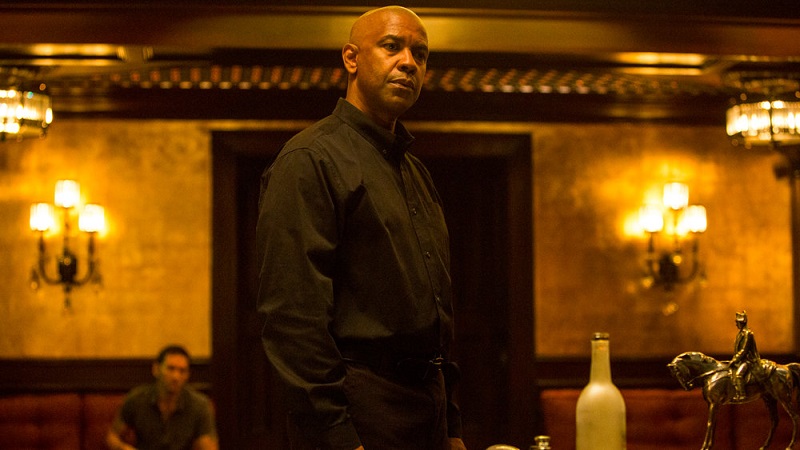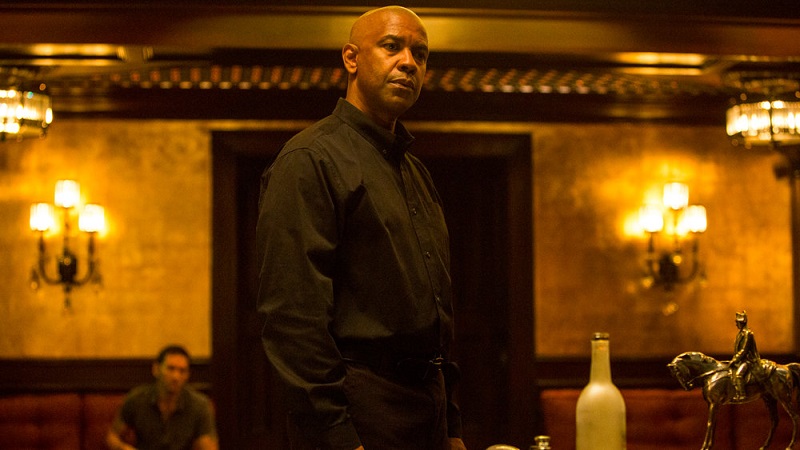 If films want to be successful these days, it's no longer just about courting the US market, but increasing the international appeal –  especially that of China. This applies not only to marketing, but also production now as we increasingly see cross-border production efforts for films. It seems international markets are not just making big Hollywood films profitable again, but actually funding these films as well. One such big venture that has recently come to light is that of a Culture China – Image Nation Content Fund.
The partnership, which was established back in November, represents a deal between the Chinese government-backed The China Intercontinental Communication Center and the United Arab Emirates Image Nation Abu Dhabi to invest in commercial film and TV programs not just in Hollywood but also worldwide. The fund is expected to last for seven years with a capital of between $100 million to $300 million.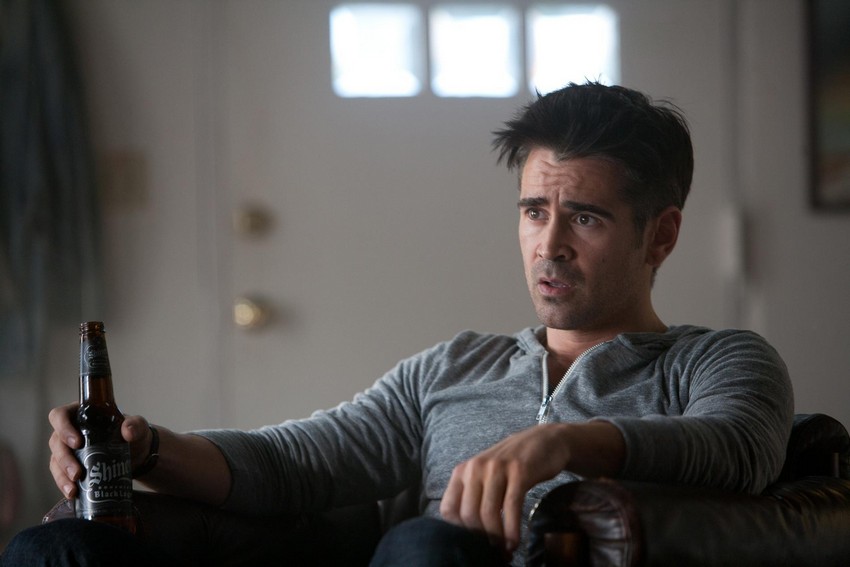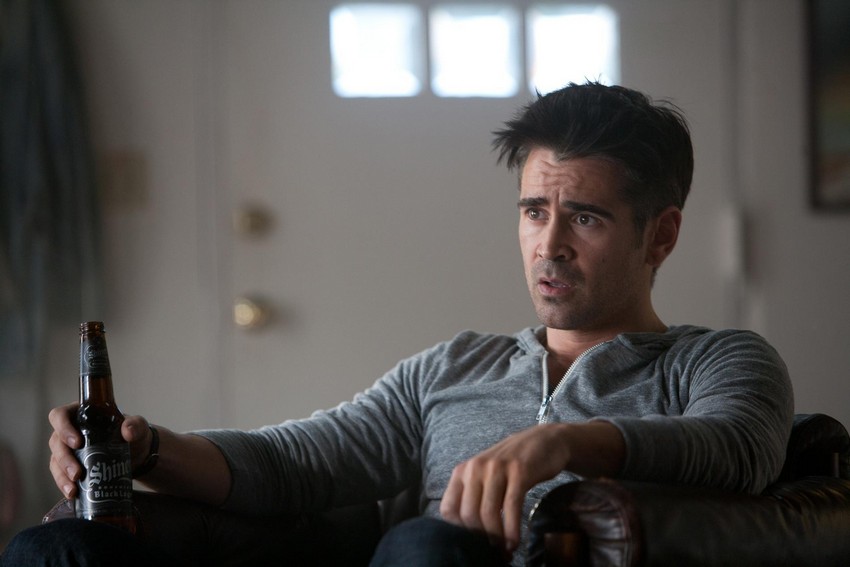 According to a report from Variety, the partnership has made their first investment in backing a Sony Pictures film that will star Denzel Washington and Colin Farrell and be directed by Dan Gilroy. The film, which was previously believed to be titled Inner City, follows the story of a liberal lawyer named Roman J. Israel (played by Washington) whose work has always been dedicated to helping the marginalised and socially oppressed. Unfortunately, he never gets credit for his deeds due to other people taking advantage of him. However, when he is suddenly thrust into taking over the role of the law firm's front man, he discovers that the institution that he has been working for has been doing unnerving things that contradict his very beliefs and principles. He is then forced to make a decision that will alter the course of his life.
The film certainly sounds like an intriguing premise for a strong thriller, but represents an interesting choice for funding. Yes, Washington and Farrell are two certified big stars, but based on that brief synopsis and previous directorial effort by Gilroy (Nightcrawler), it's unlikely to be a high-paced action film that is popular with the box office and more than likely a slow brooding thriller. Still, the partnership represents the future of Hollywood where the purse strings will no longer be controlled by the big studios in Hollywood, but from international investors. What impact that will have on the quality of films though remains to be seen.
Last Updated: May 23, 2017