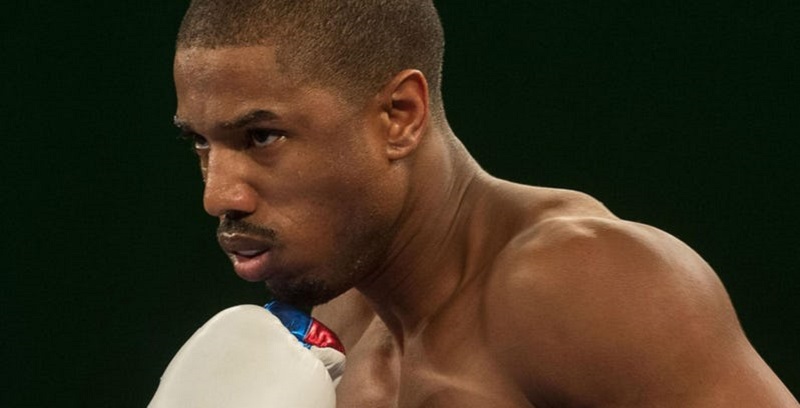 Call it one generation ushering in the new. When it comes to naming one of the greatest actors of the past 30 years, it would be unsurprising to see Denzel Washington's name at the top of that list. By same token, if you had to name one of the most promising actors of the past few years with potential of being that great in the next 30 years, you could probably add Michael B. Jordan to that list. So an opportunity to see Washington direct Jordan in a new movie is a tantalising prospect.
That movie, according to a new report from Variety, will be called Journal for Jordan, a film adaptation of Pulitzer Prize-winning journalist Dana Canedy's memoir, Journal for Jordan: A Story of Love and Honour. The book that tells the true story of her relationship with her fiancé, First Sgt. Charles Monroe King (whom Jordan will play in the movie). King was killed during his time serving in Iraq back in 2006, but left behind a journal full of important life lessons and teachings for his and Canedy's son Jordan, who was only seven months old when King died.
It's a tragic love story that is bound to require the best from its actors. And with Oscar-nominated scribe Virgil Williams writing the screenplay, you know it has the opportunity to be something special.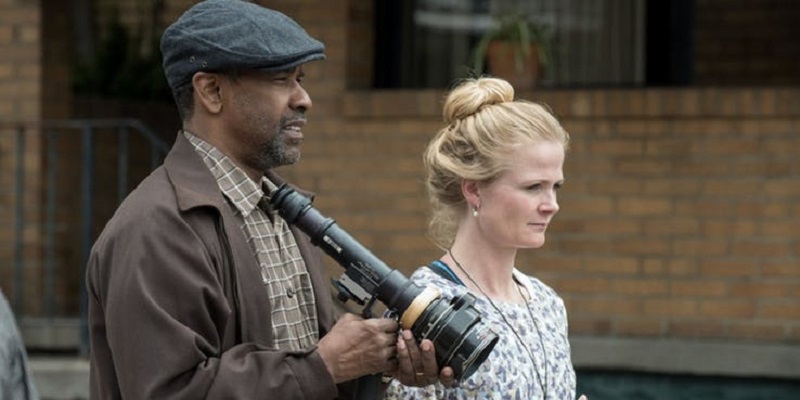 As for Washington, he truly has grown as a director. After his directorial debut in 2002 with Antwone Fisher, it took him five years to return to the director's chair for another true-story inspired project The Great Debaters. Both those movies were solid in their own right, but it was his third feature Fences, released in 2016, which perhaps showcased his talent for directing great acting performances best, including his own performance which was unlucky to not win the Oscar that year for Best Actor.
Thankfully we don't have to wait another nine years to see Washington direct again and with each of his movies better than the last, there is hope this could be something to really look forward to. Journal for Jordan does not have any release dates as yet, but with the story not requiring massive sets or post-production effects, it's possible we could see something further on it in the near future.
Last Updated: February 25, 2019