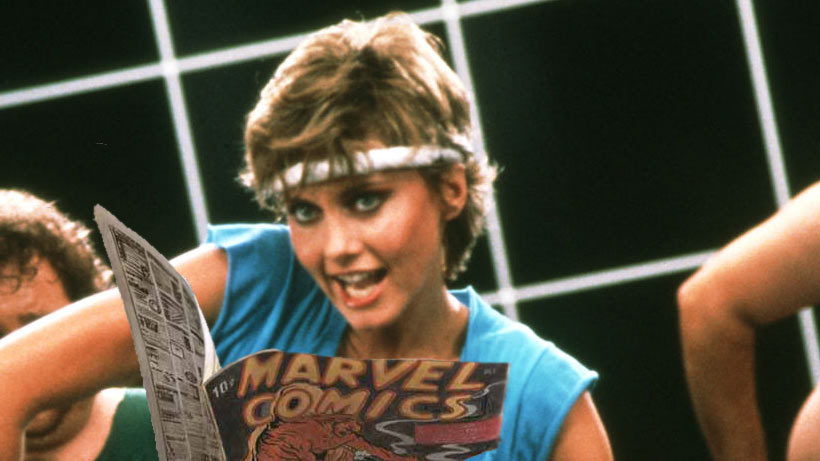 When you think about it, comic books should make the perfect digital consumable. Colourfully illustrated stories on a weekly basis, delivered to your tablet and ready to be read multiple times while on the movie. There's very much a definite market for this, something which Injustice: Gods Among Us and other digital offerings from a wide number of publishers have proven over the last few years.
Could such a trend eventually replace comic books as we know them and save a few trees from being reincarnated as a papery platform for Batman to punch crime on? Maybe, but it certainly won't be today as physical sales are still outpacing digital sales by a fair margin. That's according to a study by CNBC, which tracked the sales of comic books across digital and physical mediums over the last few years, discovering that the sale of single issue comic books are still going strong.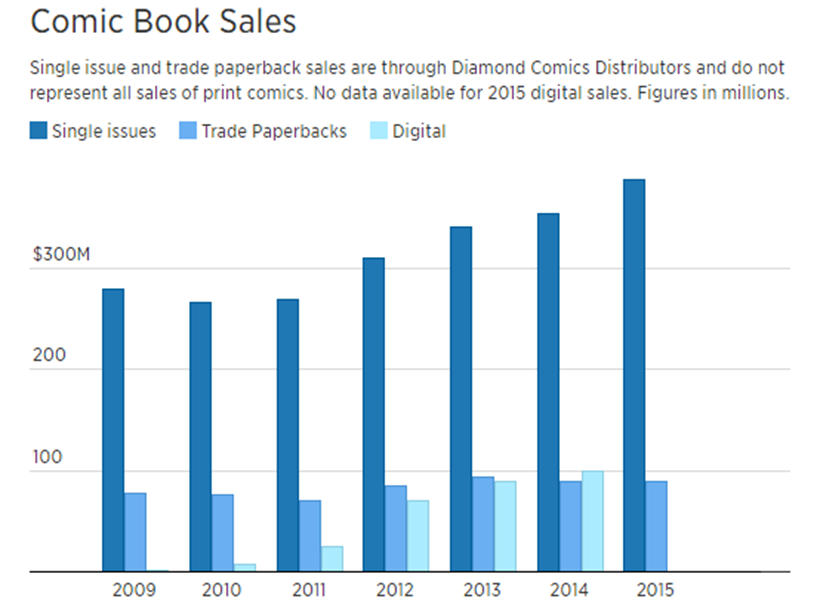 "We have not seen any cannibalization in sales either in periodical comics or trade paperbacks," Gerry Gladston, chief marketing officer at New York City–based Midtown Comics said to CNBC.
After tasting digital comics, many fans go back to 'the real thing,' a comic book they can hold, collect, archive, share and have creators sign.
According to the research, those specific sales have increased in the last five years, although both digital and physical sales are on the rise. That's not exactly too surprising. While digital comic books have convenience and mobility as an advantage, physical comic books will always have the added advantage of perceived value. Who knows what the first issue of today might be worth tomorrow?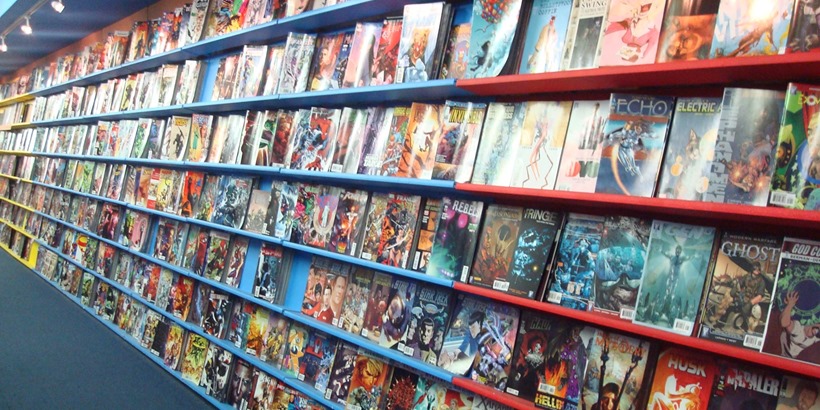 Add to that the fact that you'll always own what you've bought and not have to risk your online library ever going offline, and there's plenty of reasons why physical sales are stronger than ever. Especially in today's geektastic pop culture environment. Still, it might be worth going digital for older comic books and other stories from experimental publishers, with online platforms like Comixology offering an unlimited option.
Last Updated: June 7, 2016