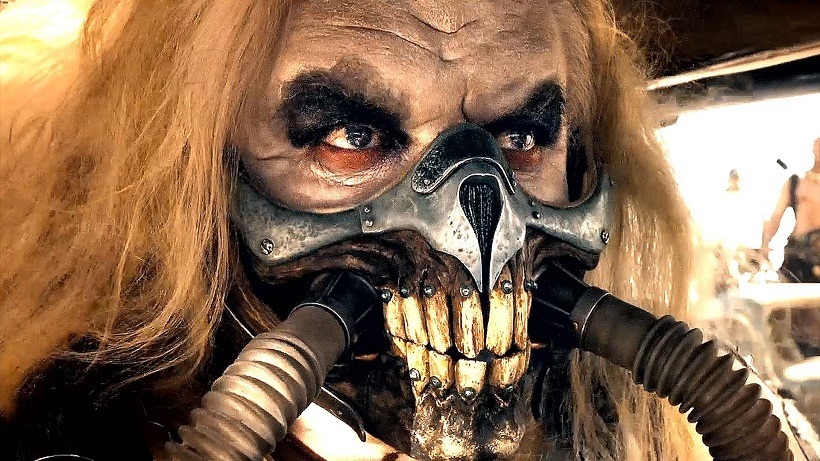 Mad Max: Fury Road was easily one of the best films of 2015. An unrelenting cinematic masterpiece that captured a climatic chase in the harsh desert wasteland, featuring the likes of Tom Hardy as Max and Charlize Theron as the (arguably more imposing) Imperator Furiosa. Hot on the heels of its critical success, Director George Miller began talking about possible sequel – bit it seems that he's completely changed his mind now.
The famed director now wants nothing else to do with any sequel, vowing that he will never endure the painstaking process of filming another Mad Max.
"I won't make more 'Mad Max' movies. 'Fury Road' with Charlize Theron, Zoe Kravitz, Rosie Huntington-Whiteley and Riley Keough was forever getting completed. If you finish one in a year, it's considered a leap of faith. Start, stop, start again."

"I've shot in Australia in a field of wild flowers and flat red earth when it rained heavily forever. We had to wait 18 months and every return to the US was 27 hours. Those 'Mad Maxes' take forever. I won't do those anymore."
It does seem like Miller is just sick of the extensive time it took to shoot Fury Road, which was in development hell at one point thanks to the Australian Outback not playing nice with Miller's vision. It's contradictory to statements made by Miller last year though, with the director penning a sequel called Mad Max: The Wasteland and explaining that Theron's Furiosa wouldn't feature in it. That certainly seemed like plans were already in place for another film starring Max.
And in truth, they might still be – just not with Miller at the helm. He's previously been open to the idea of new stories taking place within the universe he created, and that seem rife with opportunity for new directors to tackle. It's just a shame given Fury Road's impeccable cinematography – which landed it two Golden Globe nominations – that we might never see Miller's splendour in that fashion again.
Last Updated: January 13, 2016