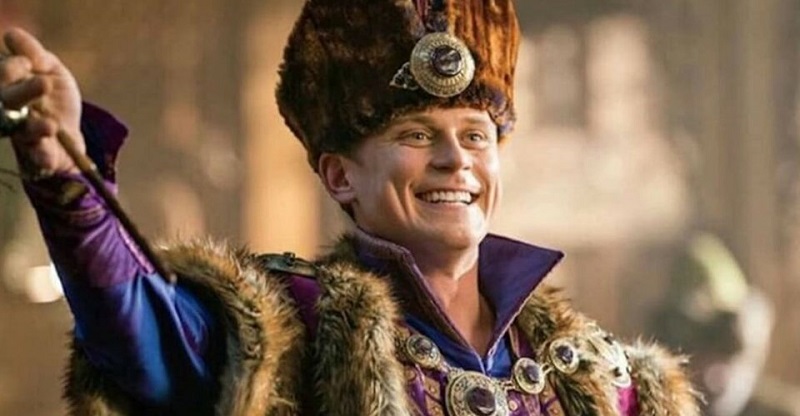 Disney seems to have made the strategy behind their planned content for Disney+ clear: use it to build side stories to their big movie properties. It's a strategy that seems to work given the popularity of many of their franchises and the existing hype around Star Wars' The Mandalorian and the upcoming Marvel series.
It's getting to Disney's head because they've just announced a spin-off film of one of the characters to another big property and successful movie, except it makes absolutely no sense. That new live-action spin-off (as revealed by The Hollywood Reporter) is to centre on the clumsy and silly character of Prince Anders played by Billy Magnussen in the recent Aladdin movie. This despite the fact that the character is a very minor part of the film and one that very few people actually care about.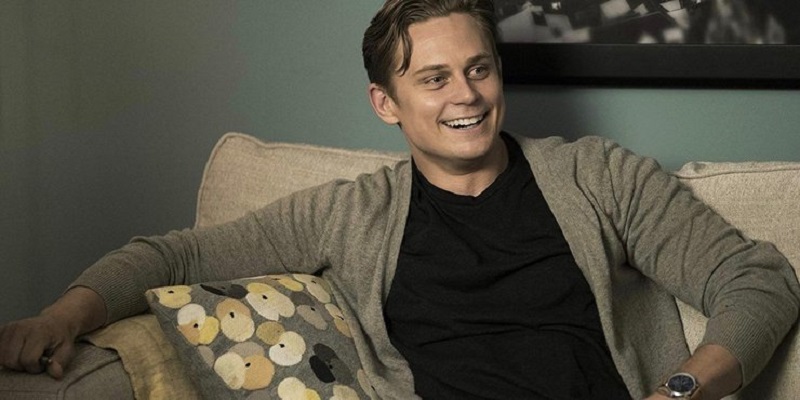 Disney seems to think differently, and Aladdin producers Dan Lin and Jonathan Elrich are working on the new feature with Jordan Dunn and Michael Kvamme already writing the script. It's believed that Magnussen himself pitched the idea. We have no details on that pitch so we do not understand how he convinced Disney to choose Prince Anders as the topic for a spin-ff from Aladdin when there are so many more colourful characters to choose from. I guess we will have to wait and see what they come up with to see if what they are smoking is the truly good stuff.
Or perhaps not, if the internet backlash that has quickly arisen following this announcement is anything to go by. Several comments on social media have dismissed the Prince Anders spinoff in brutal fashion, with naysayers focused not just on the stupidity of the idea but the fact that this news came out just days after Aladdin titular star Mena Massoud revealed that he has yet to land a single audition since the movie debuted earlier this year. You would think the good-looking, singing/dancing lead of a film that earned over $1 billion and which was good would be enough to get your foot in the door, right?
Now while Disney has no control over other studios snubbing Massoud, the optics of them choosing to focus on a minor white character – and one which replaced an existing non-white character – on the heels of the non-white lead saying he can't get another gig is bad.
So is Disney being deliberately racist here or just insensitive with their communication? Well, I would go rather with the latter, along with just perhaps not understanding the reason for the film's real success and charm. While I have no disrespect for Magnussen's performance as Prince Anders in Aladdin, it was far from the reason the film was such a success. If Disney wanted a spinoff, they should've chosen from the myriad of other characters to probably warrant a further look. It will be interesting to see how Disney responds following all this backlash.
Last Updated: December 9, 2019