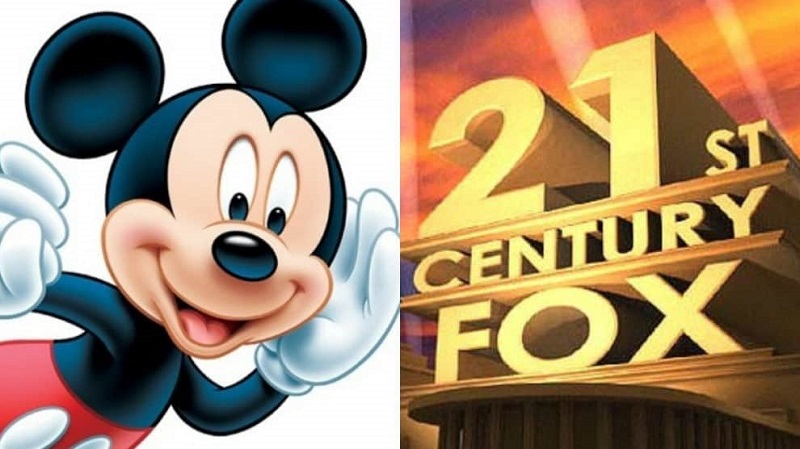 When Disney acquired 21st Century Fox, there was much fanfare around the possibility of new projects and an expanded Marvel Universe with the likes of the X-Men and Fantastic Four eventually coming into the fray. However, as with all good things, there is always a downside to any sort of acquisition like this and where movies are gained, there is a chance for others to be dropped too.
With Disney now boasting an immensely packed schedule with the addition of all the Fox projects currently in the works, it was inevitable that they would eventually look to be getting rid of some of the bloat to ensure they can focus on quality and not just quantity. Or instead of quality, I should say movie projects that will provide the most guaranteed chance of profit.At the end of the day, making movies is all about making money too.
The Hollywood Reporter has revealed the first round of projects though that are getting the cut from Disney. Predictably, it's mostly smaller artisan projects with little likelihood of making a dent at the Box Office. Those moves dropped include Tom Hank's period drama News of the World, the Angie Thomas novel adaptation On the Come Up and animation film Mouse Guard. The latter shouldn't surprise considering the House of Mouse really only has one mouse they want you to think of. There is also the possibility of Woody Harrelson's mental hospital dramedy Fruit Loops getting cancelled as well, according to the report.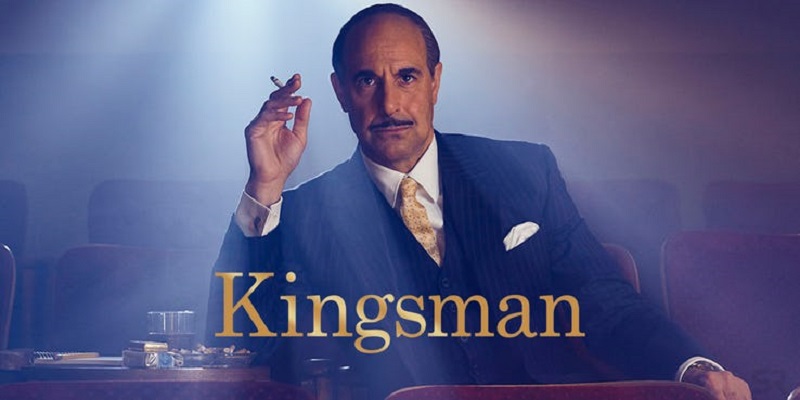 As for the big franchises like Avatar and Kingsman they are all safe with the latter confirmed as getting a prequel titled Kingsman: The Great Game. Also safe is R.L Stine film Fear Street and the continuation of Kenneth Branagh's Death on the Nile (a sequel to his Murder on the Orient Express adaptation).
It's clear though that Disney is going to make several changes to how they handle all their different properties and especially with a big focus now being placed on making Disney+ a success, we can expect them to try to focus their movie output too.
Last Updated: April 25, 2019