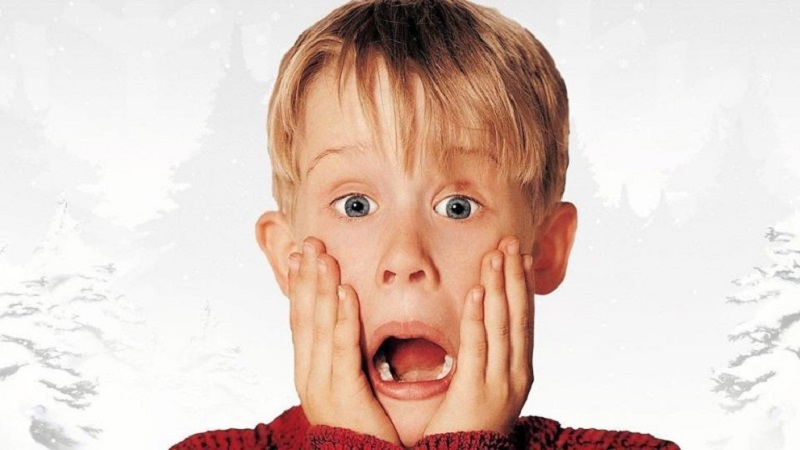 When you spend $71 billion on something, you expect to get a fair amount in return. So, when Disney splurged that massive amount of money on 21st Century Fox, they clearly had big plans for what to do with the main TV series and movies that Fox owned. Yes, a lot of the hype from fans was the news that X-Men and the Fantastic Four were finally back under the Marvel slate, but as popular as those franchises are, they are not even close to being worth that massive amount of money.
In fact, when Disney posted a quarterly loss yesterday, they blamed it on X-Men: Dark Phoenix, so currently that franchise is losing them money. Considering all the money Disney is making with their other movies though – like Avengers: Endgame now being the highest-grossing movie of all time –  I do find it weird to blame that movie alone and the loss is likely the company still just absorbing that massive amount into their accounting.
Disney was willing to spend that amount of money on Fox for their many other properties which they intend to help bolster content for their upcoming streaming service Disney+. And while Fox owns big properties like Avatar and Kingsman which Disney will continue to work with, they are also looking to delve back into some of Fox's dormant properties and revive these for new audiences.
At the earnings call, Disney CEO Bob Iger (via Screen Rant) gave an indication of the first franchises the company is looking to bring back to life and broke the news that Home Alone, Cheaper by the Dozen, Night at the Museum, and Diary of a Wimpy Kid will all be getting revived in different ways – without going into details of whether that means movies again or perhaps TV series for some of them. It is an interesting selection of franchises though, with something like Night at the Museum still being very fresh in most people's minds, but classics like Home Alone are old enough to warrant the reboot treatment. All of these franchises also fit nicely into Disney's family-friendly culture which would work nicely for their new streaming service.
That was not all that Iger revealed as he also unveiled the pricing strategy for a new Disney+, ESPN+ and Hulu bundle that will be made available in the US from November, which will set subscribers back $12.99 a month. Considering Hulu costs $5 a month and Disney+ $7, that means that you are essentially getting both plus the benefit of sport for just 99c – which is a good deal and something which is likely to get a lot of interest in the US.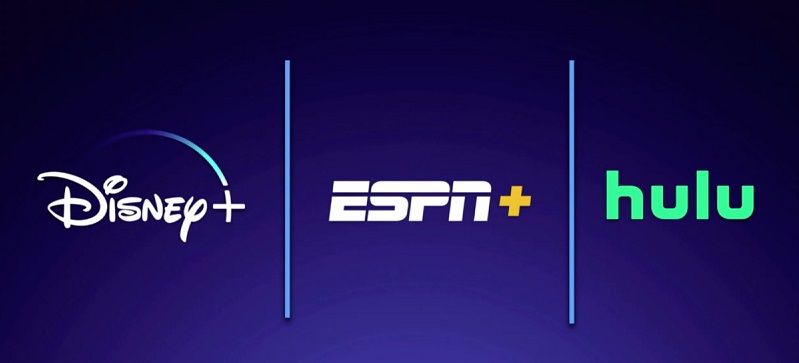 The combo deal is likely to only be available stateside for a while, considering most of the ESPN content they are looking to offer is US only sports content, but it is hopefully a sign of what could come in the future with regards to finally seeing more live sport steamed. With Disney+ having no plans of releasing in SA yet, it's likely we'll be getting our Disney content elsewhere (possibly Showmax?), but hopefully, Disney will eventually start to make plans for a South African release date.
Last Updated: August 7, 2019