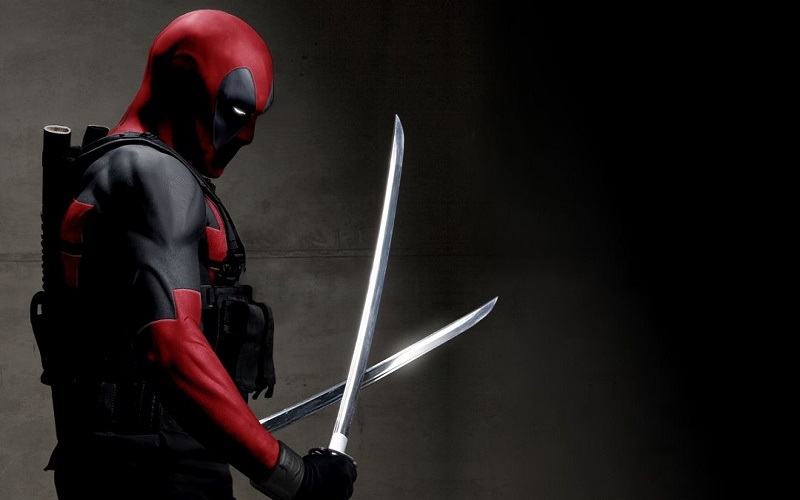 With the merger of 21st Century Fox and Disney, comic book fans are most excited about the potential of the X-Men and Fantastic Four properties finally joining the greater Marvel Cinematic Universe. And who can blame them given Marvel's excellent track record thus far?
However, there is a certain character who forms part of the X-Men Universe who people are less keen to have under the Disney umbrella and that is Deadpool. With Ryan Reynolds turning the foul-mouthed antihero's R-rated antics into a massive success, fans are concerned at what Disney's family-friendly tendencies could do to water down the character and make the movies lose their magic. Something further exacerbated by the recent PG-13 cut of Deadpool 2, Once Upon a Deadpool.
It's a fear though, that according to Disney boss Bob Iger, we shouldn't be concerned about as he indicated in his Q1 company financial update that the company still intends to make R-rated Disney movies, but to perhaps keep them separate from the rest of the MCU. And while not officially mentioned, they probably won't be playing on the Disney + streaming service launching later this year.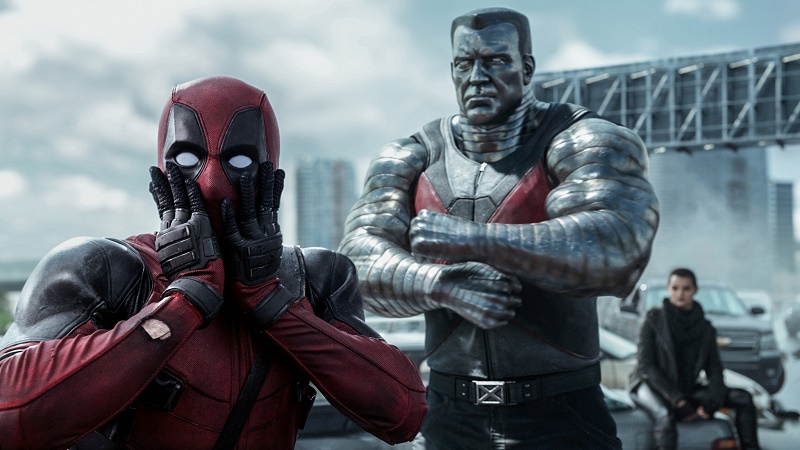 As the CEO of a company whose job it is to make sure the company's profit keep growing, its no surprise that Iger would want to keep a money-making franchise going. And to be fair, this is perhaps the best way for the studio to handle a property like Deadpool. To still allow fans to have the kind of movies they want out of Deadpool, but to not compromise on their vision and values that would affect the recent of their Marvel properties. And given Deadpool's tendency to break the fourth wall all the time, I'm pretty sure they could use that scenario to humourous effect in the movies too.
It's worth noting though that with deal not completely wrapped up, this is just talk at the moment and so no plans will be finalised until the properties officially move under Marvel's ownership. If Iger's words come true though, the studio has possibly found the best balance to please fans.
Last Updated: February 6, 2019