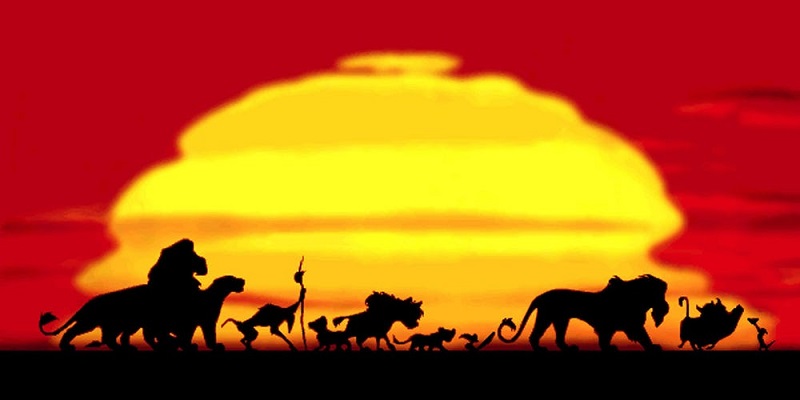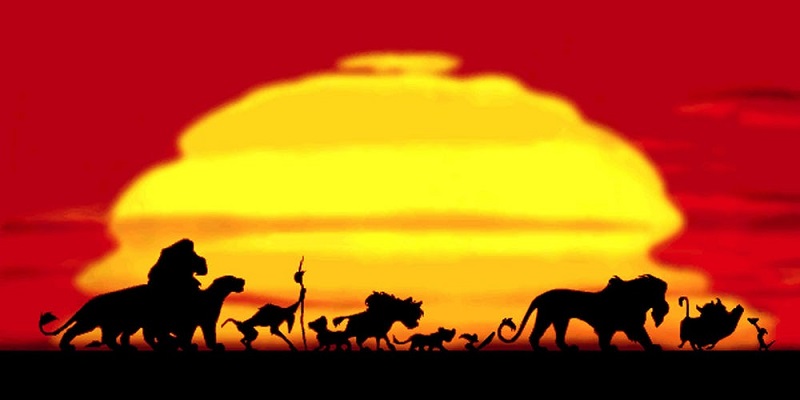 What's in a voice cast? Well if you grew up with the original 1994 Lion King film from Disney, you will know: a lot. While many people can't remember the actors behind most animated films, to this day most people can name many of the voice actors from that animated classic. Disney has been going to great lengths to ensure that their reboot coming out in 2019 has an equally high-quality voice cast and having now secured all the different actors for each main characters, I would say they've delivered. Seldom do we see films make such a big deal about their voice cast, but when you see the list of names the studio got together for this film, you will see why they are so excited.
Welcome to the full voice-cast for Disney's The Lion King reboot – which includes Beyoncé as the voice of Nala: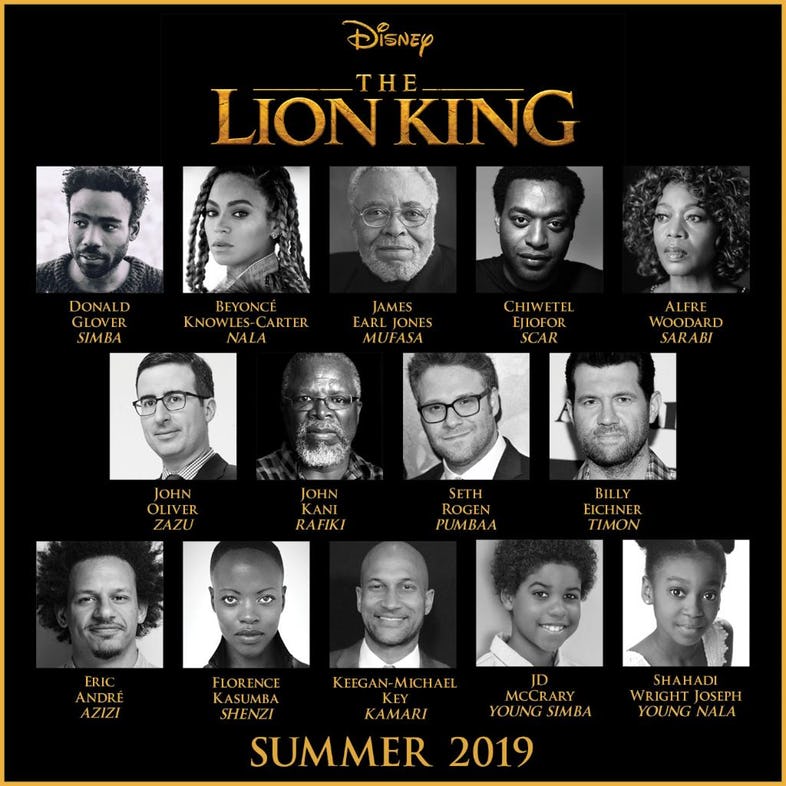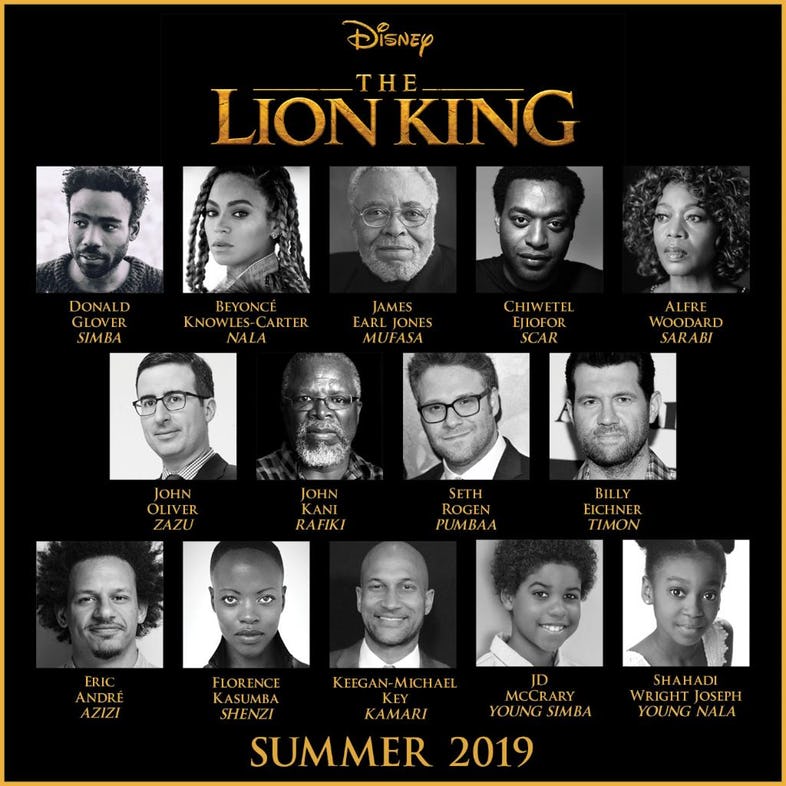 The best part about this cast, is that it will be voiced by mostly black actors in keeping with the roots of the African story, which I think will give the movie an added dose of authenticity this time around. The cast has a strong mix of solid dramatic and comedic talent, not to mention the obvious singing talent in Beyoncé as well. In fact, I would probably suggest that they will be re-writing many of the songs that may have been sung by other characters to now feature Beyoncé's voice quite heavily. There is the obvious South African connection as well, with John Kani cast in the role of Rafiki, but arguably the best of the cast will be James Earl Jones, returning with his booming voice for the role of Mufasa.
And speaking of music, the studio also confirmed that Hans Zimmer, who won an Oscar for his score for the original, will be returning for the reboot as well. This means that all of the original people behind the music of the first film (Zimmer and songwriters Tim Rice and Elton John) will be in place for the movie, meaning that we are going to likely get a lot of the same magic in terms of musical performances.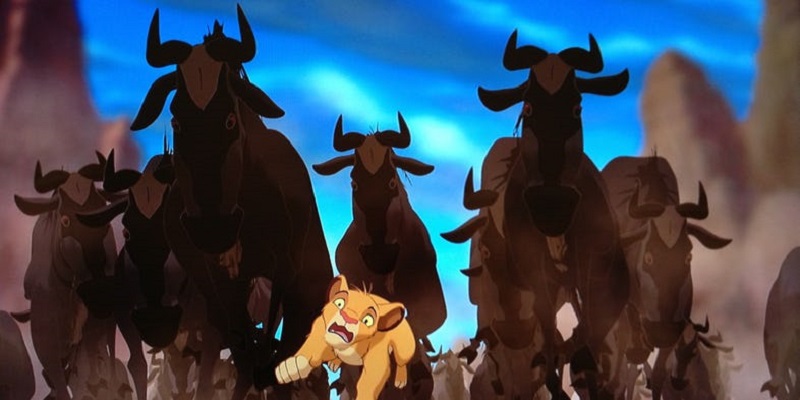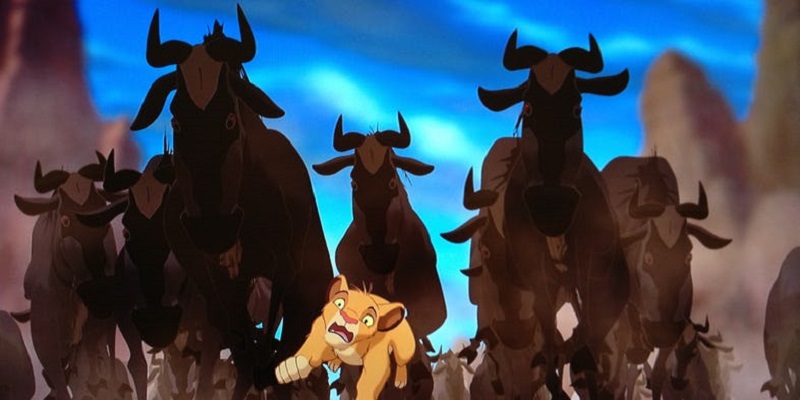 I think its safe to say based on the above announcements, that the Jon Favreau directed reboot is going to be a massive success for the studio already. Not only do we have a superb voice cast in place, but the musicians to back it up. So far Disney has had incredible success with their live-action reboots with the recent Beauty and the Beast going on to be their highest grossing movie of this year so far and the highest grossing live-action musical of all time. I expect that last record might not last too long because this Lion King reboot is likely to topple that with the amount of hype this film is getting – and it hasn't even started filming yet.
The original Lion King remains by a long way the highest grossing traditional animation film of all time. I think with this new reboot, they're going to make even more money. In fact, you can probably hear them counting their future profits already.
Last Updated: November 2, 2017