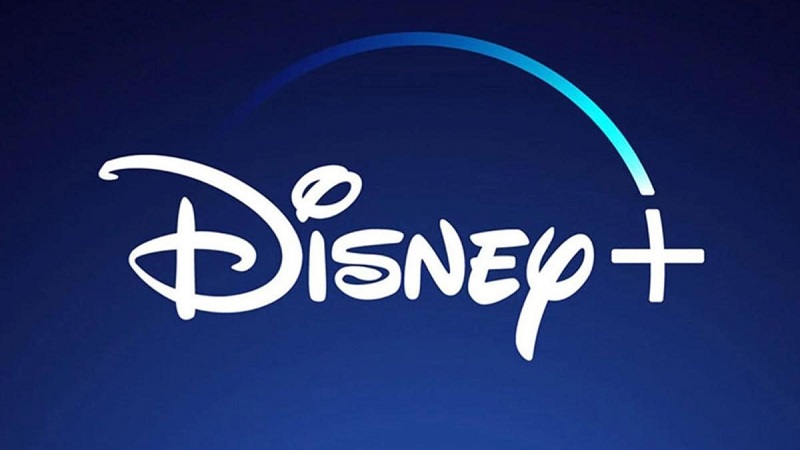 Since Disney+ launched in North America two days ago, we've been frantically trawling the internet and trying all kinds of MacGyver tricks to get access to Disney's new streaming platform from down here in South Africa. Eventually last night, we got a method that let Disney+ accept our payment details and actually log into the service… and then nothing worked. No videos would start streaming at all. This could be another currently unassailable geo-fence blocking us, or it could just be the fact that Disney+ is currently getting hammered.
Since launch, there have been numerous reports from folks in the US and Canada about issues with logging in or launching videos or even just struggling to navigate the interface. Disney, who is usually known for its slick products, has been apologizing for the technical hiccups during the launch of its highly-anticipated service. But it would appear that it's that massively high anticipation levels that probably caused the issues.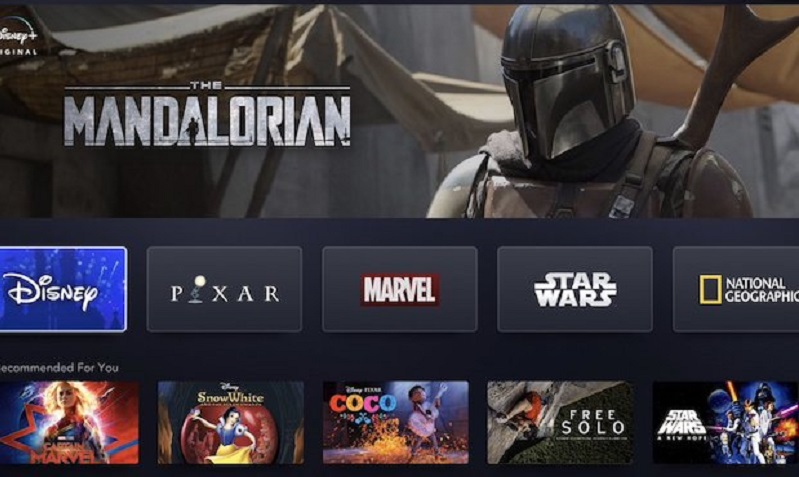 As both Collider and Variety report, over 10 million new subscribers tried to sign onto Disney+ on 12 November. That is a crazy amount. How crazy? Well, according to industry insiders, Disney had been anticipating hitting 8+ million subscribers by the end of the year. They exceeded that on the very first day! That is incredible.
Variety notes that Disney+'s low $6.99 price point, an aggressive pre-order campaign that began at D23 in August already, Verizon's free one-year giveaway to their unlimited wireless customers, and more all added to this insane day one rush. It also has to be noted that a number of those "new subscribers" may not stick around as many signed up using the 7-day free trial being offered. Either way, it was still very impressive to the point where it drove up Disney's stock by 5%. Disney's initial forecasts had been to 60 – 90 million subscribers worldwide (with a third of that number in the US) by 2024 as they complete their initial roll-out phase. If the service keeps on this current pace, it will make that number easily. Hopefully, we'll have found a way to join those subscribers way before then.
Last Updated: November 14, 2019