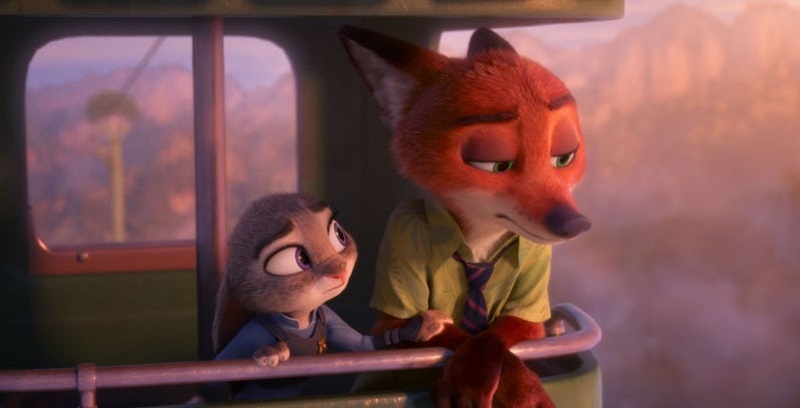 While there is a lot more than money that defines the greatness of a movie, it's hard to argue with box office receipts and there are certain margins that films need to cross that pretty much guarantee their status in cinema history. And while that mark used to be the $500 million mark for box office receipts many years ago, that margin has now probably hit the $1 billion mark. It's something which few movies and franchises are still able to achieve.
Which is why its perhaps safe to say that Disney's Zootropolis (or Zootopia in the US) can easily be regarded as one of the most successful animated movies of all time, being one of the few to ever surpass that magical $1 billion mark.  What makes it even more impressive is that outside of James Cameron's last two films and Disney's other big animated success story (Frozen), it's the only movie (animated or not) to cross that mark that wasn't a sequel and part of an established franchise (excluding inflation-adjusted earnings). It's quite remarkable when you think about. Even more so if you consider that Frozen had the advantage of that annoying ear-worm music that kept kids coming back for more.
The good news though is that the movie will be a solo movie no more as it looks like Disney is looking to make yet another big franchise following the massive surprise success of the film. At least according to actor Tommy Lister, who voices Finnick in the movie and revealed to Blog Mickey that he has been signed up for not just one sequel – but two: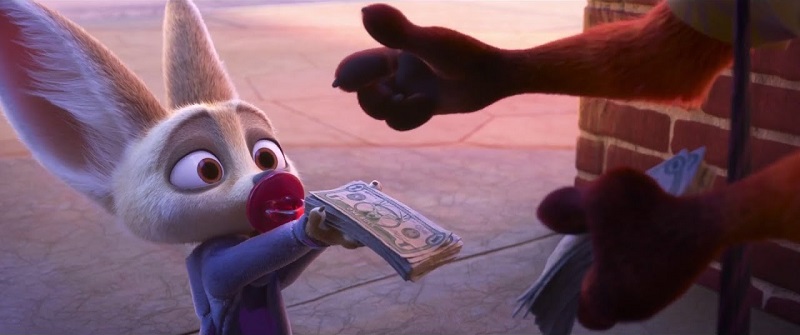 I can tell you for sure I'm doing another Zootopia with Disney. We're doing three of them. [There were] three Madagascars. We're gonna replace that. We're the biggest film that Disney is producing. The last one was $240 million. This one I'm hearing will be $300 million. That's what they spent on the budget, not the advertising. But the movie made $2.6 billion, with merchandising and the box office.
As someone who loved Zootropolis, I am happy with this news and glad that Disney wants to explore the characters further. What is even more remarkable though is how much Disney is willing to spend on making them. Animated movies have always been expensive to make given the intense amount of time and man-hours it takes to bring these movies to life, but $300 million is still an astronomical amount for any movie. Though, he does correctly point out there that Disney not only makes money off the box office receipts of the film, but also the merchandises which in the case of these animated movies, often far outstrips the success of the film itself.
There is obviously no official word from the studio itself, nor any indication of when the film could release. Given the scale of what it sounds like Disney wants from this movie, it will likely still be quite a way out until we see anything more from these colourful and eclectic characters.
Last Updated: February 7, 2019