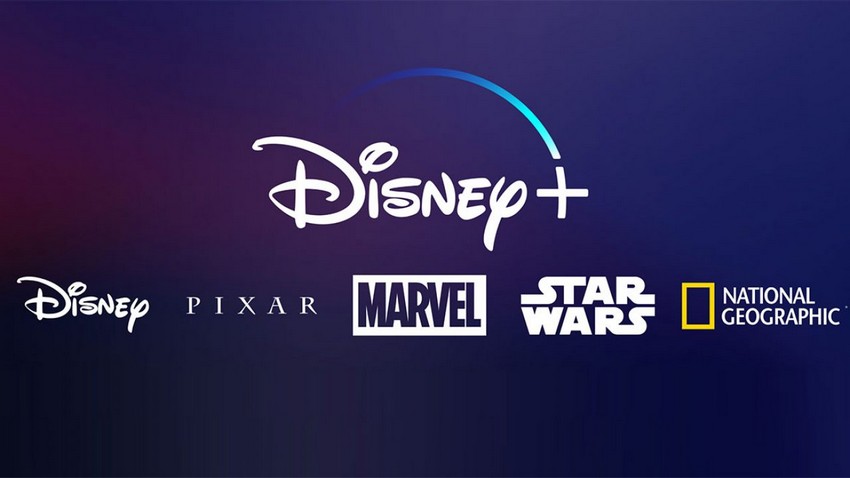 They say success breeds success, which in the case of Disney, means those mice are doing an awful lot of pillow fun-times because it appears that not even a pandemic can stop arguably the world's biggest entertainment company. In fact, thanks to Disney+ and hit shows like The Mandalorian and Wandavision, the company is still dominating entertainment news now that its streaming service Disney+ has recently crossed the 100 million subscribers benchmark.
That success and big subscriber base needs to be maintained though, and it appears that Disney has big plans in store for its new moneymaking streaming service and is planning to ramp up content for it even more than expected. In a recent annual shareholders meeting, Disney revealed that it was ramping up plans to produce 100+ new titles ever year:
The enormous success of Disney+ —which has now surpassed 100 million subscribers—has inspired us to be even more ambitious, and to significantly increase our investment in the development of high-quality content. In fact, we set a target of 100+ new titles per year, and this includes Disney Animation, Disney Live-Action, Marvel, Star Wars, and National Geographic. Our direct-to-consumer business is the Company's top priority, and our robust pipeline of content will continue to fuel its growth.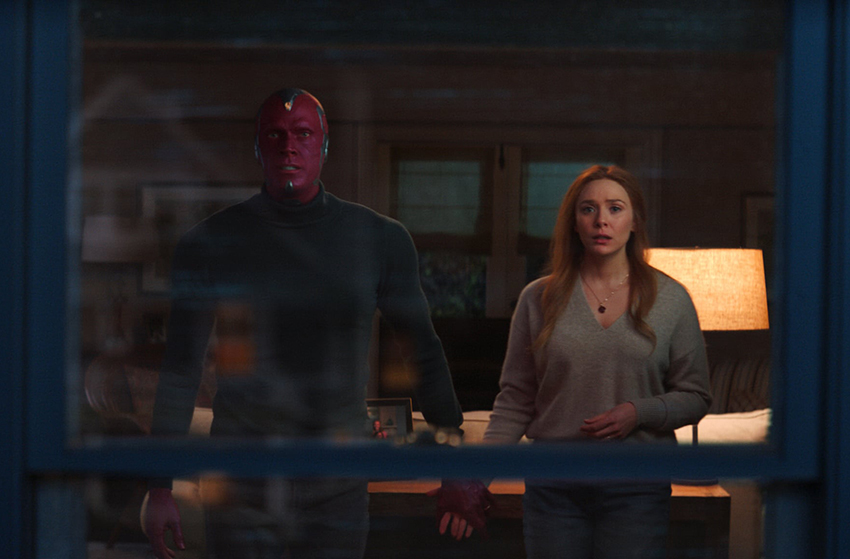 That is a lot of content that will certainly take a lot of effort to pull off. So far Netflix has been able to make well over 100 movies and series a year, but it's able to do that through a large number of international productions and massive variances in terms of quality, something which Disney has been trying to up its game with. If you're going to do a lot of content, inevitably there are going to be a lot of flops along the way. While that is fine for many small independent movies not based on existing franchises it can be a big problem when you have franchises that have as rabid a fanbase as Disney's with its Star Wars, Marvel, and many Disney productions.
Interestingly, one studio which wasn't mentioned in the statement was that of Pixar. This doesn't mean though that Pixar isn't a part of Disney's plans, but rather just that it probably keeps working on more of its original movies instead of multiple sequels and series across their different properties, something which would be a significant waste of their talent.
Disney has the know-how and bank balance to pull off ambitious plans for its streaming future, which is starting to slowly become a bigger priority than dropping a box office blockbuster into cinemas. Let us just hope that they remember that Africa exists and release some of that new content here soon.
Last Updated: March 11, 2021