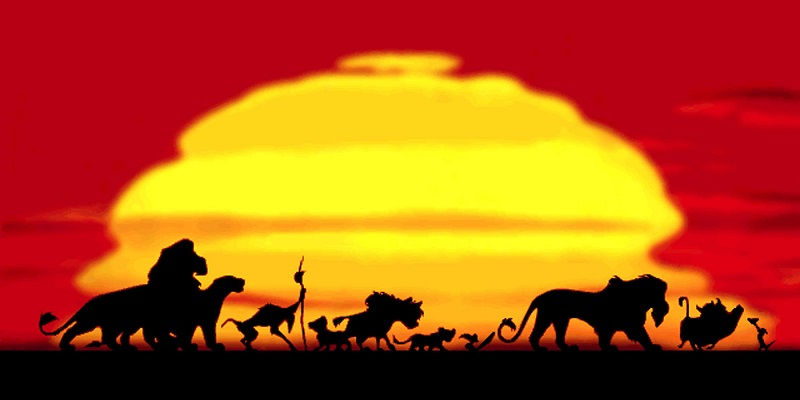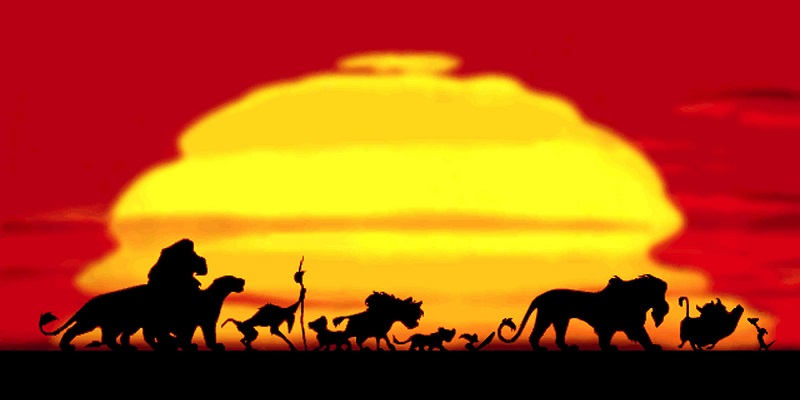 Part of making any animated movie a success comes down to its voice talent. It's not just the way the actors perform and interpret the script that brings the characters to life, but they also then often use the actor's likeness to then shape the final animated character to enhance the connection we have with them. It wasn't always that way though as early animated films tended to rely on lesser-known voice artists to bring their characters to life. Things changed with Disney's Aladdin, where Robin Williams proved that you can be a big name actor and a fantastic animated voice artist, which began a trend of voice acting being taken more seriously by mainstream Hollywood.
These days, it's almost inconceivable to actually think of any animated film even being greenlit without some form of recognized actor behind the main characters. While Williams' performance of the genie in Aladdin broke boundaries, it was Disney's The Lion King that became the first big animated film to feature an ensemble of big name actors in an animated movie. Characters and performances that to this day are one of the benchmarks of how voice acting should be done. So, it should come as no surprise that Disney wants to ensure they find the right cast to voice the characters behind their live-action reboot of The Lion King – to be directed by The Jungle book's Jon Favreau – and ensure that the new renditions of these characters an stand up against those of the original actors.
1994s The Lion King featured a superb list of actors including Mathew Broderick, James Earl Jones, Jeremy Irons, Nathan Lane, Rowan Atkinson and Whoopi Goldberg. Only one of those actors is going to be retained for this new film, with James Earl Jones returning in the role of Mufasa. Fantastic news considering it's hard to imagine any other actor with a voice that can provide equal amounts of power and respect all at the same time. As for the rest of the cast, Disney is finally starting to make announcements and reveal who they believe would be able to bring the characters to life once more.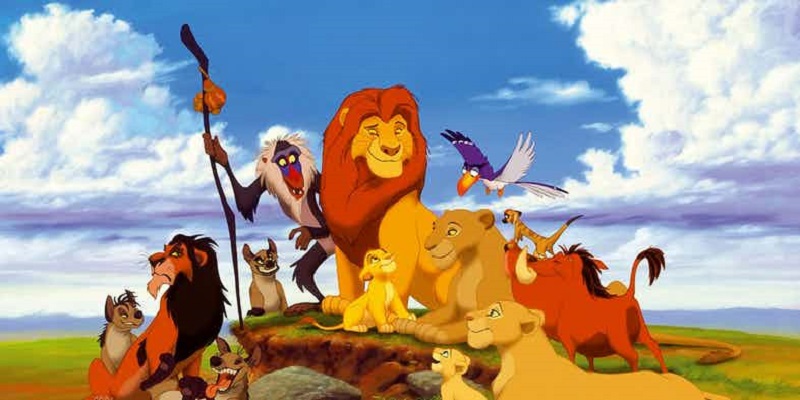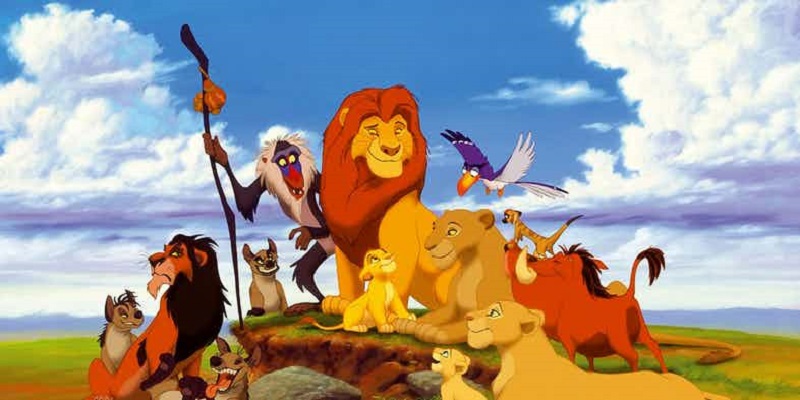 The Tracking Board broke the news on the latest casting announcement which will include Donald Glover as the grown-up Lion King-to-be Simba, Chiwetel Ejiofor as Simba's scheming uncle Scar, John Oliver as Zazu aka. the majordomo to Simba's royal Lion family, Alfre Woodard is lending her voice to Sarabi, the mother of Simba and Billy Eichner and Seth Rogen as comical relief Timon and Pumbaa. That's not all, as The Wrap has also revealed that local actor John Kani will be taking on the role of Rafiki (first brought to life by Robert Guillaume), the baboon who served as the royal advisor to the King and also used some eccentric methods of persuasion to achieve the royal family's noble cause.
While initially, this new cast list might appear as esteemed as the original one, what I like about here is the number of black actors taking on roles in what is essentially a very African story. While colour is less of an issue in the voice acting world, it will hopefully bring an air of authenticity to the performances and make them feel more African, even though Kani is essentially the only true African amongst the list of actors that we know.
This means though that only other major voice roles that need to be filled are the young Simba, Nala, and the hyenas Shenzi, Banzai and Ed. With filming set to start on the filming soon to ready itself for a 2019 release (25 years after the release of the first film), we should expect to hear more soon. Favreau is hoping that his main choice for Nala, Beyonce Knowles could become a certainty. That would then add suitable singing weight behind the film which is set to feature many of the original songs written by Elton John and Tim Rice, along with a few new ones from the pair.
What do you make of the new voice actors for The Lion King? Something to get excited about, or does it simply not match up to that of the original cast from The Lion King.
Last Updated: August 10, 2017