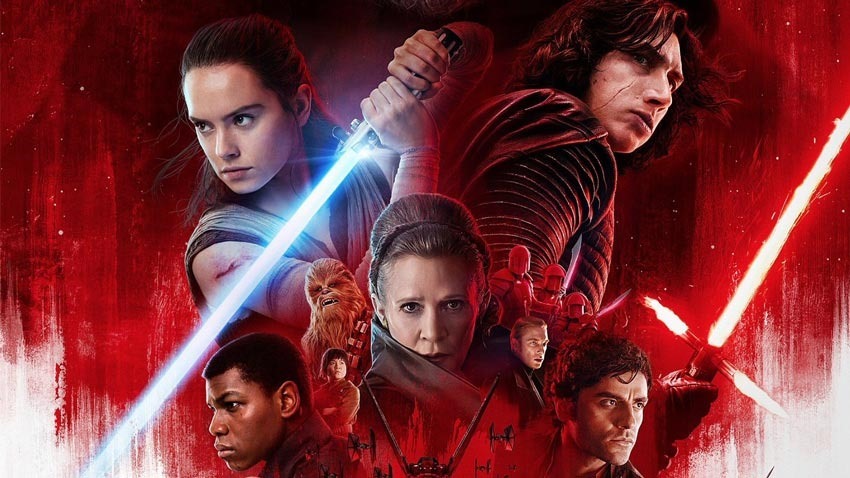 We may not yet know the fate of fledgeling Force-using heroine Rey in the upcoming Star Wars: The Last Jedi, but I think it's safe to say that Disney itself has already joined the Dark Side. The upcoming next chapter in the sci-fi saga is expected to be one of the biggest films of all time, and a recent report from the Wall Street Journal has revealed that the House of Mouse is using that prestige to force US cinema chains to adhere to a string of unprecedented demands before they will be allowed to screen The Last Jedi.
According to WSJ's sources, Disney's "top-secret" demands will see cinemas paying the studio 65% of all tickets sales for the movie. This figure is more than 10% above the average industry norm, which is usually between 40-55% depending on the movie and how long it has already been on circuit.
What's more, cinemas wanting to screen The Last Jedi will need to agree up-front to reserve their biggest screen for a four week period for the movie. If any of these demands aren't met, or the cinemas pull the movie off the screen earlier than that four week period, Disney will then take an additional 5% from the ticket sales. Disney enforced a similar agreement two years ago with the release of Star Wars: The Force Awakens, but their figures were a little lower. According to WSJ's sources, several cinema owners have declared these latest demands to be "the most onerous they have ever seen".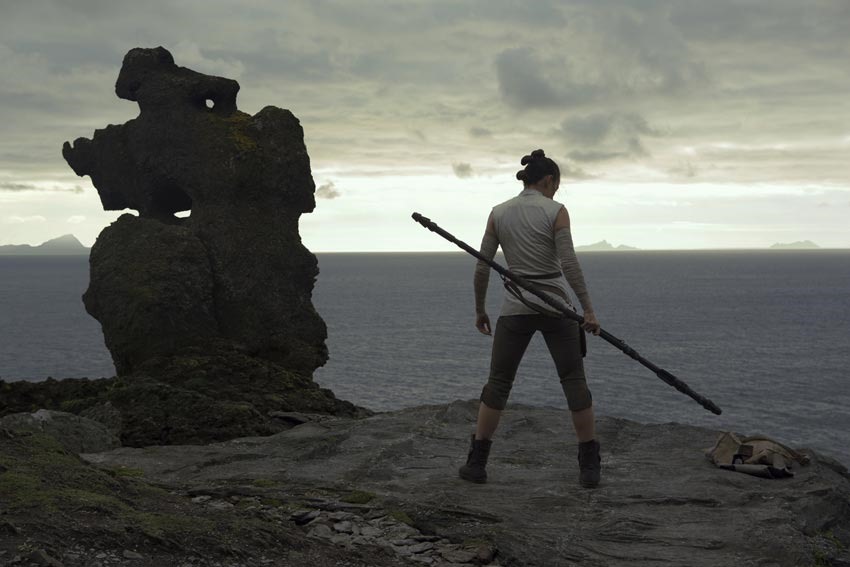 To be fair though, having a movie like Star Wars: The Last Jedi – which is undoubtedly going to draw in a crazy amount of moviegoers who will all be spending huge on concessions – screen for a month after release seems like good business for all. Accordingly, it appears that several of the bigger cinema chains in the US have no issue with Disney's demands, as they are looking to score big as well.
Where the problem will arise is with independent cinemas in smaller towns who only have two or three screens to begin with. If they don't agree to the terms, they miss out on the crucial revenue from one of the biggest films of the year, but they may not have the audience base to sustain a four-week run of The Last Jedi. Neither missing out on that initial box office burst nor not being allowed to swap out to a different release when ticket sales wane after a week or so, is really a viable solution for these guys. Some pundits argue though that not everything is doom and gloom, as Disney would find it hard to enforce their 5% penalty on the very cinemas who may need to break from their demands as they will fly under the radar.
As to why Disney is doing this, the obvious answer would be "because they can", but this just all comes down to business. With each subsequent release in the Star Wars franchise, these films become less and less of a massive cultural event. The Force Awakens was the first Star Wars film in a decade and poised as a return to form after George Lucas' maligned Prequel Trilogy, and as such draw massive numbers on release to earn the highest grossing opening in US history. The film wasn't as big in the rest of the world though, as Star Wars has traditionally made most of its money domestically. With last year's Rogue One: A Star Wars Story already seeing its figures drop as well, it makes sense that Disney is trying to hedge their bets domestically with these demands.
That still doesn't make them right though.
Star Wars: The Last Jedi is scheduled for release on 15 December.
Last Updated: November 6, 2017