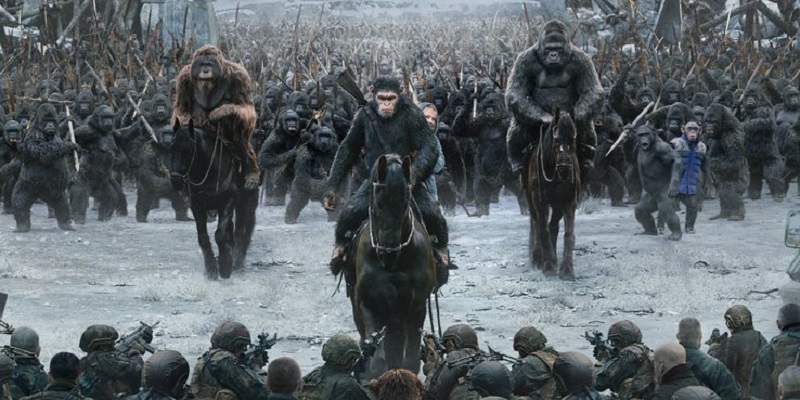 Disney got its hands on quite a lot of exciting properties with its acquisition of Fox earlier this year. The studio is still mapping out exactly what they are planning to do with all those properties though, allowing some currently in-development Fox projects to go on as planned while putting some others that hadn't started yet on hold or even cancelling them outright. The plans for some other franchises though, were left uncertain.
One of these big franchises was The Planet of the Apes, which rose from initially being dismissed as just another cash-in reboot to surprisingly become a massive critical and box office success. Starting with director Rupert Wyatt's Rise of the Planet of the Apes in 2011, and then continuing on with Matt Reeves' Dawn of the Planet of the Apes in 2014 and War for the Planet of the Apes in 2017, this was easily one of the best sci-fi trilogies of recent times. Besides for its groundbreaking motion-capture visual effects, the trilogy set up a remarkable universe that deserves to be revisited even though that last film wrapped up the story arc of its main character, the super-intelligent Caesar (mo-capped by Andy Serkis).
And this is something which Disney firmly agrees with as The Hollywood Reporter has revealed that director Wes Ball (The Maze Runner trilogy) is currently working on a new Planet of the Apes movie. The report does not reveal if this new movie will be a complete franchise reboot or a continuation of the existing story, though I think given the excellence of the franchise, Disney would be stupid to not want to build on from that now.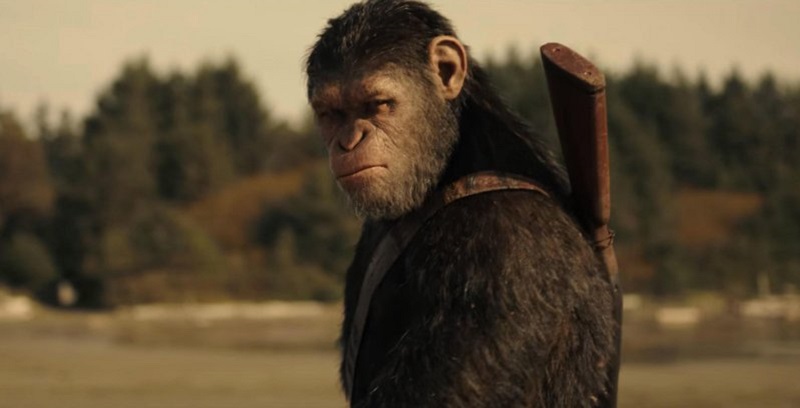 Ball was supposed to initially direct an animated adaptation of comic book The Mouse Guard for Fox before the studio's acquisition. Once the House of Mouse got hold of it, it scrapped the entire production just weeks before production was supposed to start for unspecified reasons (though a certain competition with their own big mouse could be a reason). It seems though that Disney still has faith in Ball himself as a director and is handing what is arguably an even bigger property to him now to work with. This is a massive opportunity for Ball to step into the big time following his middling work on The Maze Runner films.
There are no timelines to Disney's Planet of the Apes film just yet but knowing how Disney likes to capitalise on a good thing I wouldn't be surprised if we get some progress on this pretty soon.
Last Updated: December 4, 2019