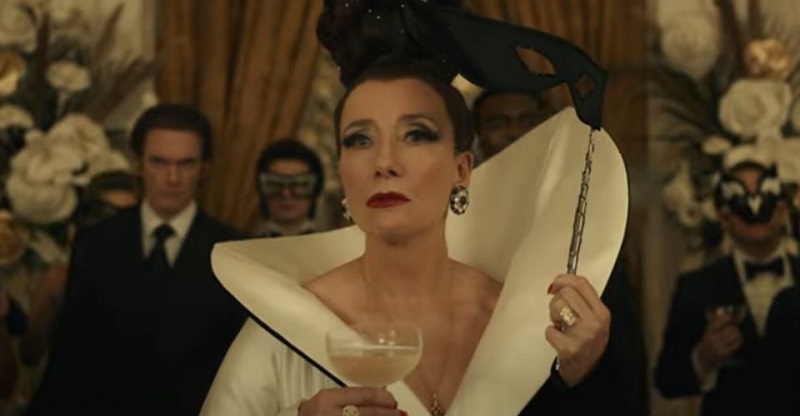 It's not just heroes who get to have an origin story, villains deserve them as well. While movies used to focus only on the stories that gave us our most beloved heroes, we've started to see a trend over the last few years where studios are starting to open up to the idea that maybe iconic rogues aren't so bad after all. Well, most of them at least.
Disney first allowed us to see the warm heart of Maleficent, and now they're preparing to reveal just how Cruella De Vil became a dalmatian-stealing maniac. The first trailer we saw for the film looked like a Disney version of the Todd Phillips-directed Joker, and now we have a second trailer that gives us more insight into what makes Cruella so cruel. That inspiration comes from perhaps an even more twisted villain, in the form of Emma Thompson's Baroness von Hellman:
The movie certainly looks far more fun here than what first trailer made it out to be, but despite some of the madness on display here and what looks like an incredible performance from Emma Stone, this is still a movie that looks set to go into some darker territory than what we're used to from Disney. After all, sympathising with a puppy-stealer was never going to be something easy to do. It does at least look like the final product may be light and palatable enough for many younger audiences and their parents to enjoy, which is certainly a good thing.
Cruella arrives in theatres on May 28. You can't say that Disney doesn't know how to milk their classic characters and find new ways to keep people flocking to see their films. Or in this case, scrambling to get that VPN access sorted so that they can view it on Disney+ at the same time.
Last Updated: April 9, 2021