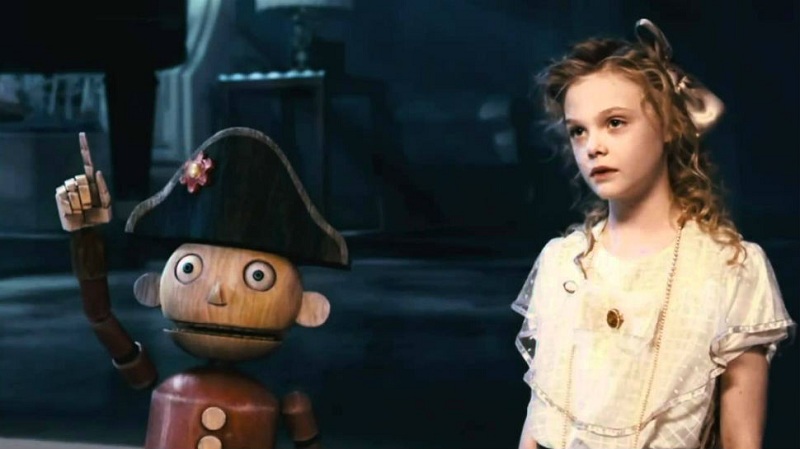 Much like reboots have become a popular buzz-word for Hollywood studios, it seems re-shoots is another buzz-word that is proving to be just as big these days. While reshoots are nothing new in the world of big-budget films – where oftentimes during post-production directors realise they many need to make different shots of scenes to make them fit better into the movie – the number of reshoots we are hearing about movies is definitely on the up. It's definitely surprising considering how expensive reshoots can be as studios have to fork out extra cash to get cast and crew to return, often have to fly them to filming locations all over again, plus often do additional make-up and set design in the process. Despite these expensive risks, studios appear to be more than willing to do this to ensure their movies don't end up floundering at the box office and hurting their profit margins even further.
What we're seeing more of lately is reshoots done by different directors. We've seen this with Rogue One and more recently Justice League where different directors were brought in to improve the overall feel of the film. It's an unusual step to take with a movie, especially when you want to allow the film's director to complete their artistic vision. Bringing someone else in can seem a little disrespectful to them. In the end though, film making is a business and those who hold the purse strings have the final say.
Another film getting the reshoot treatment by a different director is Disney's Nutcracker and the Four Realms. The Hollywood Reporter reports that Joe Johnston will be conducting reshoots for the Lasse Hallstrom directed film. This time around though the reason for bringing in a new director is not to change anything specific about the previous director's style, but rather simple because Hallstrom was not available to film the reshoots when the studio wanted.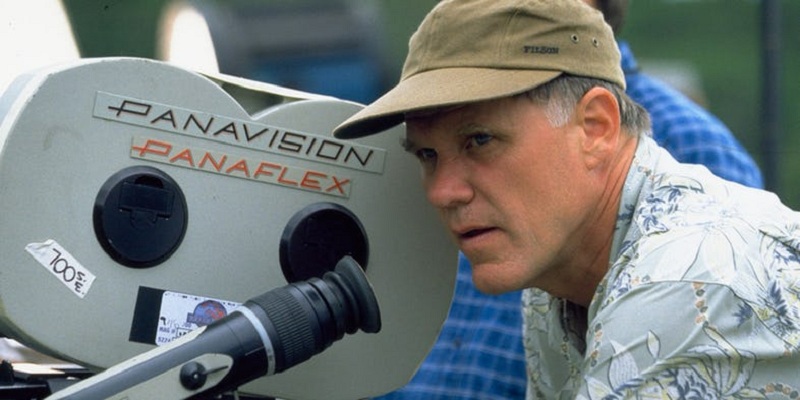 Hallstrom providing the information to THR indicating that he will still be returning for post-production work on the film and so his final vision of the film will still be maintained:
The film is in very good hands in London while I'm away. I will return to post production after the holidays.
The report does not go into detail on exactly why the studio is calling for the reshoots, but it does appear they may be quite extensive. In total, apparently, 32 days' worth of reshooting is expected for the live-action film, which sounds quite substantial. On the plus side for Johnston, he at least gets to walk into a film which already features a top-notch cast with Keira Knightley, Helen Mirren, Morgan Freeman and MacKenzie Foy playing the leads and will be directing scenes written by the Oscar-winning screenwriter Tom McCarthy (Spotlight)
Johnston is an incredible director with many years of experience, so hopefully this will only make the final product even better. The Nutcracker and the Four Realms, will be released on Nov 2, 2018 and be one of Disney big blockbuster's for the period as they delve deeper into a fantasy world of Gingerbread soldiers, Sugar Plum fairies and armies of mice. I think its fair to say this is one aimed at a younger audience, though expect Disney to still make it as palatable for adults as possible.
Last Updated: December 13, 2017