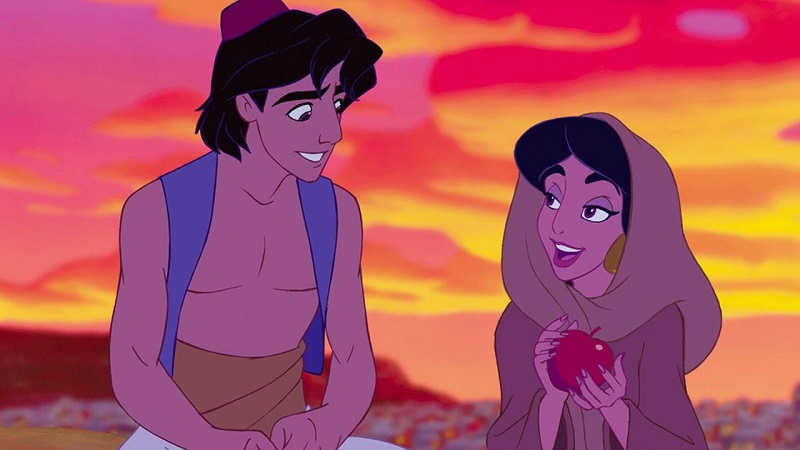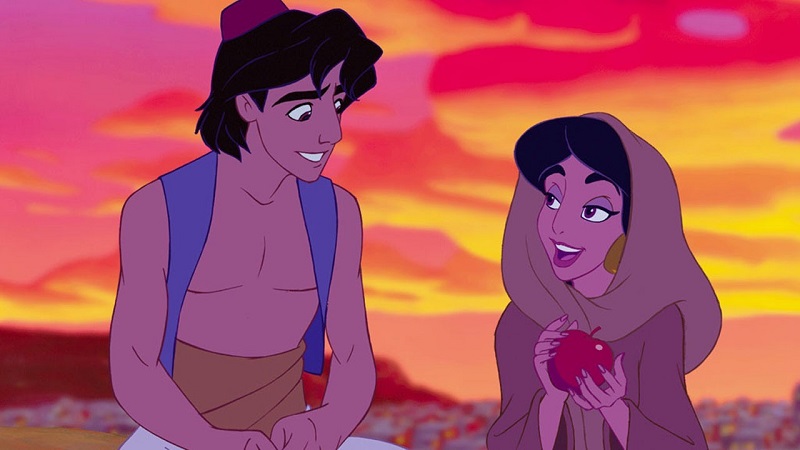 Big budget live-action sequel of one of the most beloved animated films of all time? Check. Top quality director with a penchant for strong visuals? Check. Top quality composer to ensure the musical moments hit all the right notes? Check. Talented stars to lead your film? Not Check.
You would think that with the success Disney has had adapting their animated classics into big live action films that people would be clamouring at the chance to star in any of their big budget features. Yet, according to a recent report from The Hollywood Reporter, it would appear that director Guy Ritchie and his casting agent, Randi Hiller, are struggling to find the needed talent for the film. Production was due to start this month on the film, but they have had to push out work on the film until they can find their desired leads despite apparently having had over 2000 actors and actresses reading for the parts of Aladdin and Princess Jasmine.
The pair are intent on ensuring the casting for the film is kept authentic and so are looking for Middle-Eastern or Indian actors who can fulfil these roles, which will also require the actors to have strong singing and dancing skills to make it work. After apparently considering established actors Dev Patel (Slumdog Millionaire, Lion) or Riz Ahmed (Rogue One, Four Lions) for the lead role of Aladdin, Ritchie is reportedly now intent on trying to find a diamond in the rough and hoping to unearth a new star through the film, much the same way The Jungle Book showcased the young talent of Neel Sethi.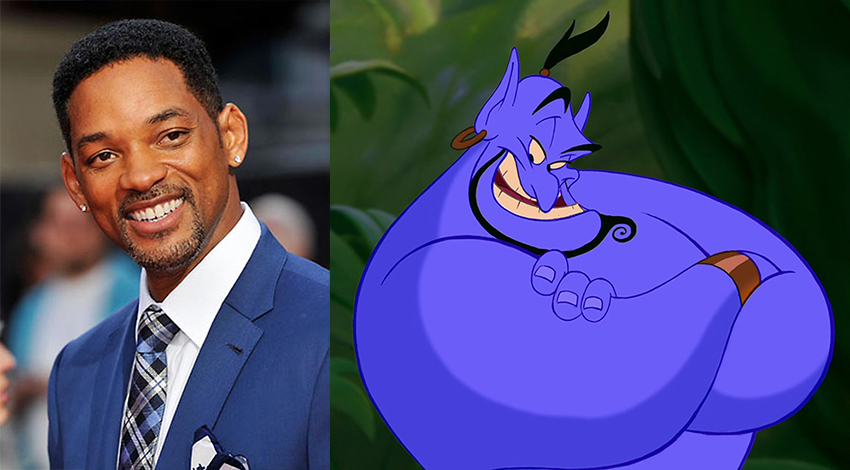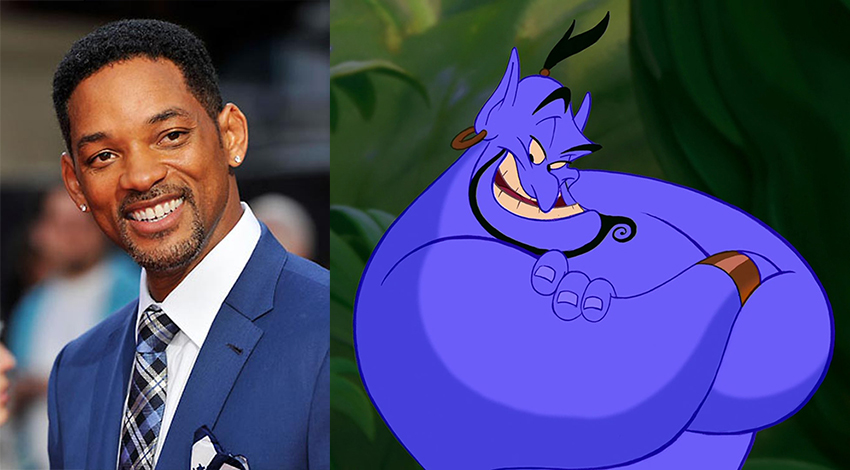 Technically, the film already has its big star in Will Smith, who has reportedly signed on to play the Genie for the film. Considering the magical blue character – voiced by the comedic genius of the late Robin Williams – was one of the main drawcards in the original animated film, they at least have a certified superstar as a big attraction. This should allow them to look at a lesser known star for the role – as they are unlikely to top the name of Will Smith in any way with whoever else they can cast in the lead roles.
However, if they are going to unearth this young and fresh talent, they might want to consider improving the way they do it, with an unnamed casting agent declaring the whole test process for the film was "a mess". The production apparently does have Power Rangers actress Naomi Scott and Indian actress Tara Sutaria on the shortlist to play Jasmine, but since Ritchie and co first need to have a few Aladdin hopefuls to test their chemistry with the ladies, they can't make a decision on that.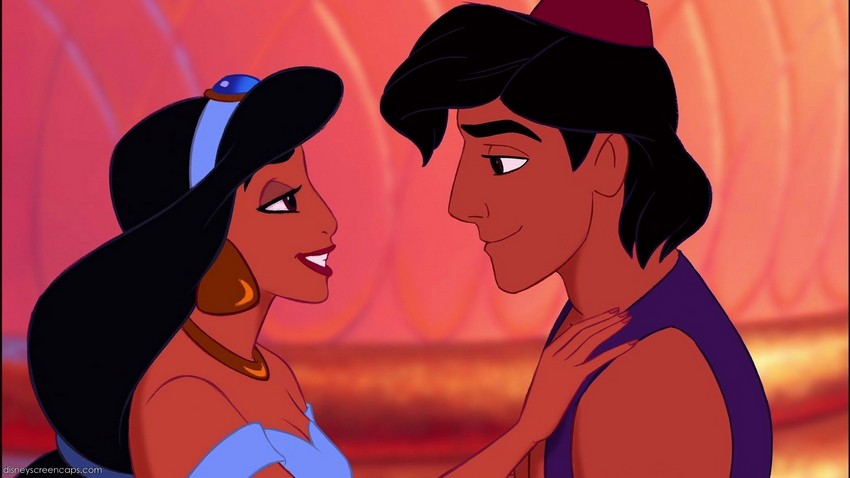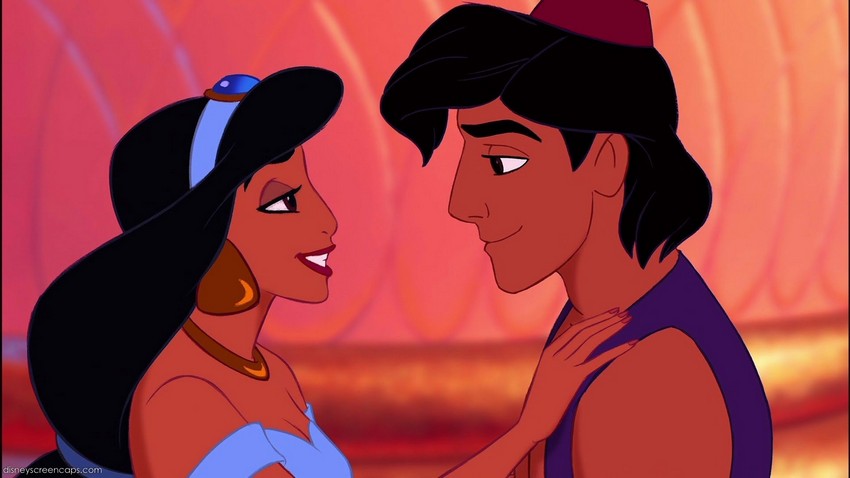 It's hard to believe the talent isn't out there and there is no doubt a huge amount of interest from potential future stars wanting to get involved in this movie. I would suspect there is some truth to what this casting agent is saying and hopefully Ritchie and Hiller will be able to improve their processes so that the film can land its next big stars soon. After all, Will Smith is great, but he can't do it all on its own and needs to be surrounded by decent talent as well.  If Suicide Squad taught us anything, it's that… actually, it taught us that he can hold a movie just fine all on its own even with the rest of the cast being terrible. Scrap the rest of the stars and just focus on him instead. (Just kidding)
Last Updated: July 13, 2017