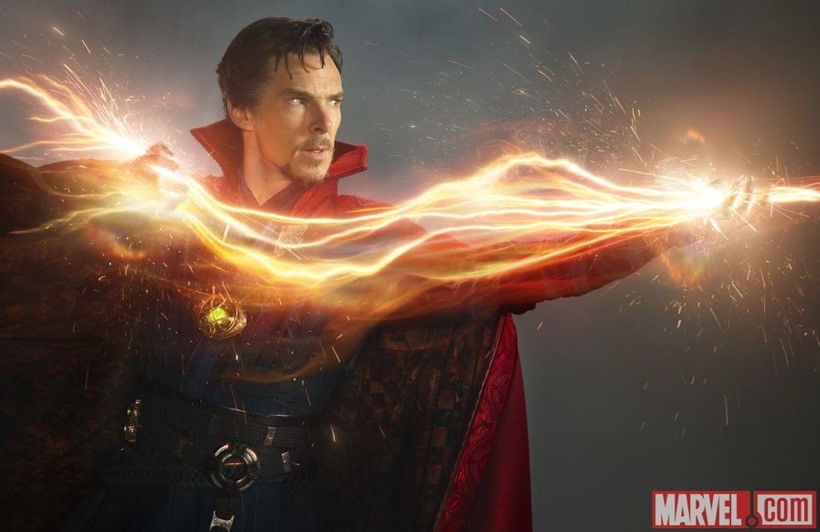 With Doctor Strange marking the start of a more supernatural element being added to Disney's house of capes and masks, Marvel is hoping for some box office magic  on opening weekend. On paper, the film has everything going for it. Bandicoot Crumplebutt Rinkydink Crackerdong Snorkledink Upperclass Benedict Cumberbatch in the lead as Earth's sorcerer supreme and a cast that includes thespian heavyweights such as Tilda Swinton, Chiwetel Ejiofor,Rachel McAdams, and Mads Mikkelsen conjuring up some mind-bending spells.
According to Deadline's early tracking for Doctor Strange, that magic could cast a spell that'll pull in anywhere between $55 to $75 million on the opening weekend in the US of A next month. And that ain't bad for an original Marvel movie. It's not massively great either, considering that Captain America: Civil War trounced the competition with an opening weekend of $179 million, but that film had a lot more going for it in terms of story and cast.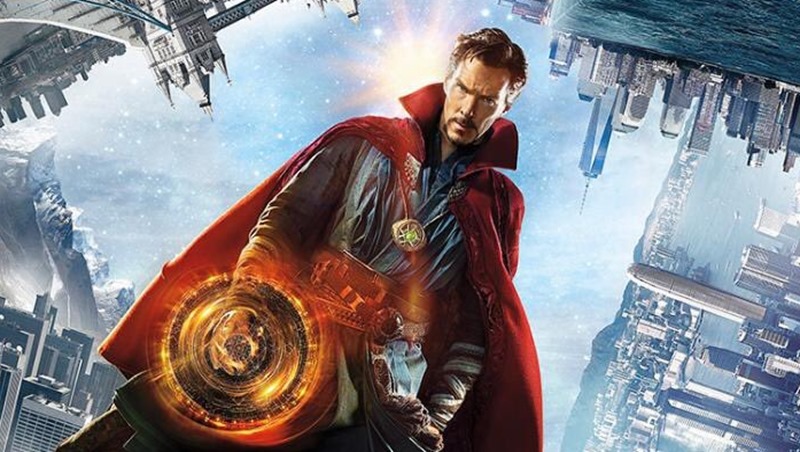 Doctor Strange's predicted box office would place it just behind Ant-Man, which kicked off 2015 with a debut weekend of $57 million before it went on to pull in over $519 million worldwide. Not too shabby for a movie about a size-changing ex-convict with a heart of gold. Of course, this is purely tracking data at this point. The Marvel hype machine has been running at full steam so far, and those predictions could be blown apart completely.
Indeed, other experts peg Doctor Strange to head north of that $55 million prediction, provided that it can overcome the competition that it face's on that US Thanksgiving weekend: Another Disney property, this time the animated Moana feature film. Anything goes, in movie box office receipts. But more importantly, it remains to be seen how Doctor Strange performs in foreign markets, especially the lucrative Chinese box office.
The current prediction? Pretty good actually! Because that's what happens when you erase any sign of Tibet from your movie universe.
Last Updated: October 17, 2016