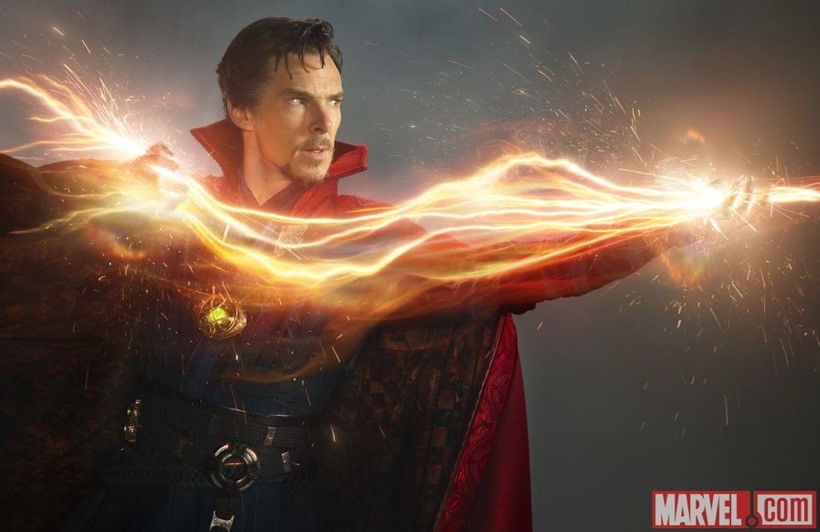 Let's be honest here: Marvel movies have a very obvious pattern by this stage. Sometimes, said pattern can be disrupted to create some marvellous (pun intended) like Ant-Man or Guardians of the Galaxy. Other times, you can see the Marvel machinations at work in earlier films. It's not a bad patttern mind you, but it's something that you shouldn't even be noticing in the first place.
Maybe Doctor Strange can fix that, as it sports a more mystical storyline and cast under the watchful eyes of Scott "Sinister" Derrickson. Even as a comic book, Doctor Strange was something completely different to the rest of the Marvel catalogue. A weird and odd journey into mystery and magic, something that cast member Mads Mikkelsen says will form the tone of this flick. "If you look at the comic books, the comic books are quite different [to other Marvel stories]," Mikkelsen said to Yahoo UK Movies.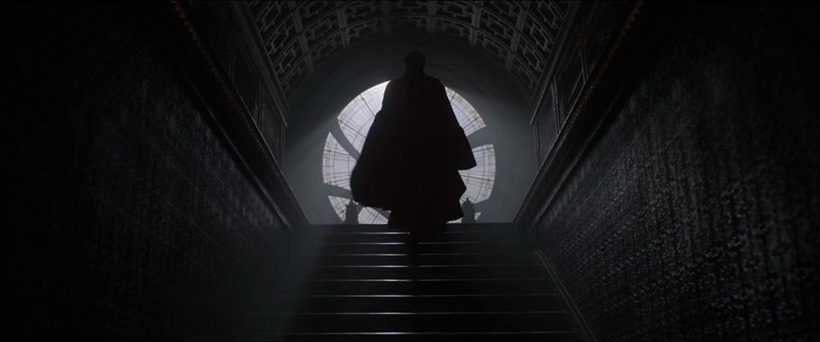 I think that the film will be different from the other [Marvel] films that we've seen, but not as different as the books are, because that was basically the '60s and '70s – it was more like an acid trip.

We've taken that fascination of the time into something we can relate to today…So you still have the energy, you still have the colours, you still have the madness, but you also have something you can identify with. I think that was a necessity – if not, you would just make a crazy film. But you still have it there – you have all the action, all the good ingredients you get in a Marvel film, but it will have a different flavour, that's for sure.
Just the first trailer alone is looking like somebody took an entire page of LSD while filming this project, with Inception-esque visuals running wild like Hulkamania. If there's one habit I'd love to see Marvel break, it's their habit of throwaway villains. Captain America: Civil War was a step in the right direction with this idea, as Helmut Zemo was an antagonist who was massively effective even with very little time on the big screen. Hopefully Mads Mikkelsen can emulate this approach when Doctor Strange releases on November 6.
Mmmmmmmmmagic!
Last Updated: June 14, 2016