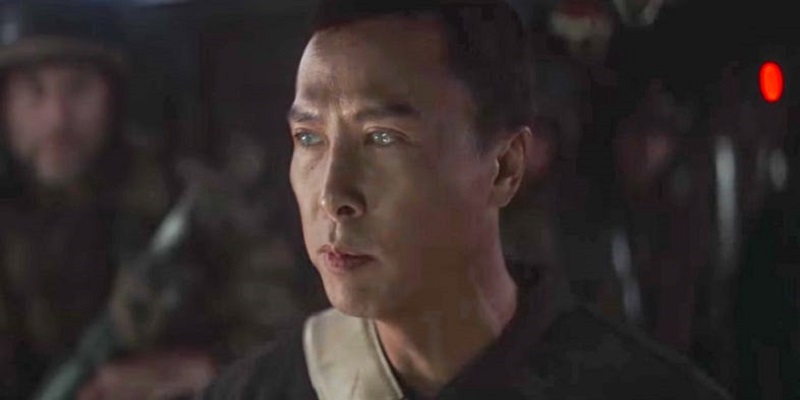 With Disney's move to re-make all of their animation classics into live-action films, the challenge was always going to be casting the right actors to bring these beloved characters to life. Perhaps no movie more challenging than Mulan, which is a Chinese story in which the only way to get any authenticity into the story would be to use a mostly Chinese cast.  And while that opens concerns about the bankability of a cast that could feature a lot of little-known actors to the Western world, there is thankfully still a number of well-known Chinese actors from which to draw upon. Disney is doing just that by ensuring they acquire the services of the biggest and best Chinese stars in the industry.
We already know that the relatively unknown Liu Yifei has been cast as the titular Mulan, but it looks like she is going to surrounded by a very capable cast of veteran actors around her with Deadline reporting that Donnie Yen (Rogue One) has been cast to play Commander Tung and The Hollywood Reporter confirming that Jet Li and Gong Li have been cast as The Emperor and lead villain respectively. In addition, Chinese-Vietnamese actress Xana Tang has been cast as Mulan's sister, which will be an entirely new role for this movie.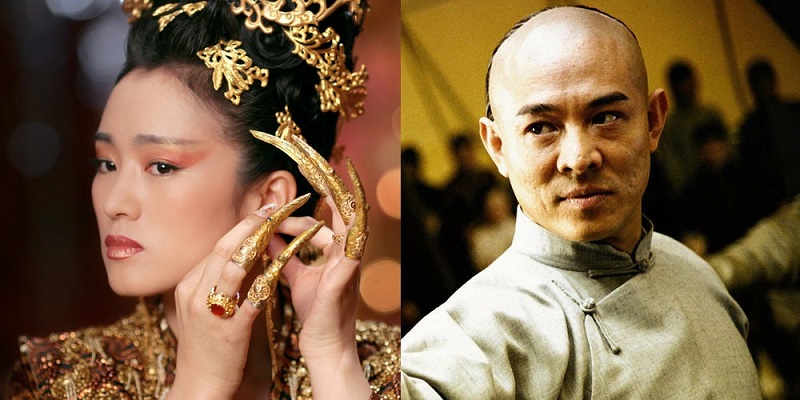 These are quite exciting additions to the cast that not only give the film some solid acting credentials, but also some international recognition and decent kung-fu talent to boot. While Mulan is not exactly a story around lots of kung-fu fighting I'm hoping they can utilise the skills of these actors to make the action scenes more enthralling than the original animated film. As Disney films went though this was certainly one of the more action-oriented stories, so hopefully they can make use of its magnificent setting and scale to bring these elements to life.
Mulan is scheduled for a March 2020 release. Expect many more actors to be cast in the coming months as the studio puts their acting cast together so they can begin filming.
Last Updated: April 13, 2018