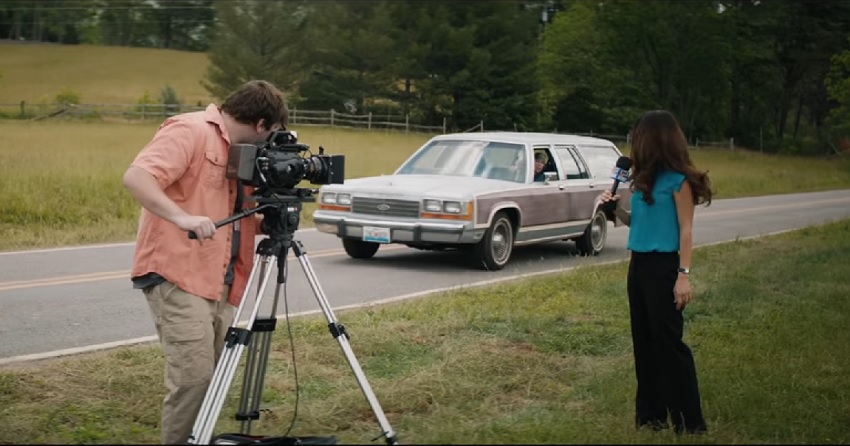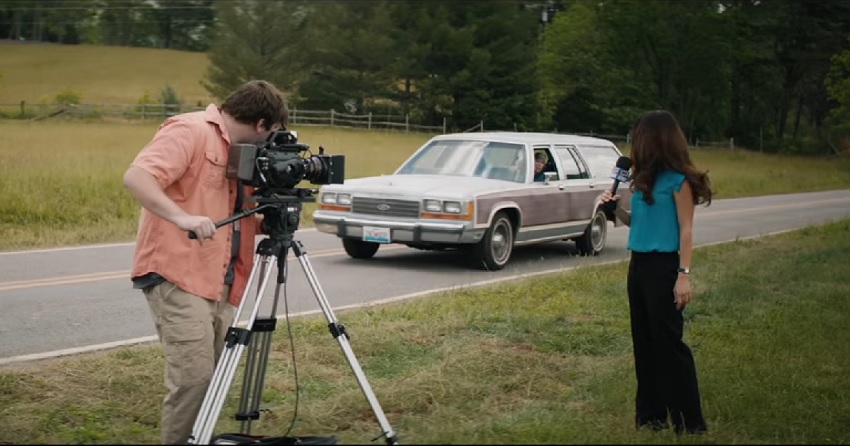 Three Billboards Outside Ebbing, Missouri is the upcoming dark comedy drama from writer/director Martin McDonagh. Frances McDormand stars as a mother who, frustrated with a lack of progress and seeming urgency by the police investigation into the murder of her daughter, erects three billboards calling out the local police chief. This causes tensions to rise in the small town as she comes into conflict with both the police and other residents who don't appreciate the attention the billboards bring.
The official plot synopsis is as follows:
Three Billboards Outside Ebbing, Missouri is a darkly comic drama from Academy Award winner Martin McDonagh (In Bruges). After months have passed without a culprit in her daughter's murder case, Mildred Hayes (Academy Award winner Frances McDormand) makes a bold move, painting three signs leading into her town with a controversial message directed at William Willoughby (Academy Award nominee Woody Harrelson), the town's revered chief of police. When his second-in-command Officer Dixon (Sam Rockwell), an immature mother's boy with a penchant for violence, gets involved, the battle between Mildred and Ebbing's law enforcement is only exacerbated.
I like dark comedies, I like all the people involved, so you have my attention. Don't disappoint me:
WARNING: There's some loud NSFW language heading your way, so you might want to use a pair of headphones if you're watching this in the office or around the kids.
There's nothing funny about the actual situation – a mother lost her daughter and the investigation into her death has gone nowhere, morphing her pain into anger. However that's fertile ground for dark comedy and judging by the trailer it's being handled off very well indeed.
The way McDormand deals with those around her is a shock to the system. She's angry, and her provocative actions and words make those around her uncomfortable and force them into action, albeit unconstructive action it seems. The police are angry because they're not accustomed to being called out in that way and the small community don't want to be reminded of the crime. Why can't she just go mourn her daughter in peace, out of sight?
There's just something refreshing about someone speaking truth to power, especially when they speak like that! What do you think?
Three Billboards Outside Ebbing, Missouri should be released later this year, unfortunately no set date as yet. Written and directed by Martin McDonagh, it stars Frances McDormand, Woody Harrelson, Sam Rockwell, John Hawkes, Peter Dinklage, Abbie Cornish, Zeljko Ivanek and Caleb Landry Jones.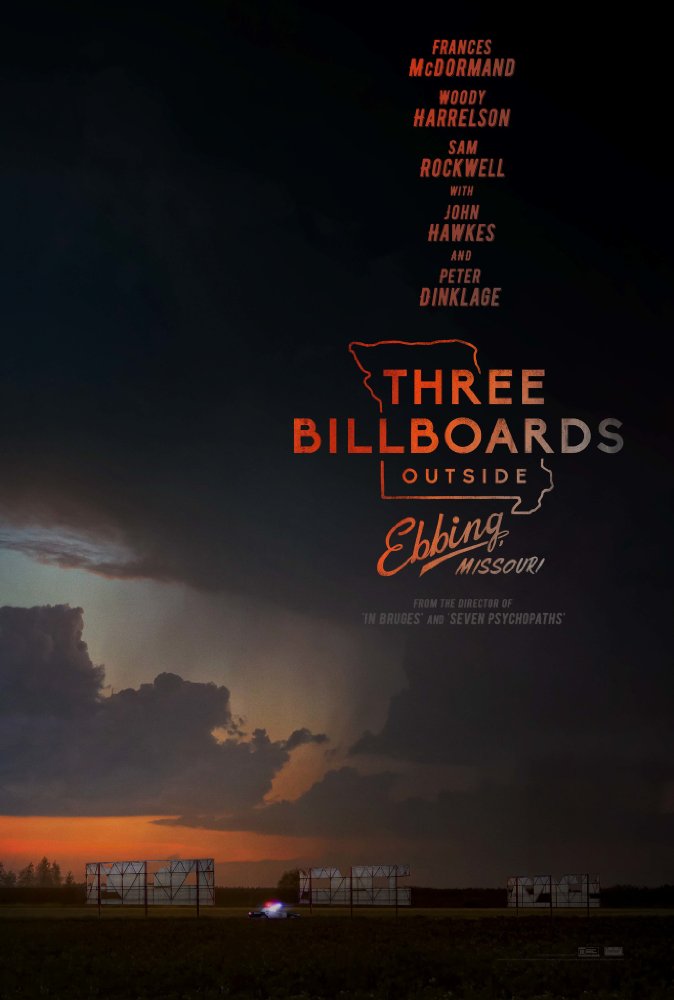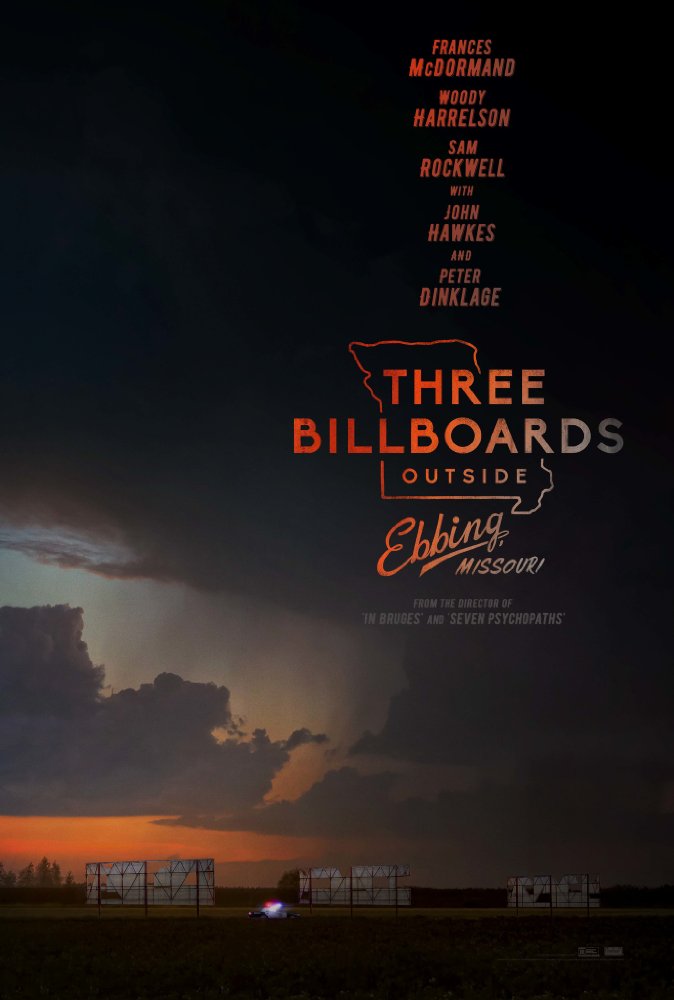 Last Updated: March 24, 2017