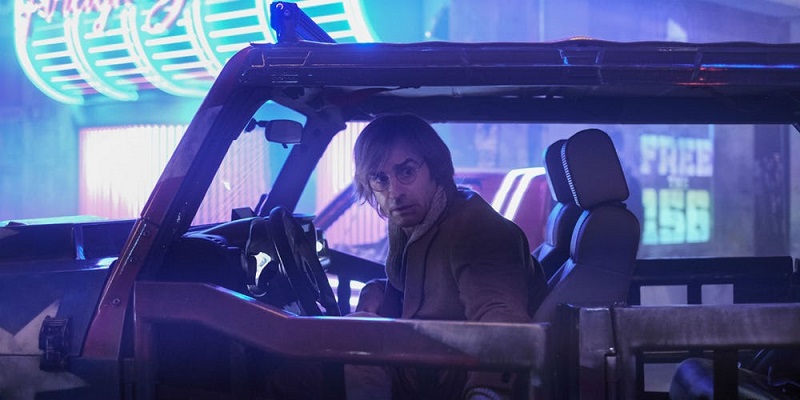 Duncan Jones' career is proof that budgets don't mean everything. The talented director initially made a name for himself in directing the incredibly low-budget, but exceptional film Moon, before moving on to a bigger budget affair with Source code and then the even bigger budget Warcraft movie. And while it's hard to call any of those movies bad, it does seem that the quality of the film actually decreases the bigger budget seems to get.
Which is a good thing considering the director's next project, Mute, is back to being a small(er) budget affair.  It stars Alexander Skarsgard as a mute bartender living in future Berlin is certainly getting attention, if simply just for its seemingly beautiful visuals which look very Blade Runner-esque. It might seem like a discredit to compare it to another movie, but when that film is one of the most revered sci-fi films of all time with its sequel easily been one of the best films of last year, it's hard not to fall in love with that same aesthetic.
There is good news though is that the film is coming our way even earlier than expected, as a twwet form the director has revealed that Netflix will be releasing the movie – next month:
Next month.
Shhh!  I'm not supposed to know yet!

— Duncan Jones (@ManMadeMoon) January 8, 2018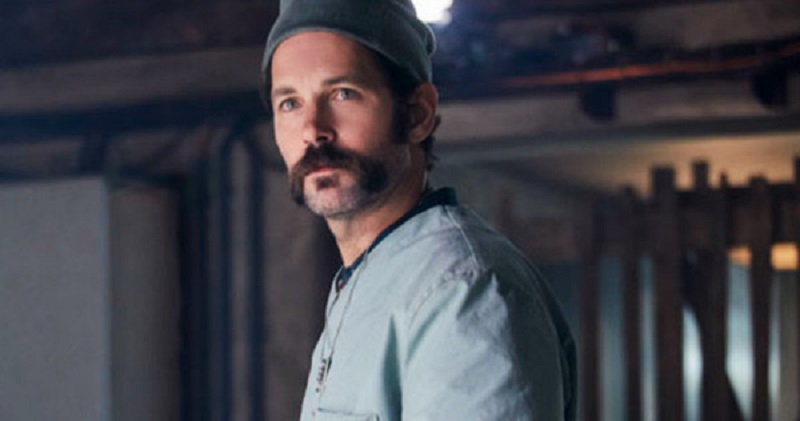 This is the second project coming Netflix's way with a strong Blade runner feel, with Altered Carbon also appearing to have the same look and feel. The similarities between the two projects stop there though because while Altered carbon is firmly set in the distant future with big themes for humanity, Jones' Mute is likely to have a much more grounded feel whose story of a lone man plunging into the seedy underbelly of the city is more reminiscent of a pure noir film that a big themed sci-fi movie.
With Netflix's recent big-budget Bright an apparent success for the studio, they will be hoping that Mute can appeal to a similar audience and be just as successful for them. With a popular director, exciting premise, beautiful visuals and good cast featuring Seyneb Saleh, Paul Rudd and Justin Theroux alongside Skarsgard, Netflix could definitely have a winner on their hands
Last Updated: January 12, 2018