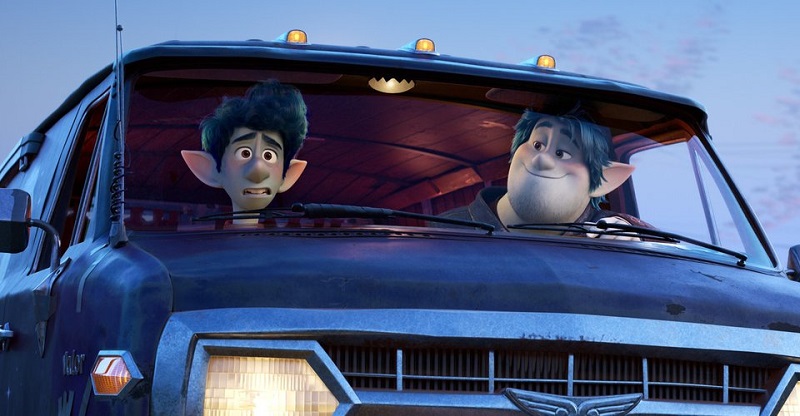 Few studios can elicit the delight and emotions that Pixar has extracted from its audiences. The Disney owned animation studio may have ushered CGI animation to the world, but what continues to set them apart is the strength of their storytelling, maturity of their themes and depth of their characters. And that they can pull all of that off appealing to adults and kids alike. It's things like this that make every Pixar release an event rather than just another film releasing onto the cinema circuit.
And that next big event is nearly upon us with Onward set to release on March 6th to the world. Co-written and directed by Dan Scanlon (Monsters University), the movie stars Tom Holland and Chris Pratt as a pair of elf brothers in an urbanized fantasy world who set out to find enough magic to complete a spell and spend one more day with their late father. It has all the making of your typical Pixar story, which means you will probably need to bring along a box of tissues when watching this one. Something which early reactions appear to confirm for those who have already seen the movie:
So, it may not be the best Pixar movie ever, but it definitely sounds like a success, with fantasy elements that speak to me. Ultimately, these are just early reactions to the film with actual reviews only expected to come closer to the film's release date. It appears though that Pixar may have yet another winner on their hands with Onward and one that should provide fun for the whole family, but probably, especially the gamer parents out there.
Last Updated: February 20, 2020