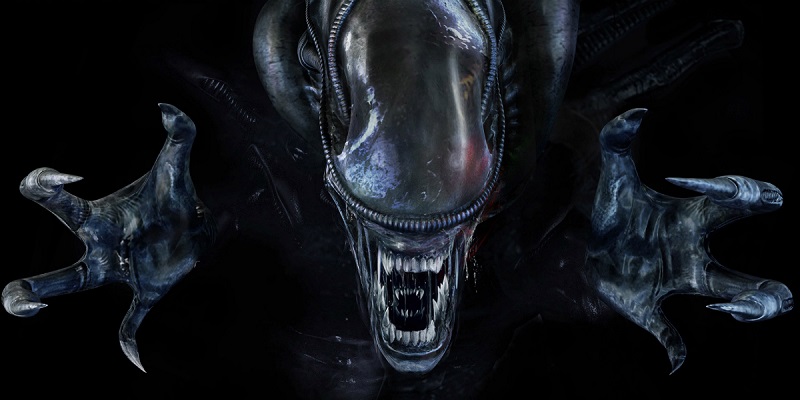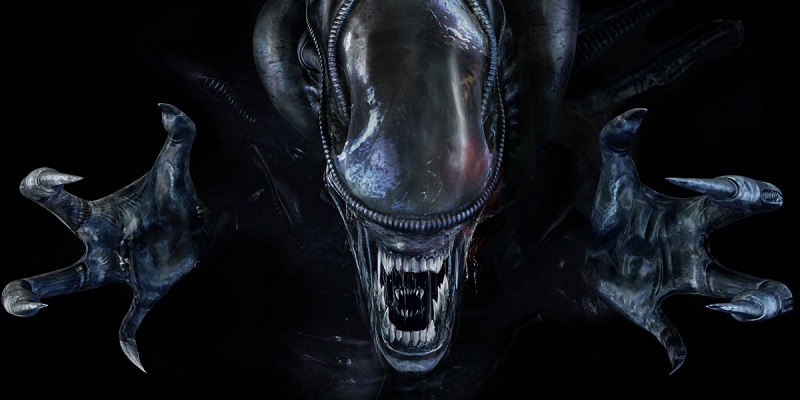 So, next weekend we will finally get the long-awaited new Alien movie. Is this supposed second coming of the franchise worth all of our hype or will it once again disappoint its many fans leaving them to dig up their old copies of the first two Alien movies to medicate themselves once again? While we won't be able to see the movie ourselves until its press screening next week, we are at least starting to get in initial reactions from international critics who can hopefully answer that question for us. So what do they all say?
#AlienCovenant is an intense, strange and nightmarish continuation of the franchise. A great companion to Prometheus & the Alien mythos.

— Paul Shirey (@arcticninjapaul) May 4, 2017
Bloody, odd, mysterious and a staggering picture of madness at times. Horrific in unexpected ways. #AlienCovenant

— Paul Shirey (@arcticninjapaul) May 4, 2017
I don't think everyone will love Alien: Covenant. Some will probably hate it. It's a complex film and one you'll be talking about after.

— Paul Shirey (@arcticninjapaul) May 4, 2017
Yes yes ? #AlienCovenant what an intense rollercoaster of mystery & bloodshed! Haven't stopped talking about it probably won't sleep either

— Pandora (@pandoratweets) May 4, 2017
So Alien Convenant ???? Definitely worth a trip to the cinema & a large box of popcorn!  #AlienCovenant

— JAMES INGHAM (@TheJamesIngham) May 4, 2017
#AlienCovenant is definitely better than Prometheus, bringing back the needed horror into the franchise. Deadly beautiful and mysterious

— Jordan Samuel (@JordanESamuel) May 4, 2017
First impressions. More satisfying than Prometheus. Last act little messy re: the Aliens. Loved the cast and characters. #AlienCovenant

— Aaron Percival (@_CorporalHicks) May 4, 2017
I'll have lots to say about Alien Covenant once review embargo lifts…

— Eric Vespe (@EricVespe) May 4, 2017
Feels stuck between Prometheus, Alien & Aliens in a way I'm not sure makes for the best overall tone or story.

— Eric Vespe (@EricVespe) May 4, 2017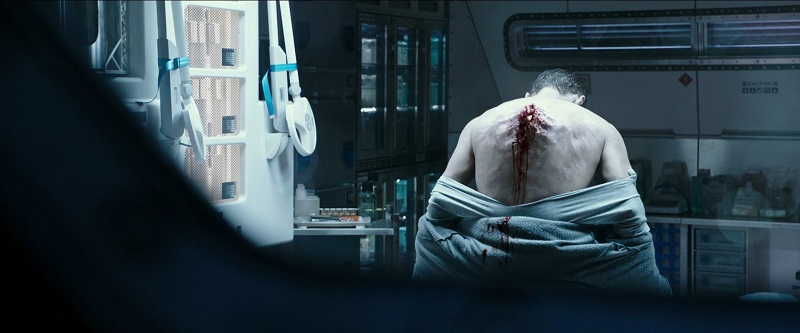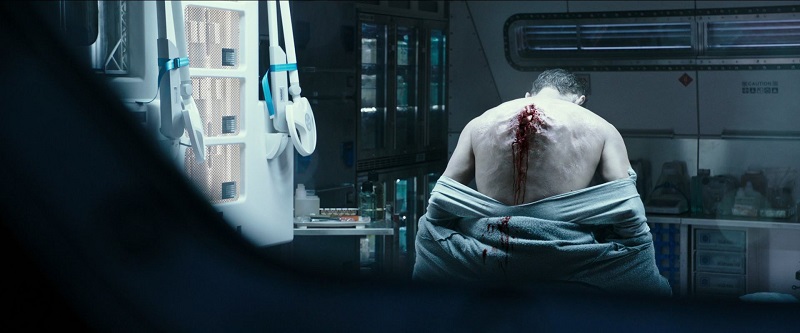 Not sure what to make of these early reactions. That the film is better than Prometheus is not saying much, but I do like the fact that it could keep you thinking and talking about the film a long time after you've watched it. Hopefully that is because it's thought-provoking and clever rather than the way we still talk about Prometheus to this day, but for all the wrong reasons.
We also have some early reviews from critics, which also seem to indicate that the film might be a bit of a mixed bag:
Still, in an effort to appease "Alien" fans, Scott has returned the series to its horror-movie roots, unleashing a sequence of gory death scenes as four aliens body-snatch and otherwise terrorize the crew. By now, though, audiences are so familiar with how this species reproduces that there's not much surprise.
The drama flows gorgeously and, unlike in many other franchises in which entries keep getting longer every time out, this one is served up without an ounce of fat. It provides all the tension and action the mainstream audience could want, along with a good deal more.
Ultimately, Alien: Covenant is a very messy movie and your mileage may vary. Those who enjoyed Prometheus will likely warm to David's frustrating side-tangents, and those found Prometheus' mythological lilt too obtuse will find the same flaws in Covenant. 

Whether you want

a Prometheus sequel or an Alien movie, you

want a movie that feels cohesive

, and there's no denying Covenant is a structurally challenged film that feels more like two movies slapped together in the name of audience appeal.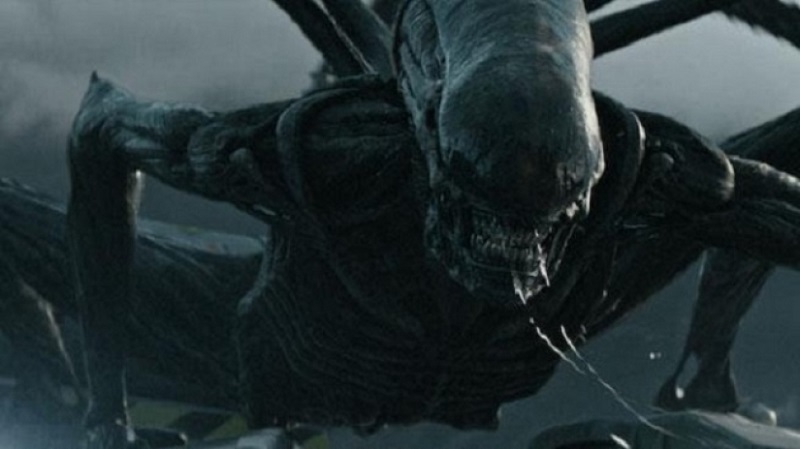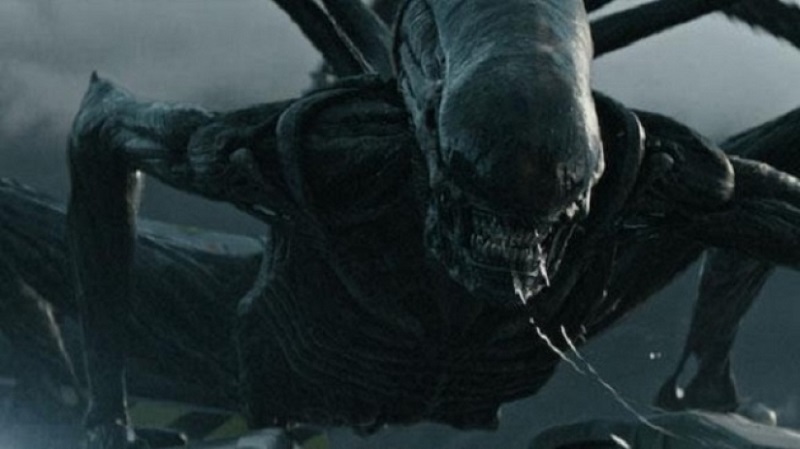 Is it science-fiction or horror? The fundamental difference between those two genres has always lain in their attitude towards the unknown – the former creeps unbidden through the door that swings ajar, the latter bars it with the heaviest furniture to hand – which means it's both, at least initially. Though the full implications of its final sequence are so purely horrific that I left the cinema feeling (and I mean this in the best possible way) physically sick.
Sadly, there is not enough mention of the film being terrifying for me to have faith that it will indeed be a return to the horror origins of the franchise and not just be a sci-fi story that delves deeper into the mythology of the creatures. The ending also seems to be controversial, as people seem to either love it or hate it. At least Michael Fassbender's performance seems highly praised – though that shouldn't be a surprise to anyone.
It seems that Alien: Covenant will be one of those films that we will probably need to make our own opinion about and not a film that could be universally adored by everyone. We'll hopefully have a more definitive response for you once we get to see it.
Last Updated: May 8, 2017