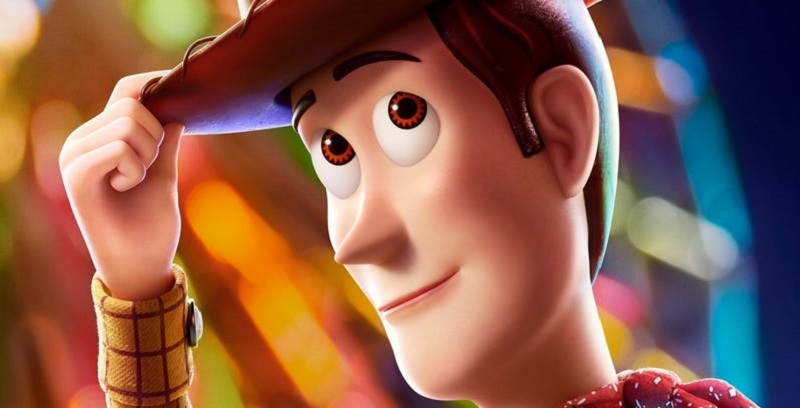 When it comes to animation, CGI has become the de facto standard over its more traditional counterparts and its largely because of the success of Pixar and their first Toy Story movie that we have to thank for pioneering this technology to the world. Rotos that Pixar has never let go of as we are set to soon embark on a fourth journey into this magical world where toys come to life once again.
After each movie seemed to improve on the premise of the original – with the third film definitely proving to be the most mature and emotional of the series – it was almost inconceivable to see how it could be topped from here. Pixar though are experts at not just a high standard of filmmaking, but often tend to find ways to still exceed expectations and so there is a lot of hope that the studio will only up the ante further this fourth time around.
While we have yet to see the movie ourselves to give you our assessment of the film, some early reviews have started to appear online in the US giving us an indication of what we could possibly expect from the movie when it comes out on June 21st: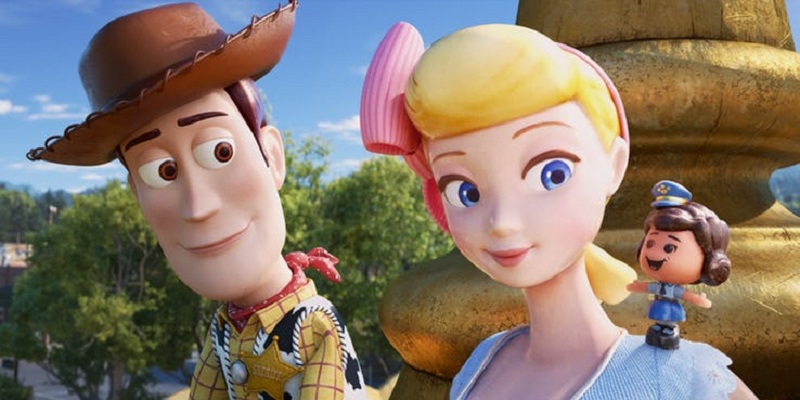 Molly Freeman, Screen Rant
With a keen eye for detail from director [Josh] Cooley and a sharply written script by [Andrew] Stanton and [Stephany] Folsom – all of which came up through Pixar – Toy Story 4 is a captivating rumination on discovering our place in the world, wrapped in an exciting adventure about a cowboy toy and his spork friend. That's to say, Toy Story 4 is quintessential Pixar, tackling tough subjects through a lens of levity and real heart.
Brandon Zachary, CBR
Toy Story 4 is one of the breeziest films in the Pixar canon, serving as an epilogue that takes the beloved characters in interesting, if albeit conclusive, directions. Although it lacks the emotional heft and tight storytelling of previous franchise installments, it's nevertheless a highly enjoyable, and extremely funny, farewell to the cast and their world.
Angie Han, Mashable
It's [strange], heady stuff for a G-rated movie about dolls, and indeed, Toy Story 4 feels less like a family film than a film for adults that children might also like. The colorful cartoon characters and their wacky hijinks will surely go appreciated by the younger set – but the messaging is aimed squarely at those who were old enough to watch the first or second Toy Story in theaters, and it hits that mark with grace and confidence.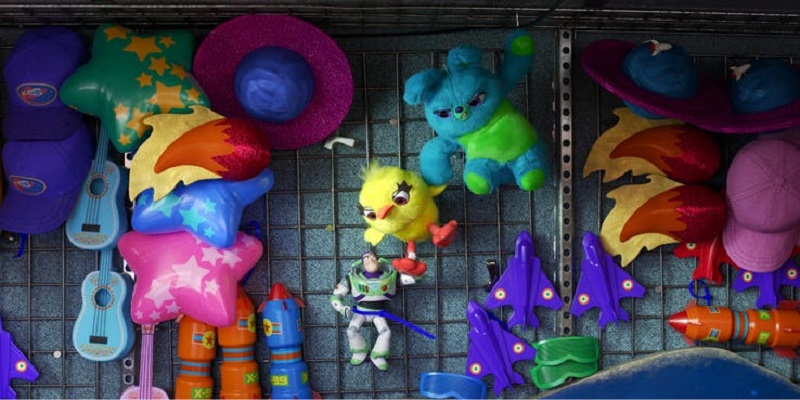 Alonso Duralde, The Wrap
There's adventure and growth and the subtlest brands of messaging and metaphors that current family films can offer, and even for "Toy Story 3" die-hards like myself who treated this film's very existence with suspicion, you have to give it to Disney/Pixar for making a sequel that does indeed disrupt the status quo. So many follow-ups work overtime to return its characters and its storytelling to square one, but "Toy Story 4" is, in its way, as much of a game-changer as "Avengers: Endgame."
Karen Han, Polygon
As evidenced by almost all of its films, Pixar has turned tugging on heartstrings into a symphonic art. The animation studio hasn't lost a single step with Toy Story 4, which opens with an Up-esque wordless montage to get any forgetful or first-time viewers up to speed on how these toys have come together and changed hands. Almost a decade on from Toy Story 3, the franchise hasn't lost an ounce of shine; the fourth installment is gorgeous, inside and out.
Peter Debruge, Variety
Meanwhile, for those of us who had misgivings about the previous film, director Josh Cooley (taking over for John Lasseter after he left Pixar amid sexual harassment charges) has delivered the movie "Toy Story 3" should have been… Simultaneously deeper and more artistic, "Toy Story 4" opens with the concept of how such plush and plastic companions adjust to the idea that their duty to their original child might be done.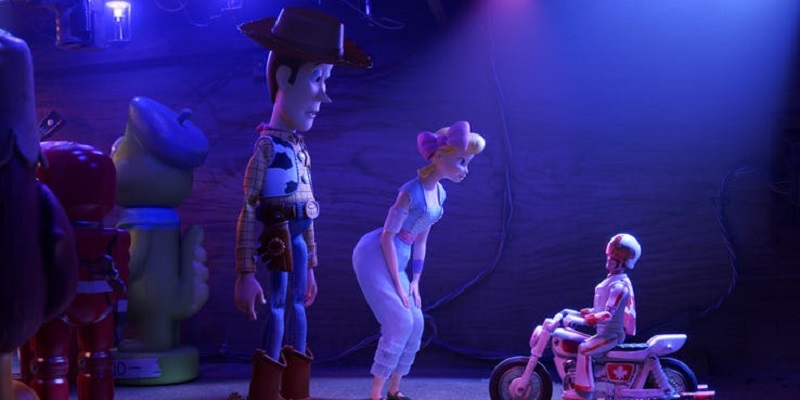 Laura Prudom, IGN
And yet, despite the odds, Toy Story 4 is every bit as magical as its predecessors – telling a tale that's even more engaging and emotional than the first two films in the franchise, even if it narrowly falls short of the dizzying heights of Toy Story 3. It feels miraculous that Pixar could've successfully navigated such a narrative minefield again after the cathartic closure of the last film, but Toy Story 4 is full of the same joy, wonder, and whimsy that we've come to expect from every Toy Story installment.
Dan Jolin, Empire
This fourth Toy Story isn't as essential as the previous films in the series, but there's no denying the joy of seeing Woody and friends back in action, while once again it'll likely leave you with a tear in your eye.
So that's quite high praise for the film. This movie might not be as exceptional as its predecessors, but considering how high that bar is, that's not too surprising. The film is praised for being highly enjoyable though, a great continuation of the characters' stories and still finds room for more tears, so be prepared. True to Pixar's exceptional storytelling, it's a movie that can appeal to the whole family too meaning that parents can possibly be even more excited about watching it when they take the little ones to see the film.
Last Updated: June 14, 2019