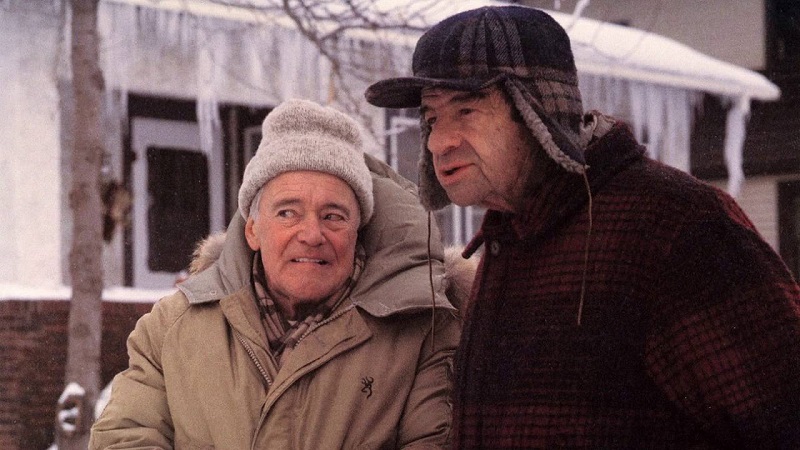 Sometimes you find as actors get older the kind of movies they star in begins to change quite considerably. Especially the more dramatic and character actors who often tend to switch to comedy with age because it requires a lot "less intensity" to transform into the character while still giving a decent pay cheque at the end of it.
Perhaps no two actors were better examples of this than screen legends Jack Lemmon and Walter Matthau, who both had exceptional careers in their own light and are remembered for their award-winning performances from across their respective careers. Perhaps the best example of their collaborations together were the films Grumpy Old Men and its sequel Grumpier Old Men, which were both big hits at the box office back in the 90's.
According to a new report from Deadline, it appears New Line Cinema is looking to bring those classics back to a modern generation, with Eddie Murphy attached to one of the lead roles. I'm not quite sure what that says about Murphy's career and if it is about to sunset, but considering Murphy has always been a comedian since his early days, this is less of a transition and merely just more of a continuation of his career. And he could probably do with a hit after a string of underwhelming films over the last couple of years.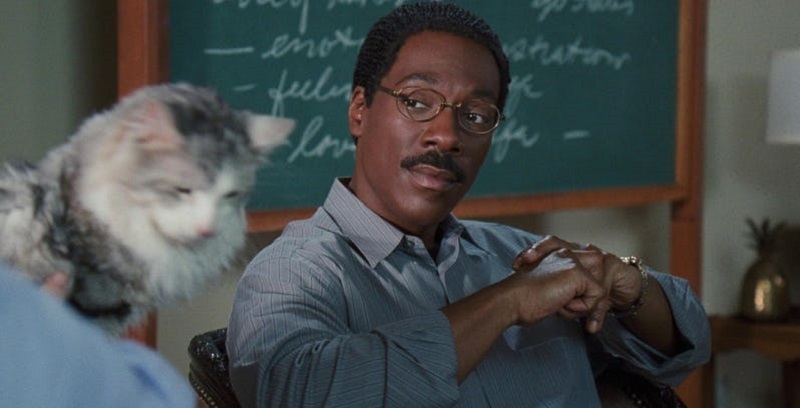 It wouldn't be a Grumpy Old Men movie though if their wasn't more than one curmudgeon and according to the report, while its not confirmed, Samuel L Jackson is being considered to partner up with Murphy in this film. Jackson is less of a comedian, but has as witty and sharp of a delivery as anyone in the business and the thought of the two of them mouthing off together certainly makes me think this might work. Especially if they are going for an edgier tone than the originals which had more clean cut roots. It'll still take some convincing for me to believe that any pair of actors could be as good as those two screen legends were with their chemistry and screen presence.
The remake is to be produced by Tim Story and John Davis, with Story handling the directing duties for the film. There's no planned release date yet as they are still piecing all the parts together. While Jackson's flame has never really died, Murphy could certainly use another hit and mount a Hollywood comeback of sorts and perhaps rejuvenate his career the same way the original movie did for Lemmon and Matthau.
Last Updated: September 20, 2018