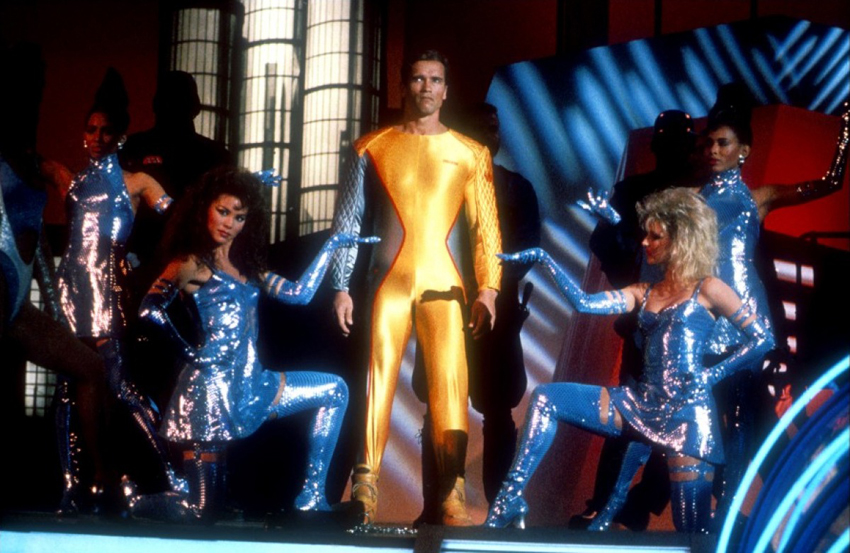 Released in 1987, The Running Man was peak Arnold Schwarzenegger cinema action. A slightly ridiculous dystopian premise, ultra violence, cheesy one-liners, and Arnie playing a character with a badass nickname surrounded by colourful, larger-than-life villains. It's a cult classic for a very good reason. It's also very far removed from the original novel it's based on, which was penned by none other than Stephen King.
That may come as a surprise to some, as the prolific horror writer actually published The Running Man in 1982 under the pseudonym of Richard Bachman. His story (which he reportedly wrote in a single draft in just one week) was very different from the adaptation we eventually saw on-screen. But now Edgar Wright wants to fix that as the virtuoso British filmmaker behind such modern hits as Baby Driver and the Cornetto Trilogy is teaming up with Paramount Pictures to do a new, "more faithful" feature film adaptation of King's original tale.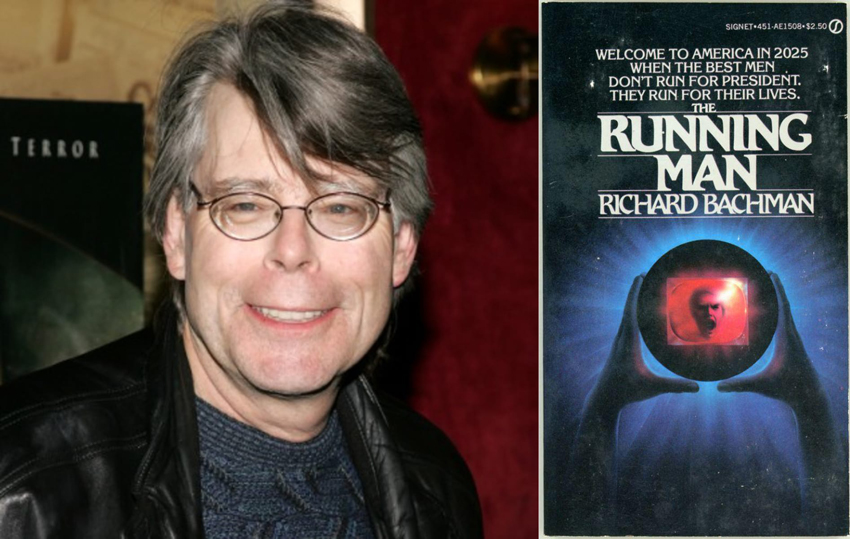 King's novel was still set in a dystopian near-future America in 2025 and followed lead character Ben Richards as he participated in a brutal game show titled The Running Man. But unlike the movie, Richards was not a criminal fighting in an arena for the enjoyment of the wealthy in a police state. Instead, here the world's economy has collapsed leading to social unrest everywhere, and the impoverished Richards finds himself unable to provide for his family (his daughter needs life-saving medicine while his wife has resorted to prostitution just to keep food on their table). Desperate, he enters "The Running Man", a game show in which contestants are declared enemies of the state and then given a small amount of cash to travel anywhere in the world, a 12-hour headstart, and a camera to document everything as they are pursued by a group of elite Hunters.
For every hour Richards and the other contestants evade capture, they earn $100 with additional $100 bonuses paid for every Hunter or law enforcement official they kill. Audiences following on TV also get paid bonuses for spotting and calling in the runners' locations, leading the runners to not be able to trust anybody. If a runner manages to evade capture for 30 days though, they earn a massive $1 billion dollars, which nobody has ever been able to do. In Richards' case, he has no hope of winning but just wants to survive long enough to secure his family's wellbeing.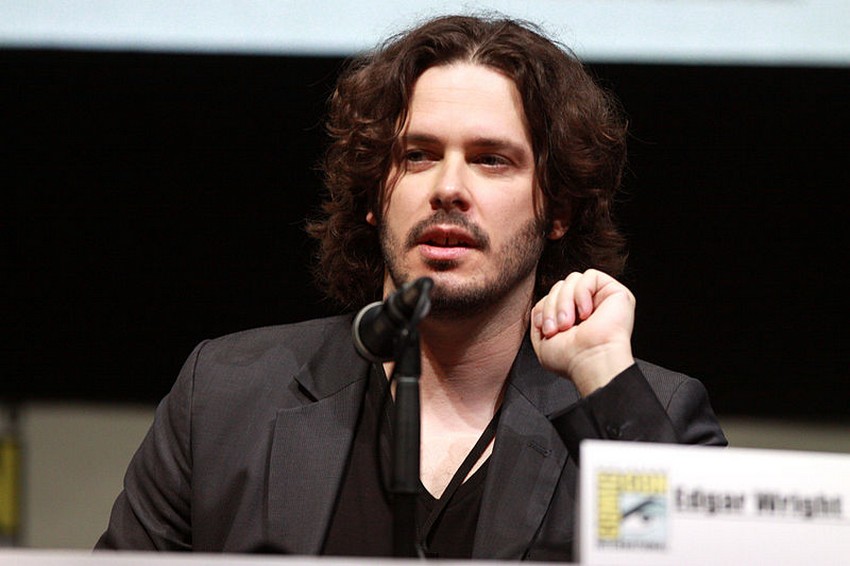 All of that could make for a much less macho and testosterone-overloaded movie than what we originally got from screenwriter Steven E. de Souza and director Paul Michael Glaser (who by the way, wasn't much of a director as he was more famous for playing Det. Dave Starsky in Starsky & Hutch!). Couple that with Wright's whip-smart writing and mastery of visual editing, and this could be something really special. Especially since this is a project that has long since intrigued Wright – when the filmmaker was asked back in 2017 if there was any classic movie he wanted to remake, he chose The Running Man. This new film, technically, won't be a remake so much as it is a do-over.
Deadline reports that Wright is developing the story with Michael Bacall (21 Jump Street, Project X) with the latter set to pen the script, while Simon Kinberg will produce. Paramount is reportedly setting up this production as a top priority for the studio, so expect this one to move fast.
Last Updated: February 23, 2021