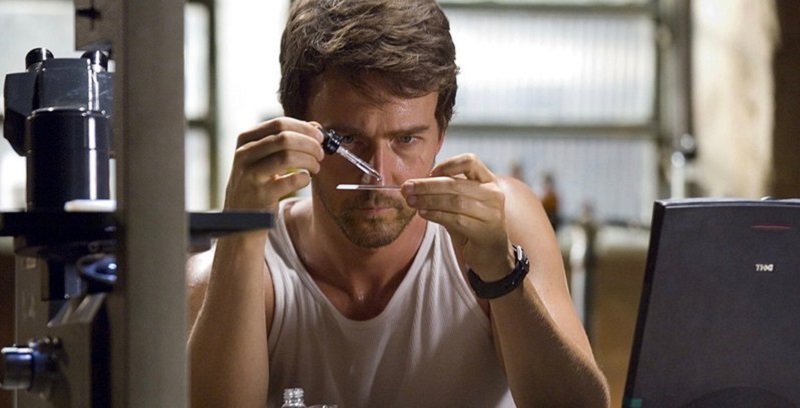 Thanks to the massive success of Joker over the past weekend, the world has been reminded that there is a scope for darker movies at the box office and that not every comic book movie needs to follow the Marvel formula to be a massive success. Indeed, one of Warner Bros biggest issues with their DC Extended Universe was trying too hard to copy the formula that Marvel built rather than treading their own path with their popular characters.
Before Marvel reinvented the idea of the comic book movie though it was indeed dark that seemed to do it as the only other comic book movie that could speak of that amount of intense success was The Dark Knight by Christopher Nolan, which also took a much darker look at the comic book world. Though compared to Joker, it's probably considered a lot more light-hearted in comparison.
Edward Norton, who was the first Bruce Banner that Marvel selected and who went on to play the character in their second MCU movie, The Incredible Hulk, was at the time also envisioning his own plans for The Hulk in the Marvel, though one which he felt should be a much darker story than the Hulkwe eventually landed up with.  Norton shared his ideas for the character in a lengthy interview with The New York Times where he got to discuss a lot of his career and his preference towards darker roles and whether playing the Hulk went again this idea: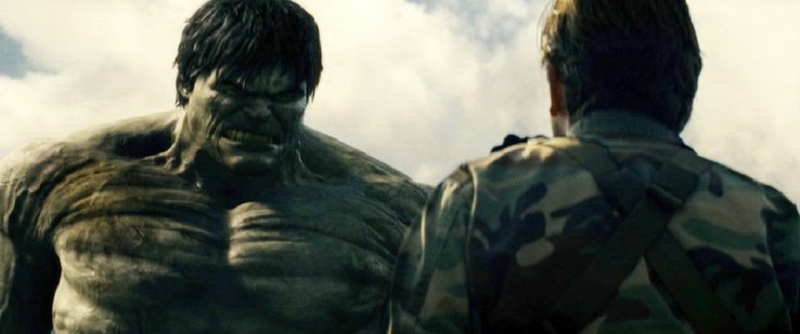 Well, no. I loved the "Hulk" comics. I believed they were very mythic. And what Chris Nolan had done with Batman was going down a path that I aligned with: long, dark, and serious. If there was ever a thing that I thought had that in it, it was the Hulk. It's literally the Promethean myth. I laid out a two-film thing: The origin and then the idea of Hulk as the conscious dreamer, the guy who can handle the trip. And they were like, "That's what we want!" As it turned out, that wasn't what they wanted.
Obviously things turned out very different for both Norton and the character (arguably for the better) though Norton does not have any ill feelings about that as he went on to say that he " had a great time doing it. I got on great with Kevin Feige." It's hard to imagine a dark movie fitting into the much more upbeat and fun Marvel Universe and I can't see Marvel changing their formula anytime soon. I will be honest and say that I do like the idea of a serious look at how Bruce Banner is affected by his new Hulk side; something which Ang Lee tried to do in 2003 with his Hulk movie but ultimately failed.  
It would be interesting to know what Marvel has in future for the Hulk who doesn't get solo movies of his own (due to licensing issues) and if the character will pop up in any more other Marvel movies or if we have seen the last of Mark Ruffalo's version of the character in Avengers: Endgame.
Last Updated: October 8, 2019