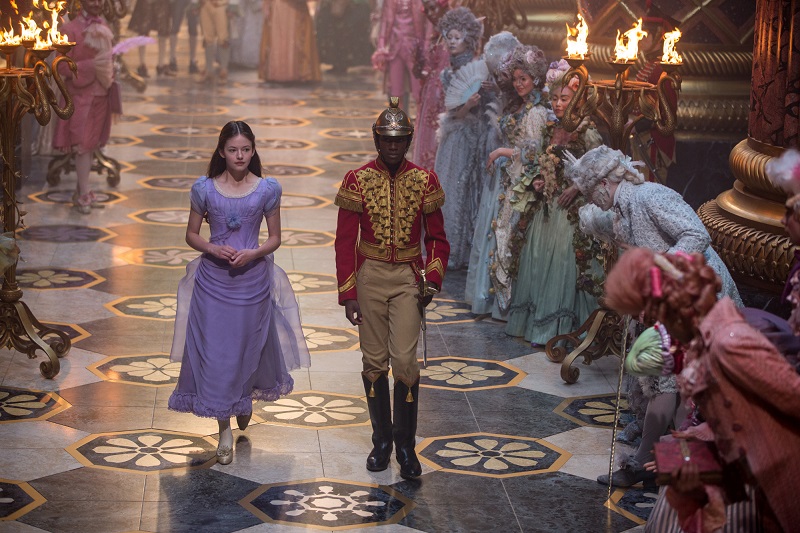 Trust Disney to take a familiar story that we have all grown up with and turn it into something completely different. Most people might know the story of The Nutcracker as an E.T.A Hoffman story turned into an epic Tchaikovsky ballet. However, come November, Disney is hoping that we remember the story for their new upcoming take which they believe can be turned into a bigger franchise in the future as well.
Based off a script by newcomer Ashleigh Powell, The Nutcracker and the Four Realms follows the story of the young Clara (Mackenzie Foy) as she steps into a parallel world (with some prompting from her godfather – played by Morgan Freeman) during the Christmas holidays. There she meets the Sugar Plum Fairy (Keira Knightely) and a soldier (Jayden Fowora-Knight) whom she will need to aid to help overcome the tyrannical Mother Ginger (Helen Mirren). It's a story that appears quite epic in scale and appears to make full use of its fantasy setting in these trailers as well as its ballet roots, by showcasing some ballet numbers as well:
Interestingly The Nutcracker and the Four Realms was directed by Lasse Hallström (Chocolat, A Dog's Purpose), before Joe Johnston (The Rocketeer, Captain America: The First Avenger) came aboard for reshoots. However, unlike movies such as Solo: A Star Wars Story or Justice League, this change in directors was not because of any issues with Hallström's vision for the film, but rather because Hallstrom simply wasn't available for the reshoots and so Disney brought in Johnston to simply finish off the additional shots as per Hallström's orders.
The film is certainly looking like yet another epic tale for Disney that looks to appeal to both adults and kids alike and certainly appeals to have all the right elements for a strong story, bar that annoying music that is played in the background of this trailer. Hopefully, it will translate into more than just a knock-off of a popular ballet when it releases on November 2nd and becomes a magical story all on its own.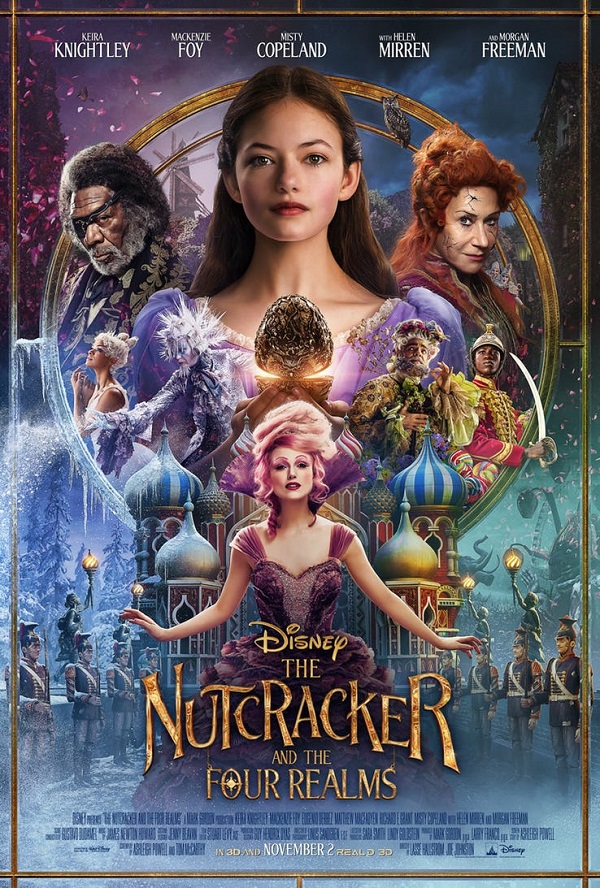 Last Updated: August 14, 2018