Movies, oh the magic, the fame, the glamour! I've always been a huge fan of the industry, and when I was young was fortunate enough to appear in a small movie made for the Royal Shakespeare Company (The Millers Tale). So I suppose it is natural that I have much admiration for the people who live in this world. So when I was offered the opportunity to interview director and writer Mark Murphy about his upcoming movie The Revenger: An Unromantic Comedy, I was delighted. I was delighted even more when his lead actor Robert Kazinsky (Pacific Rim and Warcraft fame) also agreed to an interview!
Mark chats about how difficult it can be to remove scenes that you really love, actor chemistry and the movie's real star, a DOG!
So without further ado let's have a chat with Mark about his rather hysterical twist on the British romcom genre:
Now, let's see what Robert had to say about the movie, talking about it from the lead actor perspective.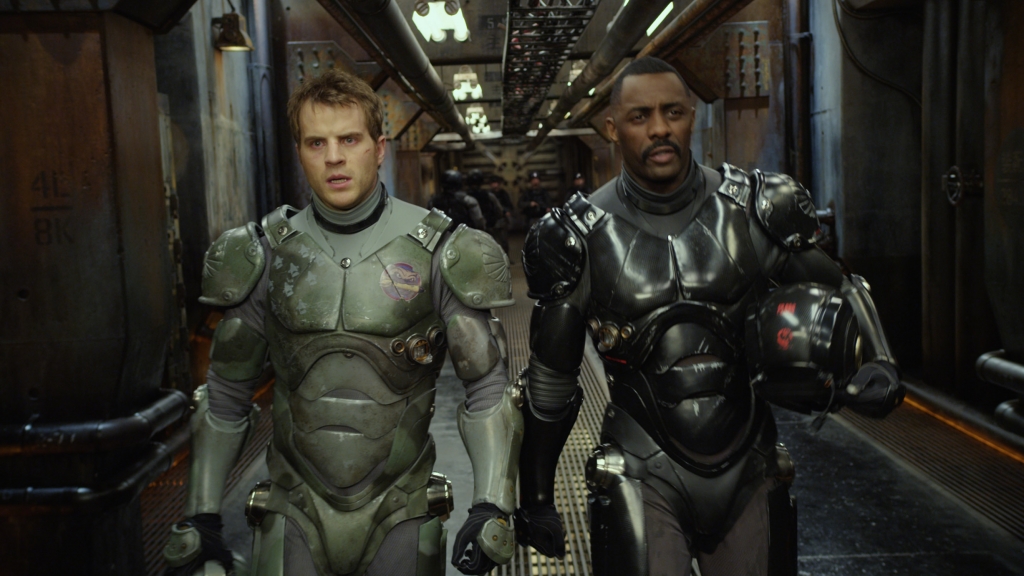 When Mark Murphy approached you for the role what did you think at first (it's an unusual romance!) and what made you sign on?
I like comedies, I always have, but more than that I especially like GOOD comedy, and subversion of a traditional type of story is always good in my book.

I found Mark (the character) to be interesting and flawed and the challenge of playing someone so ultimately hapless was one I had never been offered before.
Also, the director threatened me.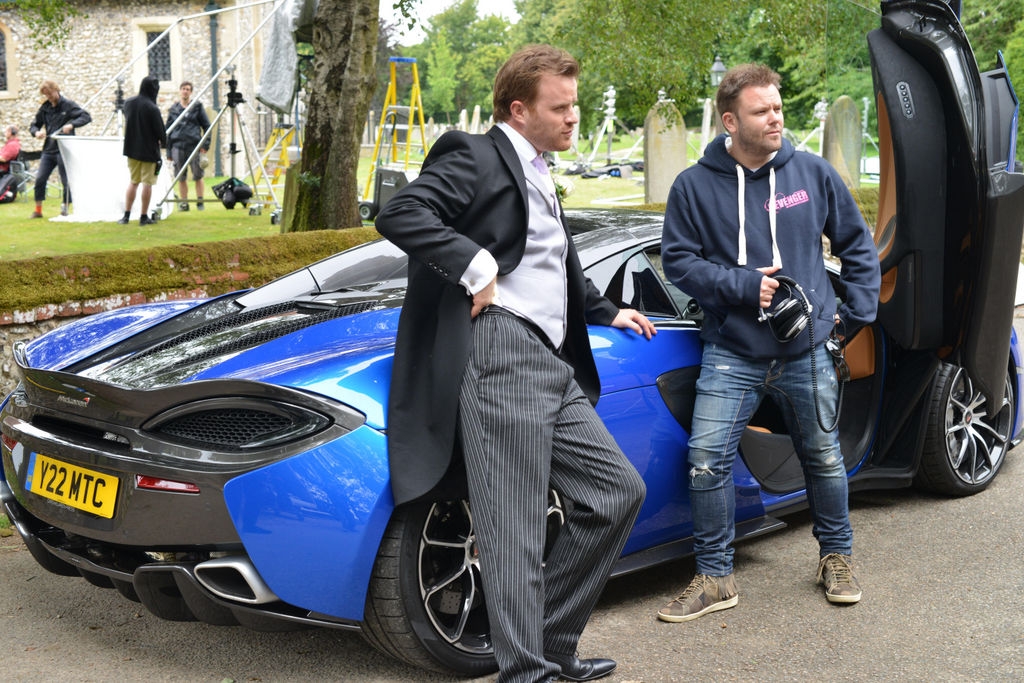 All the actors seem to gell really well on screen, was it like this behind the camera? (In particular with regards to your costar Samantha Barks)
It was a good little group of people when you have four weeks to shoot a movie it really encourages you to get familiar right quick, I think in the first week we shot 48 scenes which, for those of you not in the movie business is ridiculous.

From day one Sam and I were thrown into it, we'd met a few times before which helped establish trust and from that point on the cast and Mark created a safe environment to play in. Tony and Rachel and the two of us were like old pros and old friends from day one, it was a really great place to work. Of course, we all hate each other now.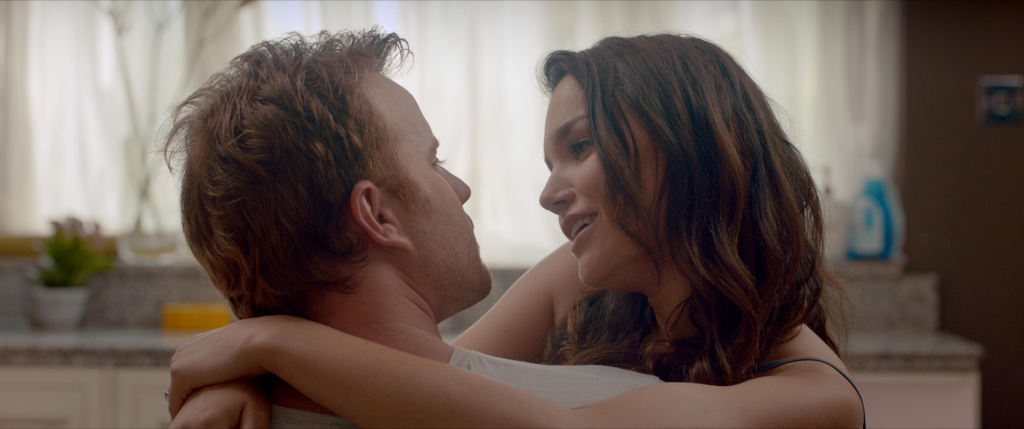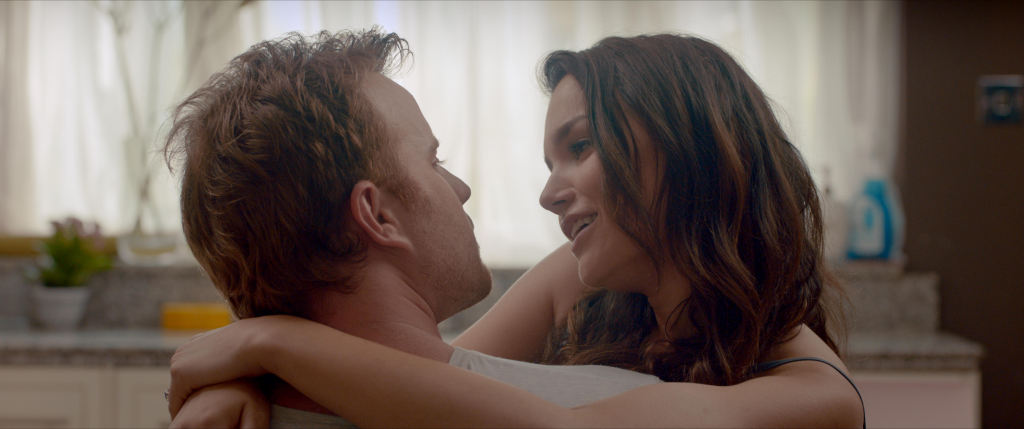 Is getting comedy right more difficult/easier than other roles?
It's a very different method, which is why I wanted to try it. I've always felt very at home with drama, it's a style where you know when you've got it right. Comedy, however, is subjective to the viewer, so you can NEVER be sure if you're doing it right.

You'd come up with a (to you) hilarious joke, and you'd play it out and literally, no one on set laughs, either because it's not funny, or they're not allowed to, either way, it creates a pit in your stomach that swallows your confidence.

I'd worked on comedies like Hot Pursuit before, and watching Reese Witherspoon effortlessly produce gold take after take was what I tried to remember, but I tell you, there's a reason she's who she is, and that's because this stuff is damn hard to get right! Hopefully, delivered more than I dropped!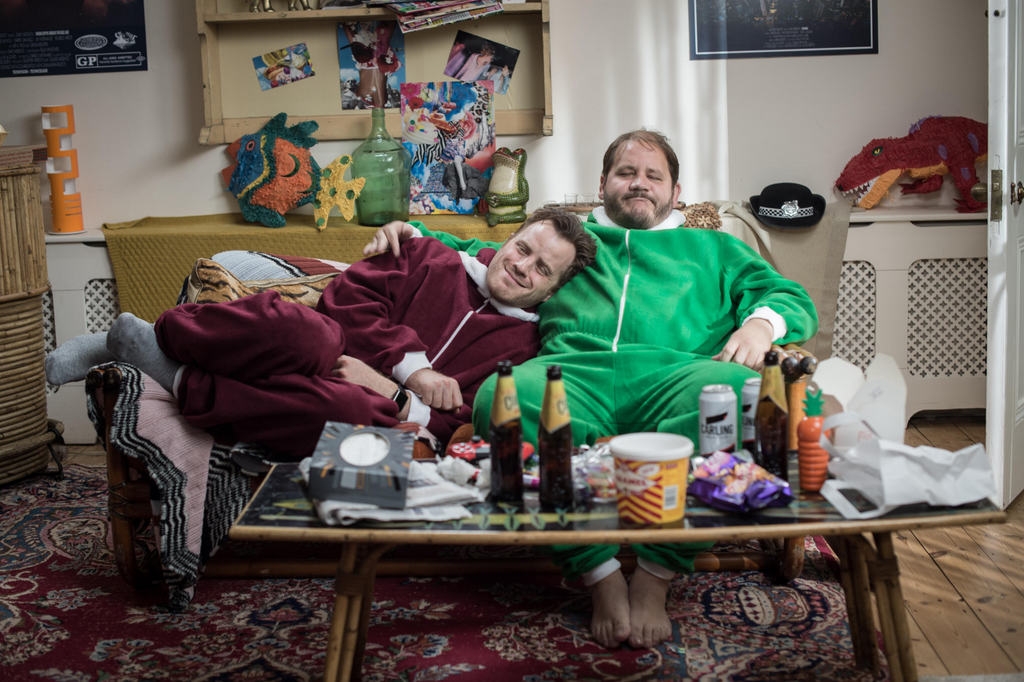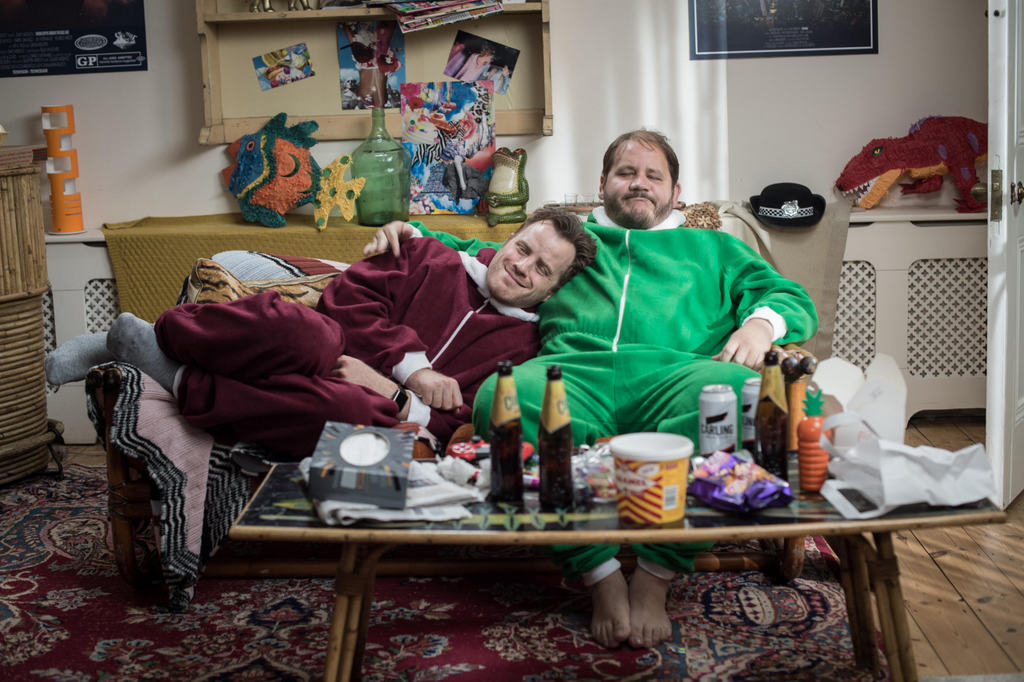 What were your highs and lows working with Mark Murphy?
Driving the cars was a high, turning off the radios too so I could have some peace and quiet. He also had the flu from pretty much day one of the shoot which was fun to watch.
What projects do you have in the pipeline?
Two movies on Netflix this year, Spivak (another comedy) and Mute from Duncan Jones, both were a lot of fun to work on and I can't wait to see them.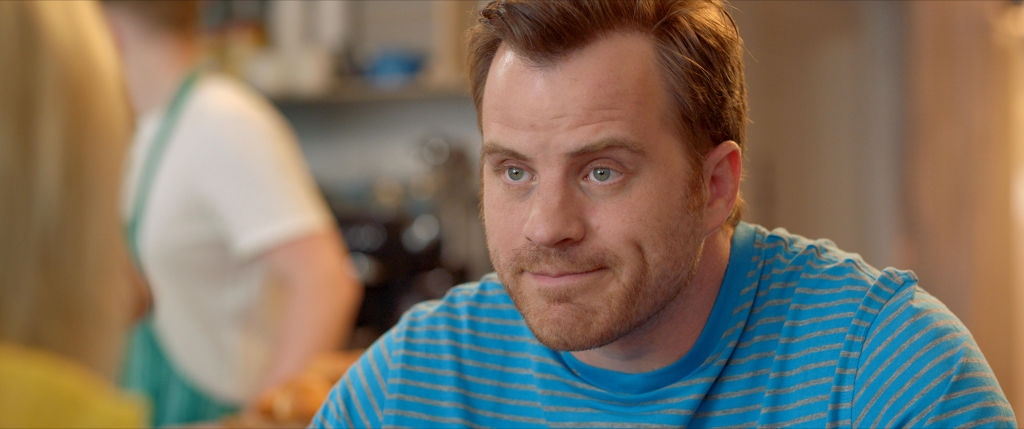 As a fellow ginger, I need to know, where you surprised when you became a pinup and any tips or advice for us?!
I'm a pinup?
In one sentence, why should we see the movie?
Because if you do go and watch the Revenger, Mark Murphy will give you a Mclaren.
Thanks to Mark and Robert for taking the time to sit down with us for these interviews. I wish them both all the best with the film!
The Revenger also stars Samantha Barks, Rachel Hurd-Wood, Edward Speleers and Tony Way. I'll keep you all up to date on when it will be released.
Last Updated: January 26, 2018