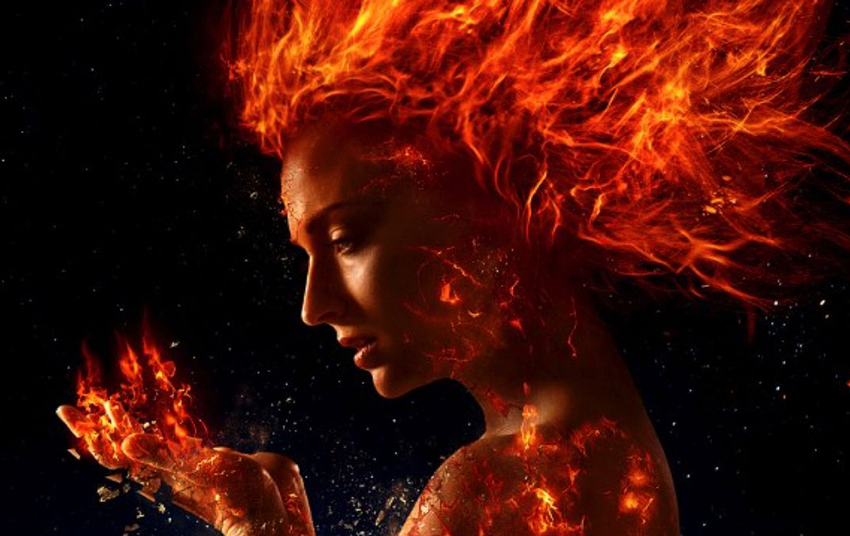 Close to the end of last week, a rather lengthy and detailed rumour popped up courtesy of somebody who claimed to have worked for Fox on X-Men: Dark Phoenix and The New Mutants. Both films in the X-Men franchise were originally supposed to have released this year, but have seen numerous delays and reshoots amid reports of directors losing control of their productions. And according to this source, all that behind-the-scenes trouble has led Fox to strongly consider just scrapping both productions and cutting their losses early seeing as how Disney's acquisition of Fox's movie and TV assets is now officially happening which means the entire X-Men movie franchise is getting rebooted anyway. It may have been a dubious rumour just based on the word of one person, but it made a whole lot of sense.
Except it's apparently not true. Well, at least the part about the movies being scrapped, that is. That appears to be the case thanks to a quarterly earnings report recently released by IMAX (via CBR) in which the premiere format cinema chain provided investors with a forecast for their near future which included their upcoming slate of movies. And still occupying their respective release date slots – well, the latest slots after they were each moved around a bunch of times – was X-Men: Dark Phoenix on 14 February 2019 and The New Mutants on 4 August 2019. Yes, it could be that IMAX is working off old info, but generally, they're pretty on the ball when it comes to big releases.
If you actually needed further info to confirm that these movies are still happening though, then look no further than a report from RevengeOfTheFans from over the weekend. The publication claims to have spoken to somebody very close to the X-Men: Dark Phoenix production who wouldn't reveal themselves on the record but stated that the film is currently set up in Montreal and is preparing to do a few weeks of reshoots across August and September. You don't do reshoots for movies you're going to toss into the bin soon.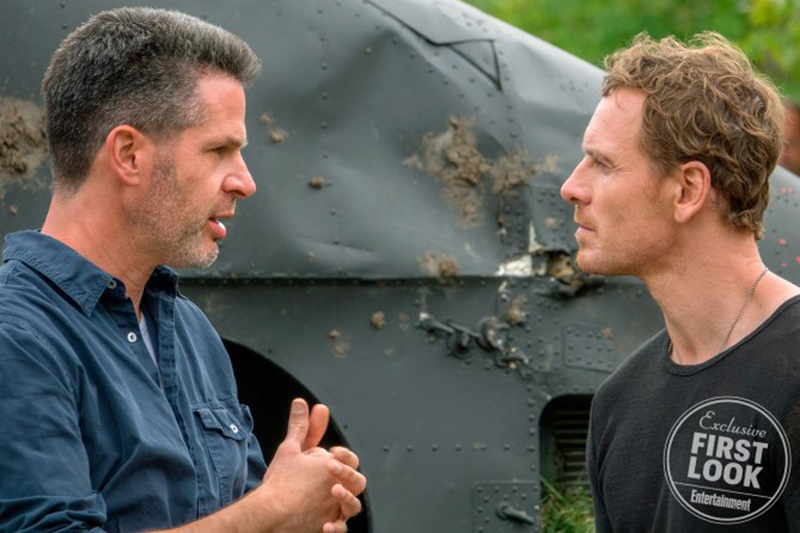 This doesn't mean that there haven't been serious production issues though, as this source does go on to say that "whole set pieces are actively being constructed for this additional photography." Writer/director Simon Kinberg – who makes his directorial debut here after being the franchise' longtime lead writer/producer – is apparently tweaking his script which could be in response to some reported poor test screenings from earlier this year.
Or, in my completely factually unsupported opinion, what if Kinberg is changing things to have much more finality to them now that it has been confirmed that this will be the last traditional X-Men film under the Fox banner? After all, when this film originally kicked off production, Fox's X-Men and Fantastic Four movie rights reverting back to Disney/Marvel had still just been a fanboy pipe dream. This would have only been the second movie with this new young cast and they were clearly being set up to lead the franchise much further into the future. That has all changed now.
As for being pushed back to Valentines Day 2019 though, while that does give Kinberg and co time for these reshoots, there may have been another reason that has nothing to do with X-Men and everything to do with another superhero. Earlier this month star Sophie Turner – who plays the eponymous "Dark Phoenix" Jean Grey – confirmed to Digital Spy that reshoots for "just a few bits and bobs" were happening and that the new release date was being welcomed as Marvel's Black Panther had set a precedent with a record-breaking release on Valentine's Day Weekend this year.
All I know is that I'll be back in Montreal at some point soon, and that the Valentine's Day release date is quite a positive thing, because Black Panther got released on Valentine's Day. So we're keeping positive about it.
Whether the fans are still keeping positive after all these shake-ups is questionable, but at least it does look like we'll get to see these movies on the big screen. We'll have to wait until that actually happens to see if that's a good thing or not.
Last Updated: July 31, 2018