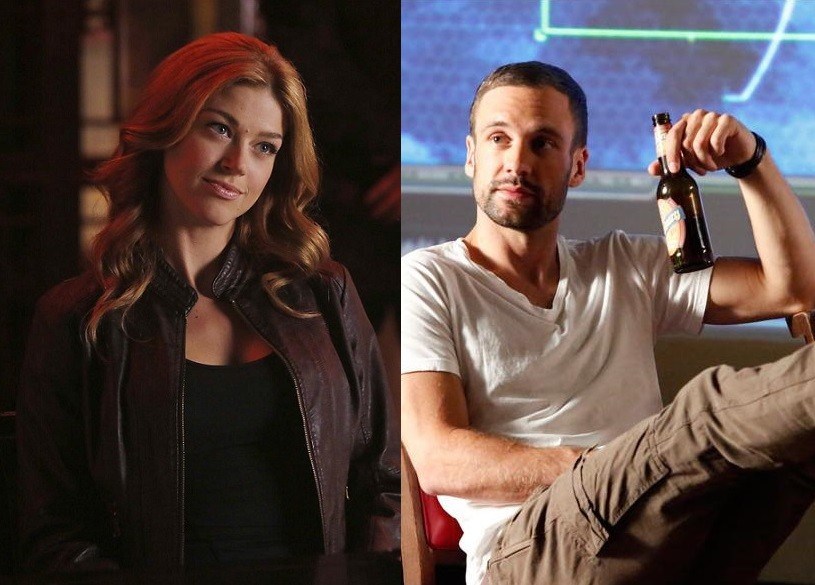 It's been a whole six months (which is forever in TV land) since we told you that the Marvel's Agents of S.H.I.E.L.D. (AoS) spin-off series, Marvel's Most Wanted, was confirmed to be in development; and that Adrianne Palicki (Bobbi Morse aka Mockingbird) and Nick Blood (Lance Hunter aka sometimes I get confused between his real name and his comic book name) would be headlining the spin-off series – but with no further details.
Subsequently there was quite a bit of speculation online about the direction the show could take, with things like the Secret Avengers and Avengers Academy being thrown around, but finally (and thanks to Deadline) we know what the show is about, as it…
Centers on Bobbi Morse (a.k.a. Mockingbird) and Lance Hunter of "Marvel's Agents of S.H.I.E.L.D.", two ex-spies and ex-spouses who are on the run with no friends, no S.H.I.E.L.D. and a long list of enemies looking to claim a bounty on their heads.

Able to trust no one but each other, Bobbi and Hunter form an uneasy alliance with Dominic Fortune, a rogue adventurer with a wealth of resources and even more adversaries, who agrees to protect them so long as they help him with his own agenda.

These two heroes will help anyone in need, all while trying to uncover the conspiracy that put their own lives in jeopardy.
Hmmm… they're on the run? What did Hunter do this time? And just how will be spin-off be set up on AoS, as there hasn't been a hint of the above-mentioned conspiracy yet. What did Ward do this time?
And for those of you (and me) who're wondering just who Dominic Fortune is because you didn't spend your days turning yourself into a walking comic book encyclopedia, he's a fairly minor Marvel character who's been popping in and out of the comics over the years, usually in supporting roles and with the occasional limited-run series to his name. He's a non-superpowered adventurer who's fought against the Nazis in and after WWII, and has had numerous run-ins with Hydra over the years. Athletically gifted, an excellent hand-to-hand combatant, swordsman and marksman, and a bit over 100 years old thanks to being rejuvenated every now and again because comics.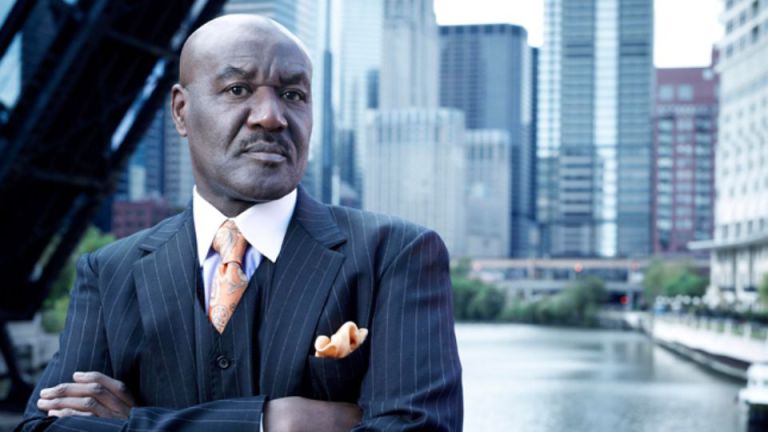 Wait, I'm forgetting something… oh, right – the rather awesome Delroy Lindo has been cast in his role. Presumably the aged adventurer has taken one too many arrows to the knee and will rely on Morse and Hunter for the heavy lifting.
The Marvel's Most Wanted pilot is set to air sometime later this year, with no definite date as yet. Jeffrey Bell and Paul Zbyszewski (who both currently work on AoS) are on board as writers and will also produce the series alongside Marvel TV's Jeph Loeb and Jim Chory.
I still feel rather ambivalent about this spin-off at the moment, its something I really will have to see to believe… or not, depending on how it goes. Could it possibly be a replacement for Marvel's Agent Carter that is, just maybe, ending its run? What do you think?
This article originally appeared on TheMovies.co.za
Last Updated: February 23, 2016