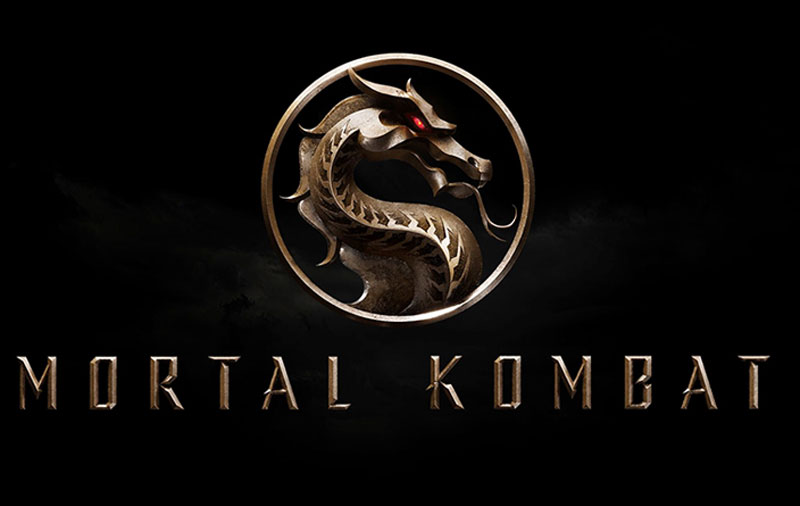 Mortal Kombat has always had an odd record at the box office. Paul Anderson's original 1995 film is a goofy adaptation that may have been light on gore but still flexed plenty of action muscles in its debut, and it was quickly followed up by a sequel that most fans wished had been banished to the deepest pits of the NetherRealm.
A TV series that contained lethal amounts of cheesecake and two brutally brilliant web series later, and Mortal Kombat is back doing what it does best: Reinventing itself for a new audience. Produced by James Wan and directed by Simon McQuoid, Mortal Kombat's journey has been as perilous as the tournament it's named after since it began shooting in September 2019, but the film is scheduled for a simultaneous release in theaters and on HBO Max on April 16.
We've only seen a handful of promotional images so far, but now is the time to see what Mortal Kombat looks like in action. Or as a certain Outworld emperor would bellow: FIGHT!
In Mortal Kombat, MMA fighter Cole Young, accustomed to taking a beating for money, is unaware of his heritage—or why Outworld's Emperor Shang Tsung has sent his best warrior, Sub-Zero, an otherworldly Cryomancer, to hunt Cole down. Fearing for his family's safety, Cole goes in search of Sonya Blade at the direction of Jax, a Special Forces Major who bears the same strange dragon marking Cole was born with. Soon, he finds himself at the temple of Lord Raiden, an Elder God and the protector of Earthrealm, who grants sanctuary to those who bear the mark.
If that looked like an A-class highlight reel of bodies being brutally run through a barrage of martial arts, hellfire, and icy magic, that's thanks to the absolutely stacked cast of Mortal Kombat. In addition to martial arts actor Lewis Tan playing the original character of brash MMA fighter Cole Young, you've also got Ludi Lin as Liu Kang, Joe Taslim as Sub-Zero, Hiroyuki Sanada as Scorpion, Mehcad Brooks as Jax, Chin Han as Shang Tsung, Jessica McNamee as Sonya Blade, Josh Lawson as Kano, Tadanobu Asano as Raiden, Elissa Cadwell as Nitara, and Sisi Stringer as Mileena.
If you'd like to gawk at these kombatants, the official social media account for Mortal Kombat has also been doing a great job in unleashing a number of motion posters:
That's a hell of a collection of acting and foot-to-ass talent right there, and April kan't kome soon enough for this adventure that's clearly leaning hard into the R-rated roots of its source material.
Last Updated: February 18, 2021