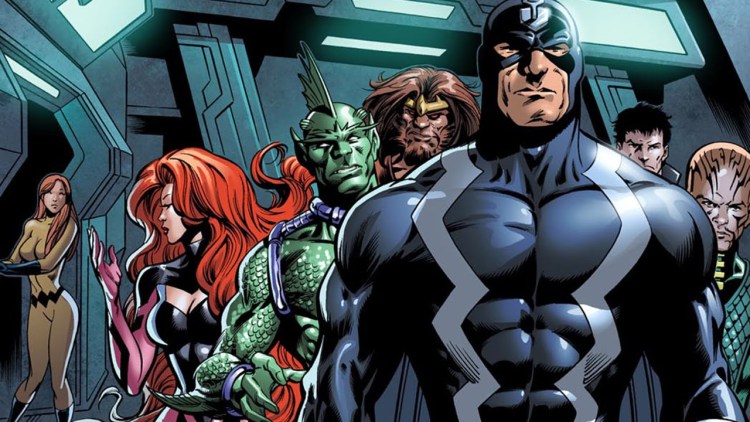 After it looked as if The Inhumans would never hit the screen thanks to being the victim of some internal cat-fighting, Marvel dropped the bomb last week that the long running comic book characters would in fact be adapted… but in the most unexpected way: The Disney owned ABC and IMAX will be collaborating on the series, which will debut on the premium large cinema format first before moving to regular broadcast television. And that was really all we knew… Until today.
THR has a bunch of new info, revealing that Marvel and ABC are looking to "event-ise" the series, which has a straight-to-series order of just 8-episodes. I actually like this shorter episode count, as it allows for a bigger budget per installment (though ABC is not prepared to reveal the budget as it's still early days on the production, and casting hasn't even begun yet), giving it more of an extended feature film feel. Another advantage of fewer episodes is tighter storytelling. As much as I love Marvel's Netflix series, their 13-episode format often has some unnecessary narrative wheel spinning, that wouldn't exist with a smaller episode order.
Its also been revealed that the series first two episodes will debut in in more than 1000 IMAX theaters in 74 countries first, before hitting ABC approximately early September 2017. As previously reported, the first two episodes will both be shot natively with IMAX cameras in their entirety. Normally this would be far too costly an exercise for a TV series, but this was made possibly by the fact that IMAX actually footed the bill for these episodes themselves. In fact, it was IMAX that approached Marvel and ABC with this idea – one that was spawned after the premium cinema chain saw their weeklong media stunt in 2015 to promote the fifth season trailer of Game of Thrones net them an additional $2 million in revenue.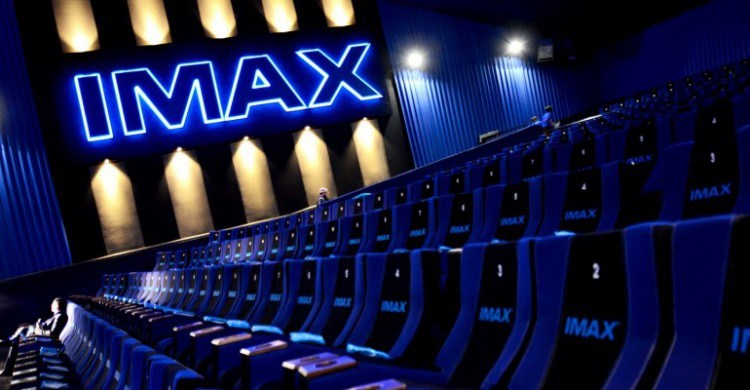 IMAX's involvement with The Inhumans doesn't end after the first two episodes though, as THR reports that certain action scenes in subsequent episodes – some of which will be set on the Moon, the traditional home to the Inhumans' base – will also be shot with the IMAX cameras. On top of that, it's believed that ABC will also be shooting additional content for all the episodes – just what this means is unclear, but it appears that broadcaster wants to ensure that people who had already caught the series' debut on IMAX will tune in on TV to watch it again.
This collaboration is being described as a "can't-miss cross-platform push", as it gives IMAX a hot property in the usually quieter third quarter period, while Marvel Television/ABC get out a long awaited title in a headline grabbing fashion. On top of that Marvel Studios also gets to fill the gap in their schedules between Spider-Man: Homecoming and Thor: Ragnarok and keep the buzz of their cinematic universe going.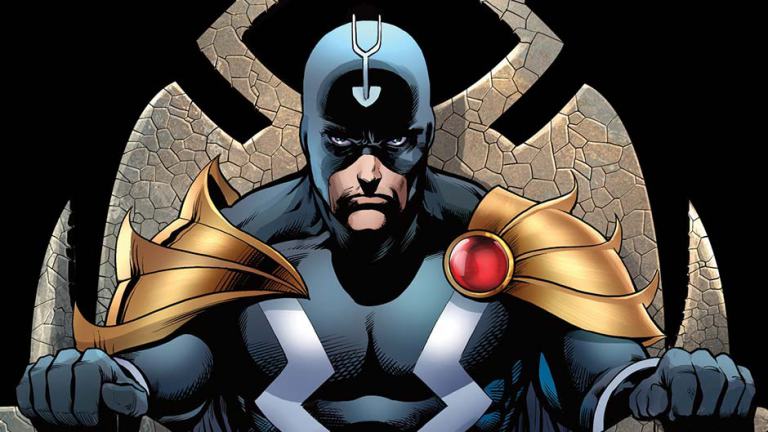 And speaking of their cinematic universe, you should probably not expect a certain fossil fuel named star to be pulling double duty here. Despite already providing the voice of sentient tree Groot in Marvel's Guardians of the Galaxy, for a long time Vin Diesel was being considered as the frontrunner to play Black Bolt, the mute King of the Inhumans. However, in a recent Facebook Q&A, Guardians of the Galaxy director James Gunn revealed that the chances of this happening is pretty slim.
"'The Inhumans' is going to be a TV show. Unless Vin wants to take a huge pay cut and sign up to do a TV show it seems unlikely."
Although I think Diesel would have been a cool Black Bolt as it really plays to his strengths – looking intimidating while not saying a word – I had never really thought that Marvel would give him the gig as well. I've seen some people suggest Manu Bennet to take on the role of the Inhuman leader, and he's not a bad pick. A recognizable fan favourite who doesn't have too high a profile, but who ticks all the physical boxes for the role and has a pretty expressive face. Any suggestions from you guys? And what do you think of Marvel, ABC and IMAX's plan? Sound off below!
Last Updated: November 23, 2016