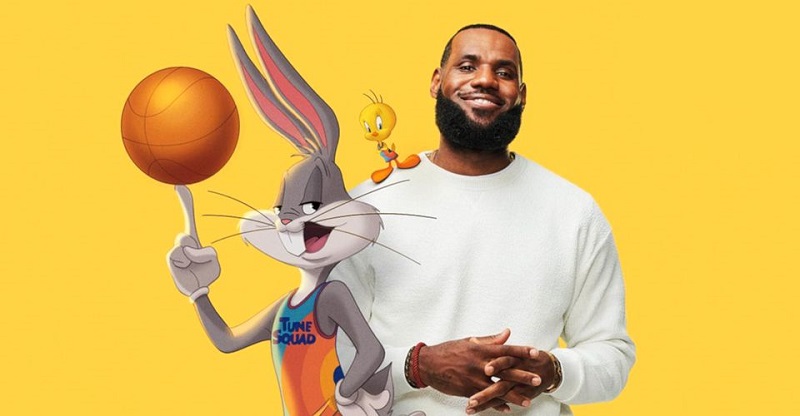 We've seen a lot of really weird movies released over the years but one of the strangest may just be the upcoming Space Jam sequel that sees LeBron James star in the basketball/animation crossover that first starred basketball legend Michael Jordan. Not content with repeating the formula and story from that previous movie, it appears as if the creators have gone all out to ensure this movie stands on its own in terms of originality.
And absolute craziness.
Titled Space Jam: A New Legacy, the film will reportedly feature a plot that will see James having to rescue his tech-obsessed son Dom (Cedric Joe) from an evil AI (Don Cheadle). Yes, that might sound very similar to Tron, but things go wild from there as the story looks to feature a variety of different Warner Bros. properties and not just the Looney Toons that we're expecting, as reported by Entertainment Weekly.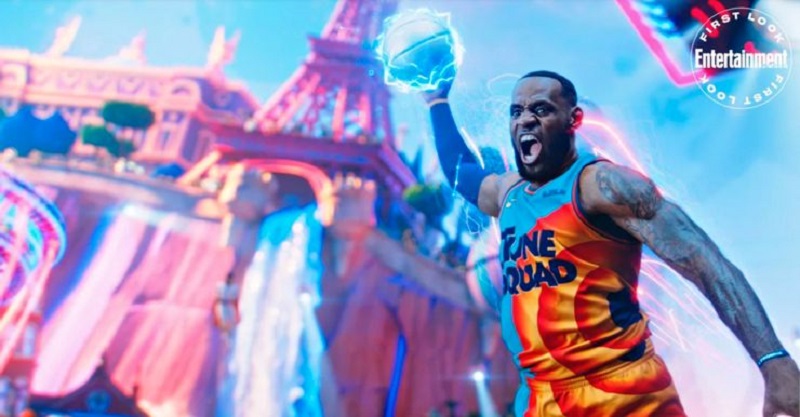 On James' quest, we will see him being sucked into a "Server-Verse" made up of famous Warner Bros. properties within which James somehow interacts. We don't know exactly how expansive this "server-verse" of the Warner Bros. back catalogue is, but it has been teased that Looney Tunes character Lola Bunny is discovered living with the Amazons from Wonder Woman, so expect a lot more crazy ideas from other DC superheroes to get thrown into the mix and maybe even a bit of Harry Potter magic. You could even add some Mad Max insanity and possibly even a whole big Matrix connection, given the whole premise of the movie.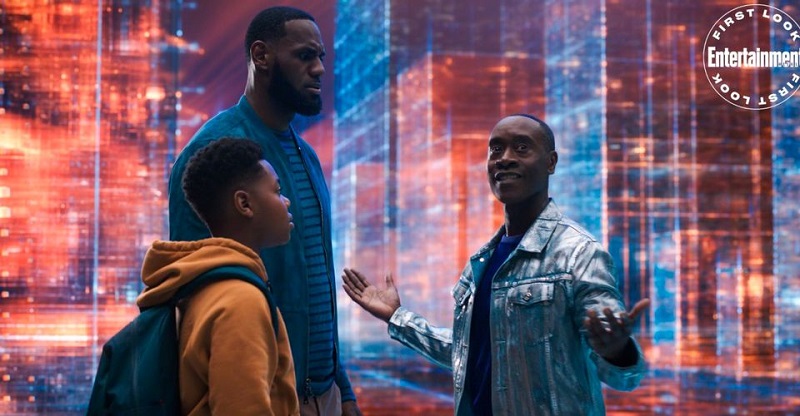 To explain it in a far shorter amount of time though, the main cast told Entertainment Weekly the plot in a blistering 24 seconds:
It sounds like a ridiculous film that somehow is still supposed to tie into a big basketball match, so it certainly has its work cut out for it to make it not be a convoluted mess. I am really skeptical about it, but maybe it can surprise and deliver something that is not just an easy cash-in on James' persona and several cameos.
Last Updated: March 9, 2021